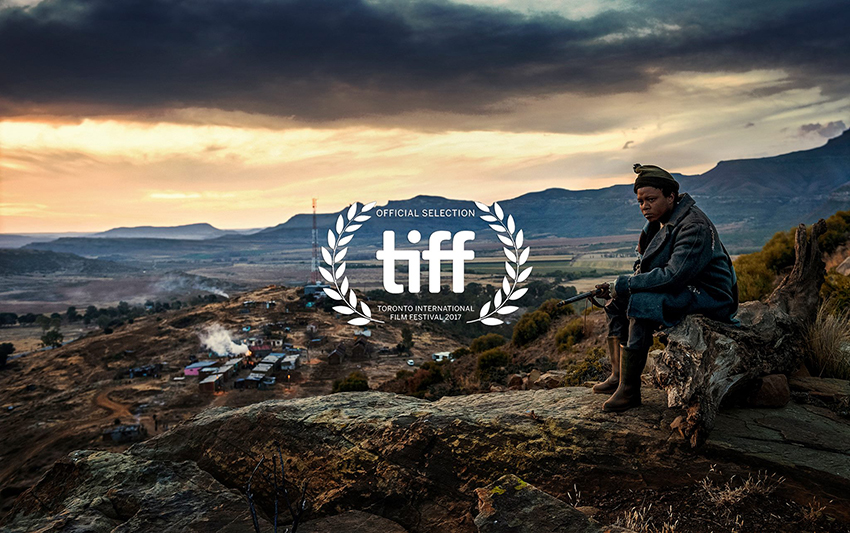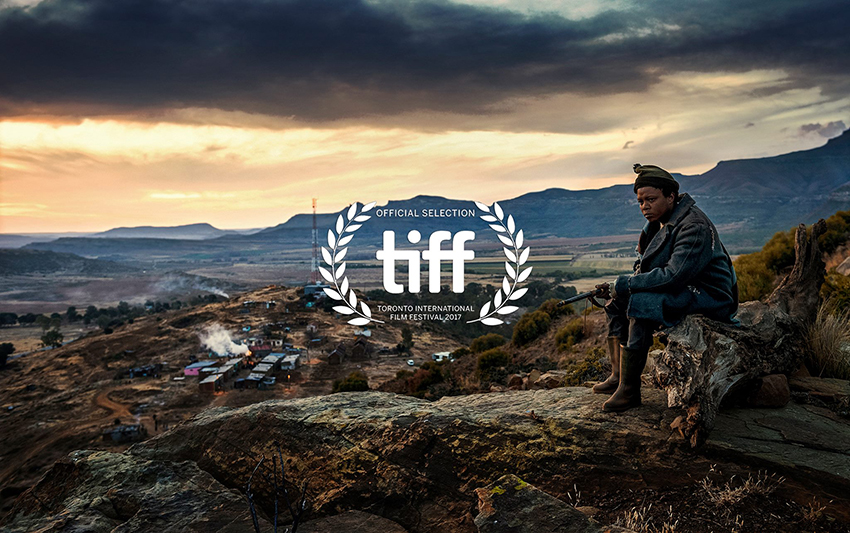 Have you checked out the teaser trailer for the fantastically bonkers looking Apocalypse Now Now yet? In my article about the upcoming local urban fantasy film, I mentioned that the team of director Michael Matthews and screenwriter Sean Drummond were also working on another, very different film titled Five Fingers for Marseilles. A film that will soon be getting a lot of international attention as it has been selected to premiere at the Toronto International Film Festival.
Set in a small Eastern Cape town and shot on location and in local languages, Five Fingers for Marseilles tells the story of the 'Five Fingers', a quintet of young heroes who rose up twenty years ago to fight against brutal police oppression for the safe-keeping of the rural town of Marseilles. Now, after fleeing in disgrace, freedom-fighter-turned-'outlaw' Tau (Vuyo Dabula) returns to Marseilles, seeking only a peaceful pastoral life. When he finds the town under new threat, he must reluctantly fight to free it. Will the Five Fingers ride again?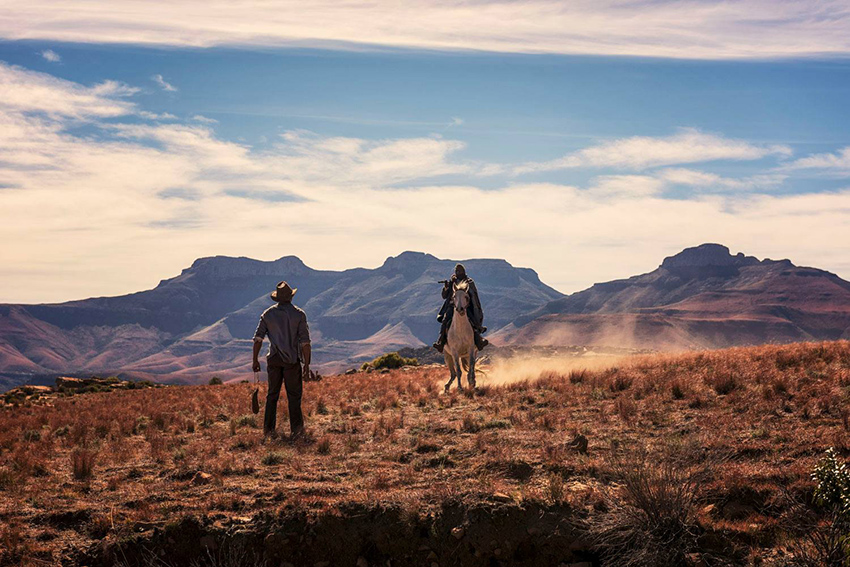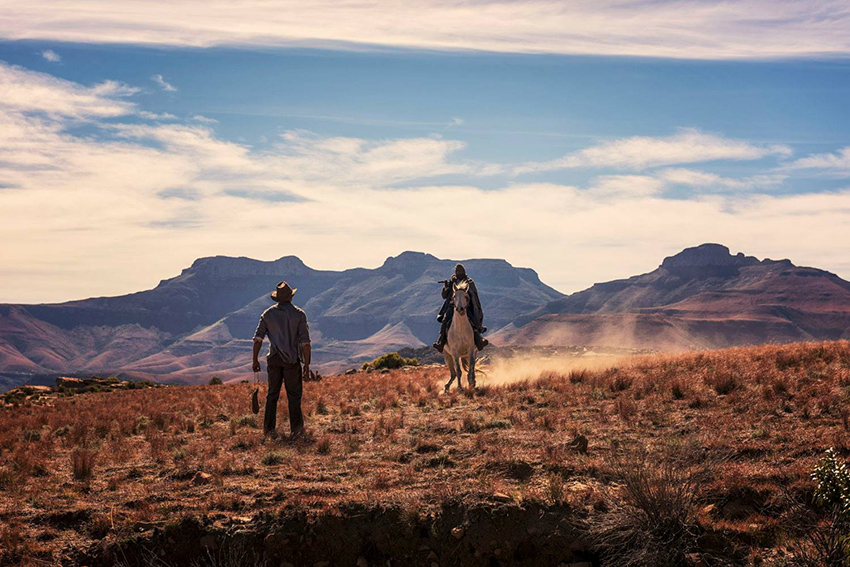 The Toronto International Film Festival (TIFF), which takes place from 7 to 17 September, is one of the biggest film festivals in the world, vying for the attentions of tens of thousands of guests, including press and filmmakers, with the likes of Sundance and Cannes. For Five Fingers for Marseille to have been selected to compete against offerings such as Darren Aronofsky's mother!, Aaron Sorkin's Molly's Game, Andy Serkis' Breath and more, is a rather big deal. And a good payoff for all the work that has gone into it, as producer Asger Hussain explained in a press release.
A major motion picture of this scale, complexity and intent has never before been made in South Africa. It's the most complex, daring and ambitious undertaking that the local film industry has seen in a very long time. We are extremely excited to have a film of this nature in competition at TIFF.
Five Fingers for Marseilles is not only ambitious though, but also incredibly topical in a time when abuse of power by those in charge fuels headlines every day, as writer Drummond explained.
Good Westerns always had socio-political undercurrents running through them. By putting a highly entertaining, contemporary spin on this South African Western, the film explores subjects that resonate right now with many people.
Having a great vision and a pertinent message doesn't mean anything if you can't put any of this into action though. Luckily Matthews, Drummond, Hussein and their incredible cast seemed to have done just that if the amazingly intense looking first trailer for Five Fingers for Marseilles is anything to go by.
Starring alongside Vuyo Dubala is Hamilton Dhlamini, Zethu Dlomo, Kenneth Nkosi, Mduduzi Mabaso, Aubrey Poolo, Lizwi Vilakazi, Warren Masemola, Dean Fourie, Anthony Oseyemi, Brendon Daniels and Jerry Mofokeng. The film also features people from local Eastern Cape communities in supporting roles, and introduces to the big screen Toka Mtabane, Vuyo Novokoza, Ntsika Tiyo, Sibusiso Bottoman, Abongile Sithole, and Qhawe Soroshi.
Last Updated: September 1, 2017