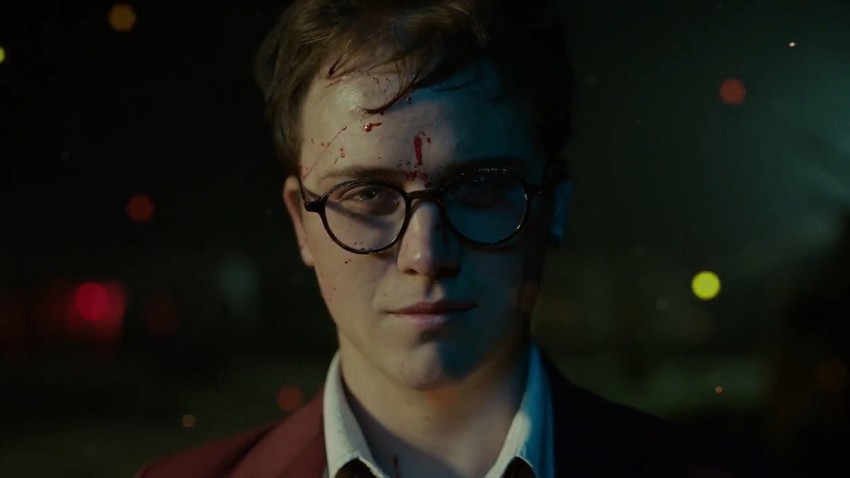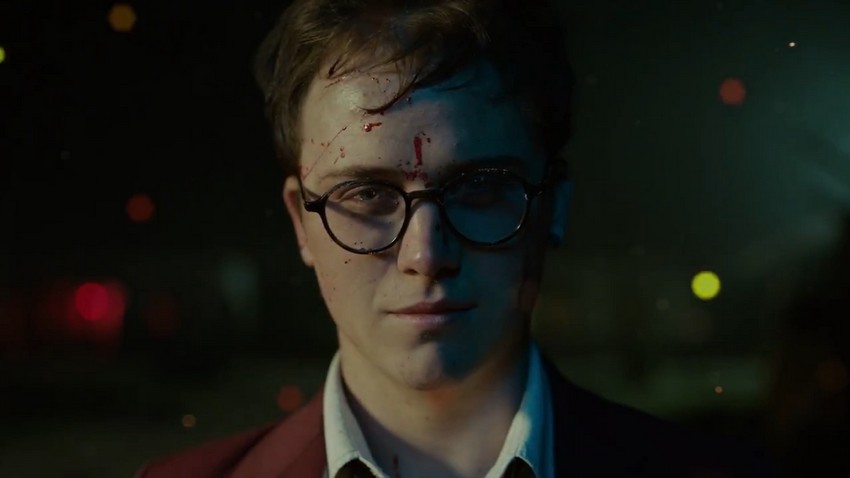 Back in 2006, a relatively unknown ex-pat South African filmmaker living in Canada released a short film examining the themes and optics of the South African Apartheid regime through the lens of an aliens-on-Earth sci-fi story. The short film was titled Alive in Joburg and the South African film industry was arguably never the same again.
The filmmaker was, of course, a young Neil Blomkamp, and his work on Alive in Joburg would capture the attention of Hollywood A-list director Peter Jackson (The Lord of the Rings, King Kong) who would tap Blomkamp to direct a feature film version of mega-popular video game Halo. Although the Halo production fell apart, Jackson still wanted to do something with his inventive young talent, so Blomkamp decided to revisit some of the key story beats and characters from Alive in Joburg for a feature film.
In 2009, District 9 was released to overwhelming international critical praise and box office success, turning Blomkamp and star Sharlto Copley into Hollywood superstars themselves while putting the South African film industry and its creators in a spotlight the likes of which had never been seen before. Since then, while we've seen a new wave of young filmmakers showcasing some incredible talent, there hasn't really been a production with the same kind of manic creative verve that also totally captured international attention the same way Blomkamp and Alive in Joburg/District 9 did. That may be about to change though.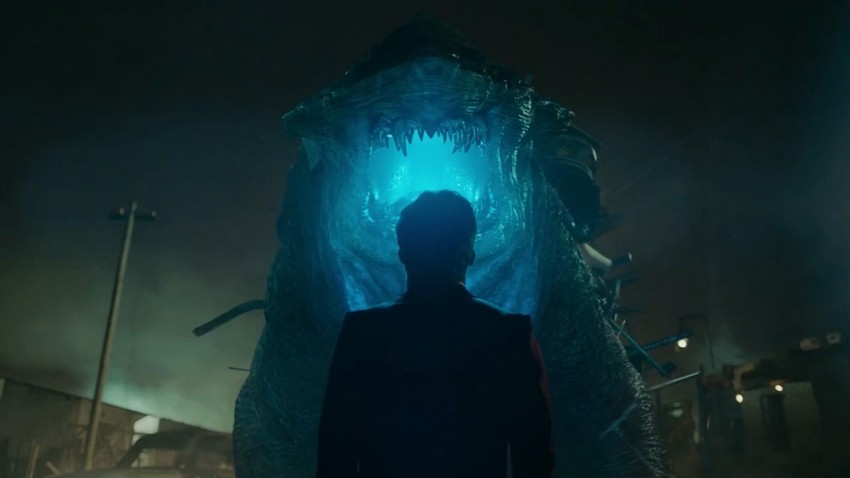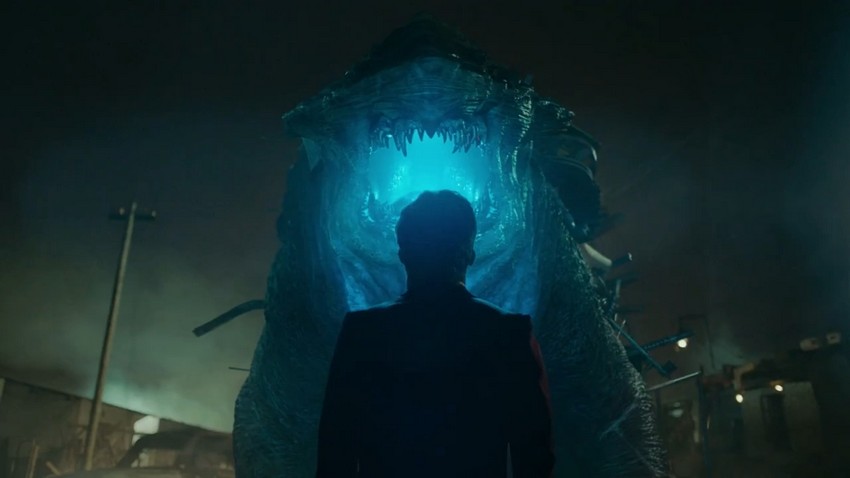 Apocalypse Now Now is an upcoming film directed by Michael Matthews, based on Charlie Human's cult urban fantasy novel of the same name, and it looks – to copy the quote provided by The Raid's Gareth Evans – "f–king badass!". It was announced back in 2015 that District 9 writer Terri Tatchell would be adapting Apocalypse Now Now as a feature film, and while that production is still ongoing, Matthews and writer Sean Drummond have created a 7-minute short film version that acts as a proof of concept of what they plan to release. The short film will be out in just over two weeks courtesy of Short of the Week, but in the meantime, we can get a taste of it thanks to an amazing looking teaser trailer that dropped at the end of last week.
As to what Apocalypse Now Now is actually about, I'll let you read the official synopsis below for yourself, as it's entirely bonkers, but all in the very best way.
Snarky, monster-porn-dealing teen, Baxter Zevcenko, might be a serial killer. His girlfriend, Esme, is missing, and he's the prime suspect. To clear his name, he'll turn to Cape Town's grizzliest, drunkest bounty hunter, Jackson 'Jackie' Ronin. Little does he know that Ronin is a supernatural bounty-hunter, and that he's about to be dragged headlong into a deep, dark Cape Town underbelly full of monsters and myth, shadowy government forces, bloodthirsty crow-men and a conspiracy across time and space. 
How damn good does that look?! I'm definitely seeing that practical-looking CG effect that Blomkamp always nails so well in his features, and if that's the level of production quality we're going to get with the full film then I'm even more stoked than before.
I have to admit that I used to be very despondent with the local film industry since we kept telling the same kind of stories. If it wasn't cheesy rom-coms or puerile slapstick it was dusty dramas set in small Platteland dorpies. We have so much more we can offer than that, while still maintaining a uniquely South African flavour to it all. District 9 did it (and some would argue Blomkamp's divisive Chappie did as well) and it looks like this could too.
Oh and if Matthews and Drummond's names sound familiar, it's because the duo have another promising production currently under way titled Five Fingers for Marseille, which is a contemporary western action-thriller set in an Eastern Cape township shot completely on location and in local languages. Can't get more genre-busting than that.
Apocalypse Now Now also stars Louw Venter as Jackie Ronin, and Faniswa Yisa as The Vigilante. It will be released online by Short of the Week on Tuesday, 29 August.
Last Updated: August 21, 2017