Wes'es wants a spotlight! Wes'es needs the spotlight!
Arguably the most iconic character in the Lord of the Rings universe, the once peaceful hobbit Sméagol turned foul creature Gollum, will be featuring in his very own game soon, developed by Daedalic Entertainment. While little is known about the game, the developers have revealed that Gollum's first starring role in will be an action adventure title with a heavy emphasis on a narrative-driven experience that will stay true to J.R.R Tolkien's original works as well as expanding on them with new events.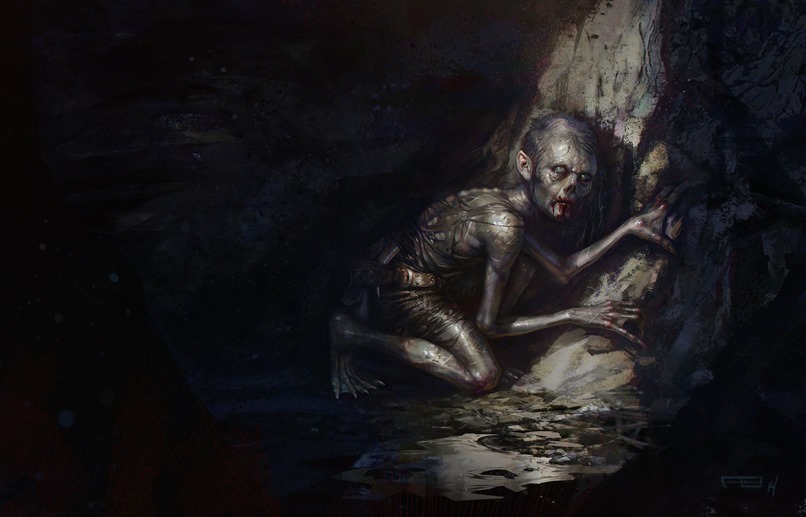 To quote Daedalic Entertainment's CEO Carsten Fichtelmann in an interview with PC Gamer:
We're concentrating on the character of Gollum, and we're telling his story before we learn about what happens to him in the books. So it's definitely new content that we'll see.
This version of Gollum will have no links to the one played by Andy Serkis in Peter Jackson's adaption of the Lord of the Rings trilogy as their rights to the character are limited to books and not his film appearances. Daedalic Entertainment is known for crafting exceptionally well written games with a heavy emphasis on player decisions and consequences. This won't be their first time drawing from the work of a novel either as they released the criminally underplayed Ken Follet's Pillars of the Earth as one such adventure game.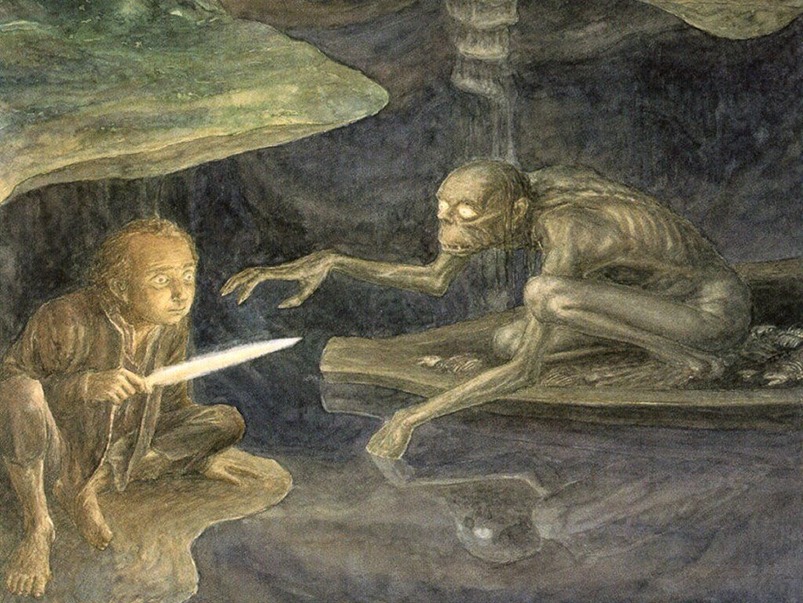 Gollum is a character with a great deal of a narrative potential behind him. The storming conflict that rages in his head at all times and his blurring mix of selfish narcissism and genuine compassion is one that could lead to a compelling story when told properly. After having played some of Daedalic Entertainment's previous story based games I have faith that they'll be able to pull it off with an artistic flair unique to them. The game will be made using the Unreal Engine and is looking at a 2021 multi-platform release. Whether that multi-platform release is referring to current generation consoles or next generation has yet to be seen.
Last Updated: March 26, 2019