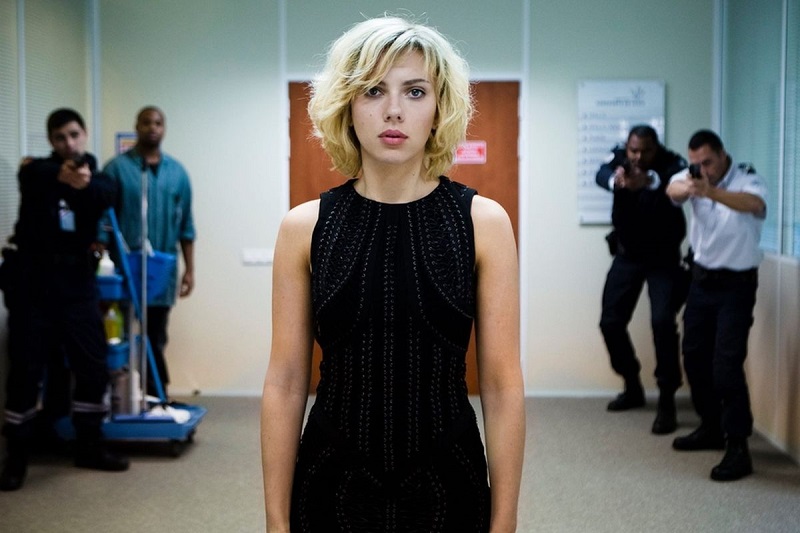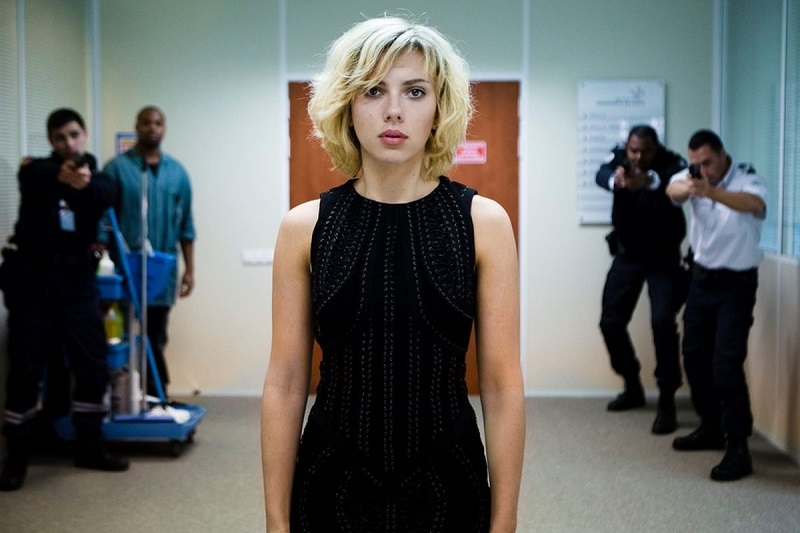 French director Luc Besson (The Fifth Element, Lucy, Valerian and a City of a Thousand Planets) has built up a reputation for being one of those directors who can shape pulsating action sequences and sci-fi world-building into his films. While he has had mixed success in these areas, one thing that he has often struggled to do is actually shape a great story between all this frenetic excitement he so excellently creates.
Lucy was one of those examples of a film with so much sci-fi potential and some great visuals and action along the way – but let down by a sloppy story that essentially required a lobotomy for the required suspension of disbelief. However, much like Michael Bay's Transformers film, it seems most people were more than willing to leave their brains at home and just enjoy the action, as the end result was a rather successful $463 million at the global box office. Not bad for a film that cost only $40 million to make.
With a profit like that it should surprise no one that there are plans to make a sequel, despite the story of the first film not really needing one While it was hoped Besson would be investing most of his time in directing follow-ups to his latest project Valerian, that film was met with rather middling reviews and returns at the Box Office despite some striking visual beauty and immense potential for future stories the film offered up. So I guess Besson and his EuropaCorp studio would rather be focusing their efforts on ideas that could be more profitable and a sequel to Lucy, which will also be a lot cheaper to make, is probably a good idea.
According to a new report by Variety though the sequel is not just in the planning stages though, as Besson has already been written. The report made no mention of any further details, whether it will actually feature Besson as the director or Scarlet Johansson as its star again. Personally, as I was not a fan, and I'm not particularly excited about this sequel. I am, however, interested to see exactly what Besson can do with this story. I suspect I may need a double lobotomy first before making sense of it.
Last Updated: October 2, 2017