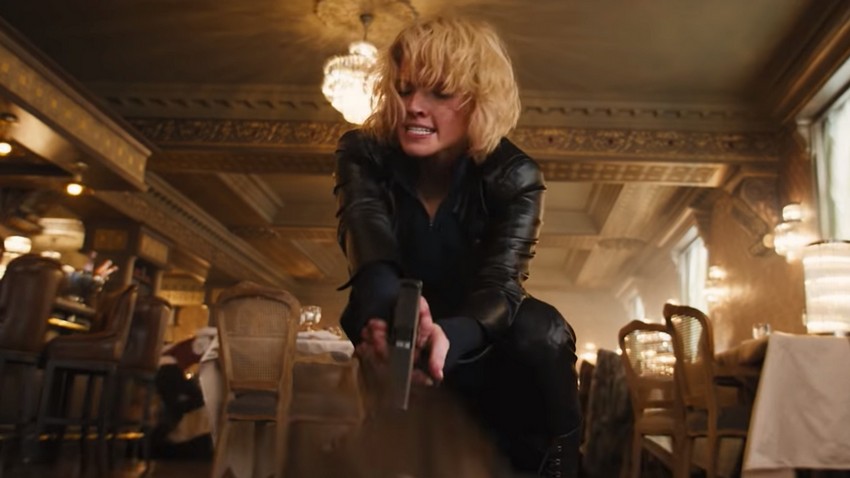 Luc Besson knows a thing or two about making movies about assassins and badass female action heroines. Hell, he knows a thing or three (or even four) when it comes to mixing those two genres together as the veteran French filmmaker has given us classics like Le Femme Nikita and The Professional. Now Besson is back with another badass female assassin movie in Anna.
The upcoming action thriller sees the acting debut of Russian supermodel Sasha Luss in the title role, and while I can't vouch for her thespian skills just yet, I have to immediately say that she sure as hell doesn't kick ass on-screen like a newbie. That's based on the action-packed first trailer for Anna that dropped recently, and shows off some very impressive stunt work and fight choreograppy by Luss herself. Besson hasn't been able to recapture the magic of the earlier part of his career with his most recent efforts thanks to poor characterization or plotting, but irrespective of whether Anna falls into the same traps, at least it looks like it will be sporting some legit action beats. Check out the trailer below.
Beneath Anna Poliatova's striking beauty lies a secret that will unleash her indelible strength and skill to become one of the world's most feared government assassins. An electrifying thrill ride unfolding with propulsive energy, startling twists and breathtaking action, Anna introduces Sasha Luss in the title role.
Anna also stars Helen Mirren, Cillian Murphy, Luke Evans, Lera Abova, Alexander Petrov, and Anna Krippa. It is scheduled for release on 21 June.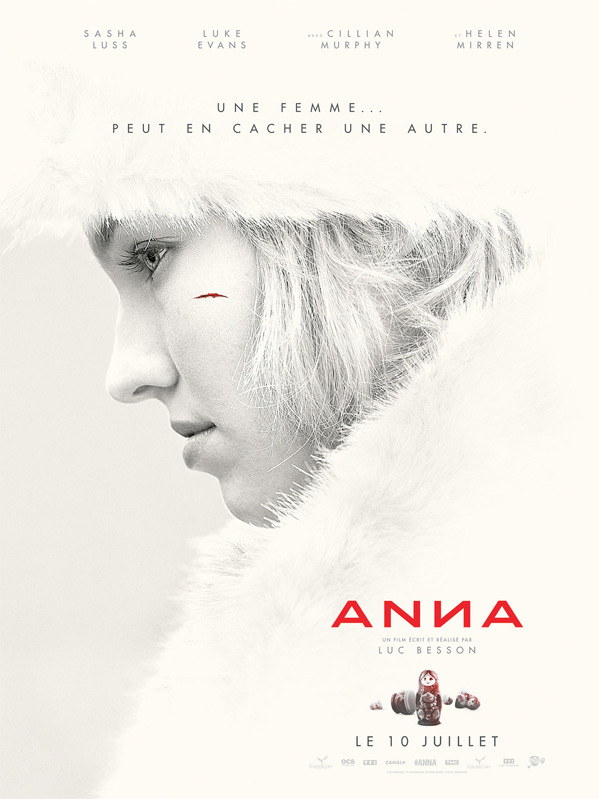 Last Updated: April 15, 2019