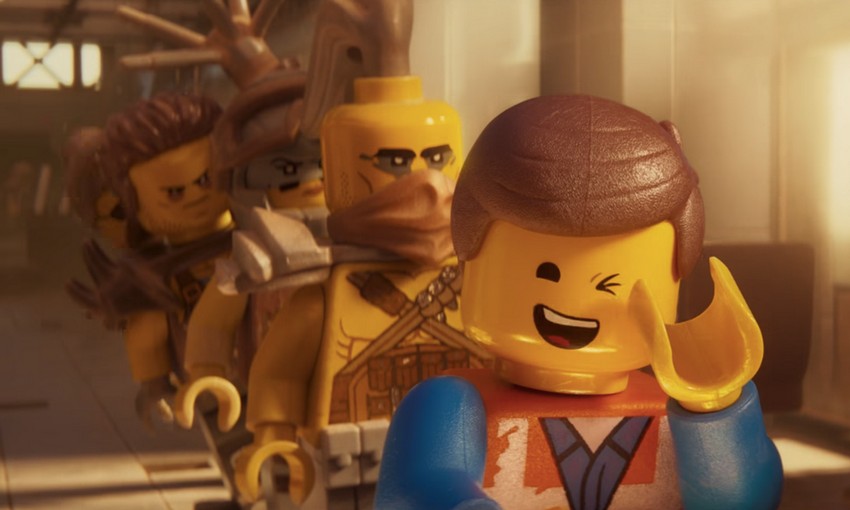 No one ever expected LEGO to be more than just plastic building blocks that allow kids to live out their building fantasies and parents to scream every time they step on them. However thanks to the first LEGO movie turning out to be one where everything is awesome (you can thank me later for ruining your day with that annoying tune playing in your head), the LEGO franchise is now also a popular movie franchise to go along with its already popular appeal in video games too.
Much of what made that first film so magical was its utterly unexpected humour that made you laugh so hard you needed to watch the film twice to get to catch up on the story that you forgot to pay attention to. And it's a story that was actually pretty decent too, as apart from its many pop-culture references, it also had a broader subtext around creativity in Hollywood. It was also a movie that turned its directors, Phil Lord and Chris Miller, into highly sought-after filmmakers, which saw them promptly hired by Disney and Lucasfilm to work on the recently released Solo: A Star Wars Story.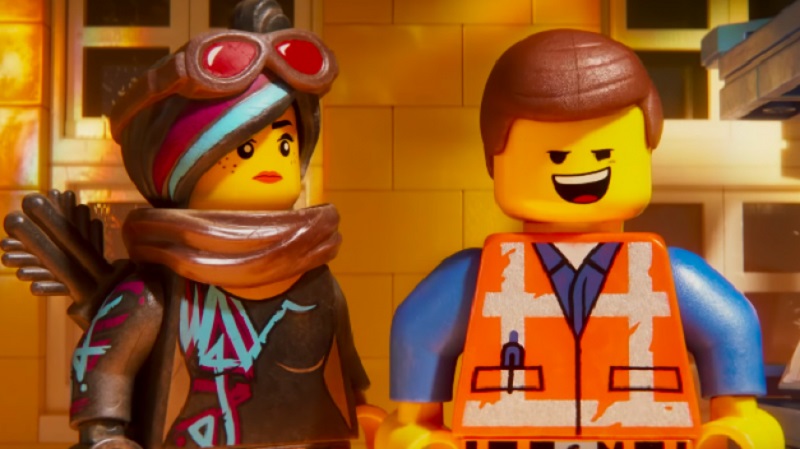 We all know how that one turned out though, as the directors were controversially fired from the movie leaving veteran Ron Howard to step in and reshoot most of it at a massive extra cost which is going to leave it as a potential loss-making film for the studio. Something unheard of in the Star Wars franchise. This is not an article about Star Wars though. What the firing of Lord and Miller did mean though is that the pair could spend more time as producers on the follow-up to The Lego Movie and ensure that director Mike Mitchell (Trolls) gets to keep much of that magic from the first film in place. And I would certainly say it does, judging on this first trailer for The LEGO Movie 2: The Second Part!
I love that they have completely changed the setting for the world and taken it in a different direction. It's something which in a word made of LEGO blocks can still make a lot of sense. One thing that they haven't changed is the humour! It's great that the lead characters of Emmet (Chris Pratt), Wyldstyle (Elizabeth Banks), Princess Unikitty (Alison Brie), and the greatest Batman of them all, LEGO Batman (Will Arnett), are all returning for this movie. It's not easy to tell if this movie will have the same intelligent subtext as that first film or not, but it does appear that this is going to give you another good workout as your core muscles are going to be in over-drive from laughing.
The LEGO Movie 2: The Second Part is scheduled for release on 8 February 2019.
Last Updated: June 6, 2018