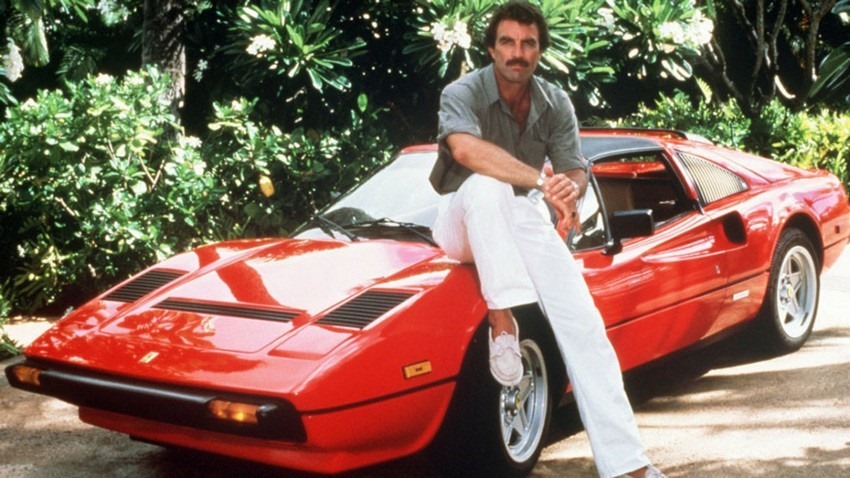 I love it when a plan comes together! No, wait… It seems I got my catchphrases from recently rebooted 1980s franchises all mixed up. Seeing as there have been so many of them recently – most of them failing – and so many in development, can you blame me? So let's try this again: I know what you're thinking, and you're right! That is if you're thinking that a Magnum, P.I. reboot doesn't exactly sound like a great idea. Despite me finding it terrible, the recent MacGyver reboot at least had an interesting hook in seeing a tech wizard use his ingenuity and resourcefulness to make gadgets that allowed him to outsmart baddies. Tom Selleck's famous TV icon never really had anything like that. He was just a private eye with a moustache, a sweet red Ferrari and a frenemy with a pair of mean looking Dobermans. And yet, here we are again.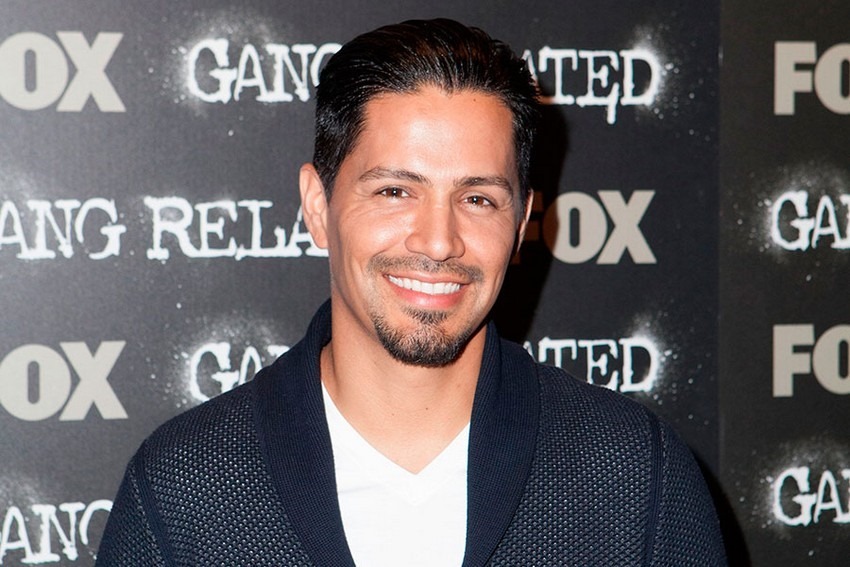 Irrespective of my misgivings, at least now we know who will be sporting that legendary lip rug though as Variety reports that CBS has tapped Jay Hernandez to star in the title role. The 40-year old American actor of Mexican descent is known for his roles in things like Friday Night Lights, Hostel, Bad Moms and Suicide Squad and he's a very solid actor with plenty of affable charm, so this should be a pretty easy gig for him. This new reboot will see his version of Thomas Magnum maintain mostly the same origin as Selleck's as he plays "a decorated ex-Navy SEAL who, upon returning home from Afghanistan, repurposes his military skills to become a private investigator."
In the original, the ex-Vietnam veteran Magnum lived a life of luxury on the Hawaiian estate of wealthy reclusive author Robin Masters (ostensibly repayment for some unknown past favour and acting as a type of security consultant), from which he acted as a private investigator all while ruffling the feathers of Johnathan Quayle Higgins III (the late John Hillerman), the kung fu-practicing ex-British army by-the-book caretaker of Masters' estate Robin's Nest. This new version will be changing things up a bit as the role of Higgins will now be female, with this Juliet Higgins revealed to be a disavowed MI:6 agent. No word yet on who will be playing the role or if she will have a thing for guard dogs.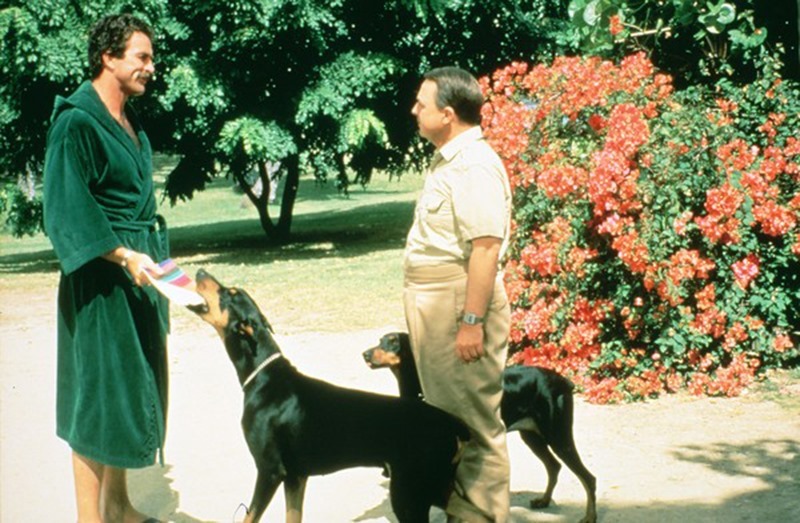 There's no word yet on when we'll be seeing this new Magnum, P.I., but as recently revealed the pilot episode of the new series will be directed by longtime Fast & Furious franchise and Star Trek Beyond helmer Justin Lin, so at least we know this should look good and have loads of exciting action. This Magnum, P.I. reboot comes from writers Peter Lenkov and Eric Guggenheim who are the current exec producers and showrunners of the very successful Hawaii Five-O, another modern reboot of an 80s TV series they developed for CBS. These are not the only 80s reboot pokers the US broadcast network has in the fire though, as CBS has also ordered pilots for a reboot of female-led buddy cop drama Cagney and Lacey, as well as a revival of fan-favourite sitcom Murphy Brown.
Last Updated: February 21, 2018