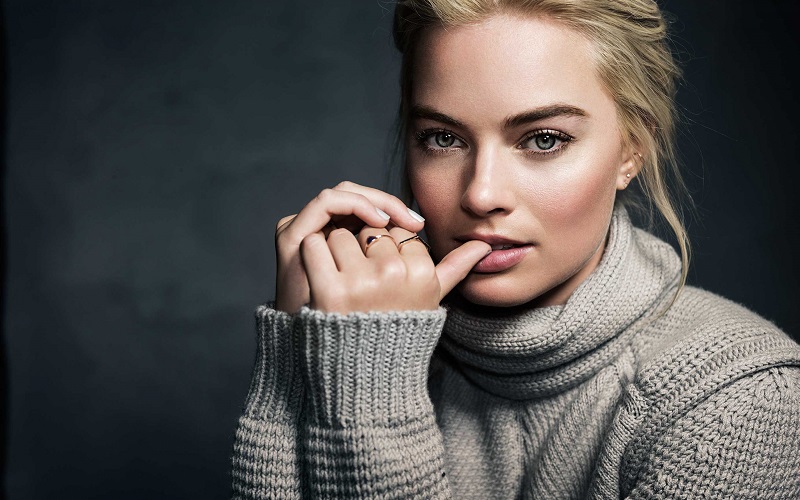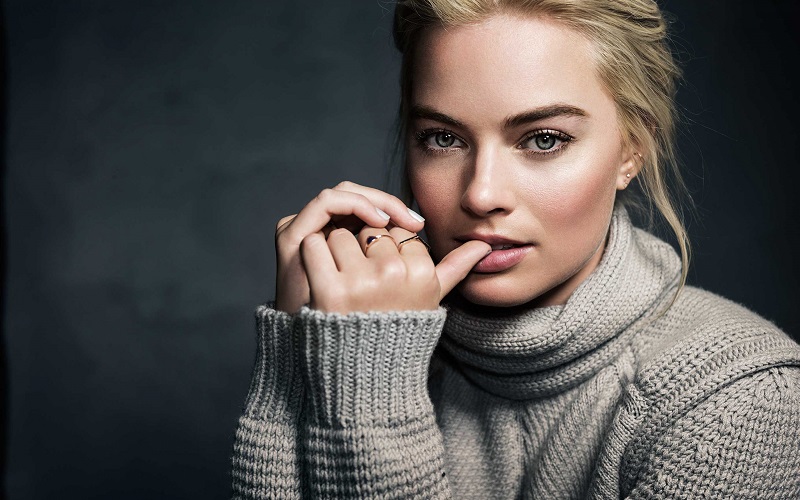 They say the average human being only has 15 minutes of fame and it's how you capitalise on it that will be how you remembered. It's a bit of a pipe-dream to be honest. Most of us never get their 15 minutes and it's only a few people that soak the rest of that time up. Margot Robbie appears to be one such actress who ever since she made it to the big time in The Wolf of Wall Street, has been soaking up all the attention by starring in a lot of diverse movies. You can't blame her though, she is taking the opportunities that come her way and she's talent enough to make a success out of most of the projects she stars in.
Deadline reports that one such upcoming project the star has signed on to star and produce is a new crime thriller titled Dreamland.  The film will see Robbie play the role of a bank robber during the Depression who is pursued by a 15-year-old kid seeking to collect the bounty on her head to save his family's farm. It will be a nice change of pace, not just in its different time period, but largely because she Robbie will be playing the type of character usually reserved for a male actor, even more so given the very make dominated time period of the film. Le'ts hope that is not the only innovation in the film and that it has a lot more to offer the actress to draw upon.
Dreamland has Mile-Joris Peyrafitte signed on to direct from a screenplay written by Nicolaas Zwart. If neither of those names mean anything, it's because they are relative newcomers who both have not really done anything of significance in the industry. It raises some red flags, but people need to start somewhere and it means we could most definitely be offered up something different, which is not always a bad thing.
Dreamland is still in pre-production and does not have any planned release dates at the moment. Robbie has several other movies in the pipeline like the maid Marian film, as Queen Elizabeth I in Mary Queen of Scots and also the Gotham City Sirens, so we still have plenty of movies to see from her in the meantime. She's definitely capitalising on that fame.
Last Updated: May 12, 2017