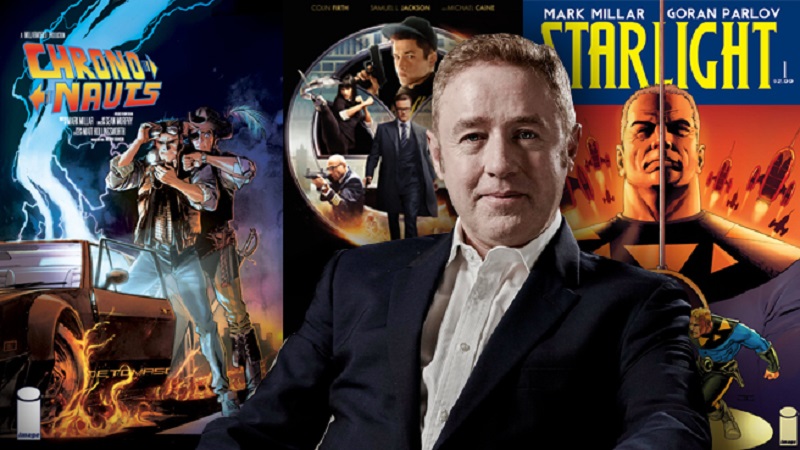 Mark Millar is quite the comic genius. Though by comic I'm not referring to the person whose jokes you laugh at, but more in the vein of his comic book creations. If his name doesn't sound familiar, his catalogue most certainly will as he is the writer or co-writer behind several big comic book properties that have been adapted to film recently, including Wanted, Kick-Ass, Kingsman: A Secret Service and the Civil War Marvel event which Captain America: Civil War is based on.
The talented writer is at it again, with another comic of his that is set to be adapted to cinema titled Chrononauts.  The comic book is pretty much about exactly what its title suggests: time travelers. The comic books represent a bromance of sorts though between its lead characters and so if the studios are looking to make a strong adaptation to the big screen, then the casting of these leads will prove vital.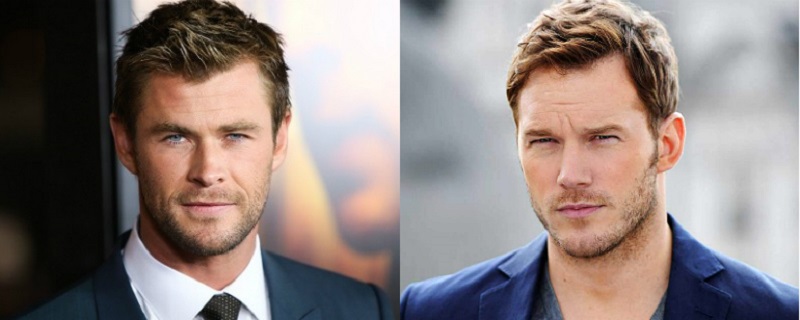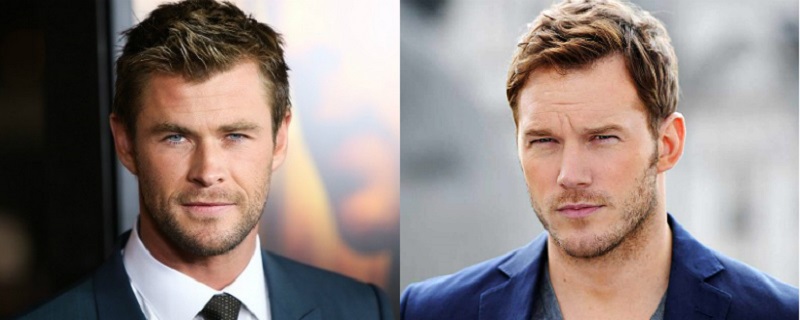 And Millar has just the people in mind that he would like to see star in the film, as he revealed recently on his twitter page, with none other than the two Chris-es, Pratt and Hemsworth, as his choices to play Corbin Quinn and Danny Reilly, the fun-loving scientific genius bros that lead this crazy adventure. I think I just heard Nick lose his vacant mind in the distance.
Re Chrononauts casting – Back before it was a comic my pal at Universal asked me if I could come up with something for Pratt & Hemsworth.

— Mark Millar (@mrmarkmillar) April 19, 2017
This was super-exciting as I love them both & had a short film idea I adapted into Chrononauts. Sean even referenced them in #4's finale 🙂

— Mark Millar (@mrmarkmillar) April 19, 2017
But this was a couple of years back and my VP pal has since moved on. No casting on the cards until a script is done and dusted.

— Mark Millar (@mrmarkmillar) April 19, 2017
However, as the writer goes on to say, the film's script has yet to be finished and in fact, it appears as if the film is stuck in a little development hell. Since Universal picked up this property two years ago, we haven't heard much about the planned adaptation. Still, comic book films are hot properties at the moment and it's likely this will still get developed once they get the right script in place.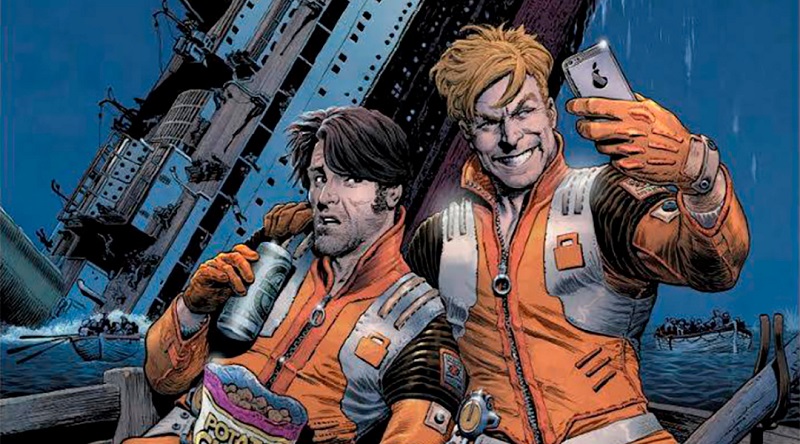 If you're wondering whether Marvel will allow both of these stars, who respectively play Thor and Star-Lord in their cinematic universe, to be cast in another comic book movie, then look no further than the recent casting of Josh Brolin as Cable in Deadpool 2. Brolin also plays Thanos – through motion-capture – in the Marvel Cinematic Universe, and while chatting to THR about the actor's casting, Marvel Studios boss Kevin Feige revealed that there's no reason why there can't be a bit of superhero multitasking.
"We don't have anything written into our contracts about other roles that people can do. Indiana Jones and Han Solo are the same person [and] it hasn't been a problem. And I think Thanos and Cable are two very different characters."
In other words, don't worry. We won't need to wait for both their contracts to run out with the studio before this could actually become reality. And that's a great thing as I do like the idea of seeing more of these two stellar actors playing alongside one another.
That's if the studio will have them, of course. If not Pratt and Hemsworth, which two actors would you like to see teamed up and acting together for this movie?
Last Updated: April 20, 2017