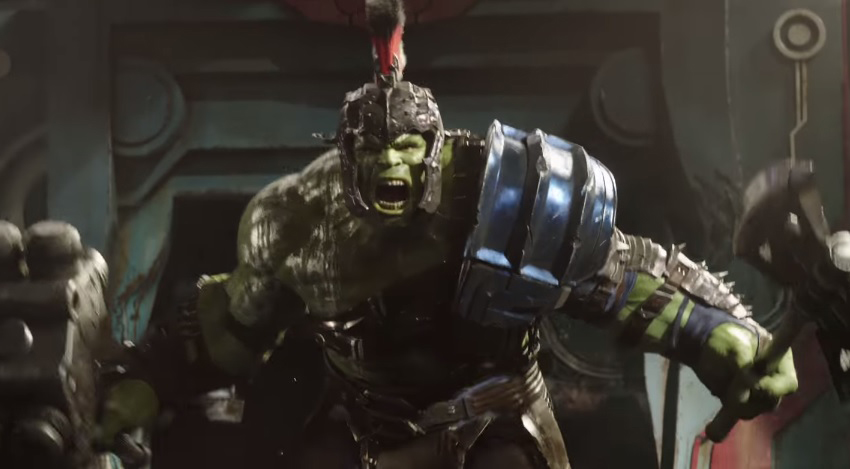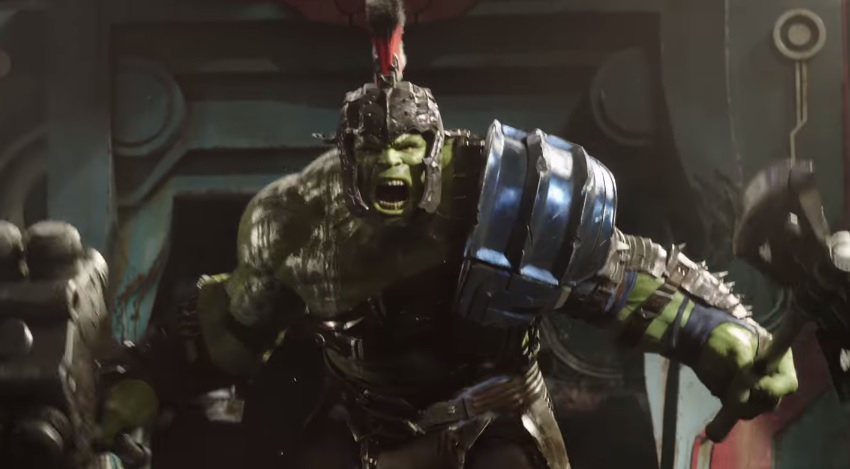 The Hulk may be the strongest there is, but even he can't smash his way through the bureaucratic red tape of cinematic rights to a comic book character. While Marvel may actually have the rights to use character in their cinematic universe, the rights to distribute a Hulk movie is believed to reside with Universal Pictures. What this means is that if another standalone Hulk was to be made, Disney/Marvel would have to co-distribute with Universal. However, as Hulk actor Mark Ruffalo and Marvel Studio boss Kevin Feige have both expressed in the past, that's not happening as it would result in Disney putting up all the cash and taking all the risk, and Universal benefitting if the movie is a success.
All of that being said though, it has apparently not stopped Marvel from still making a new Hulk trilogy… kind of. Fans were already hyped to learn that several elements from "Planet Hulk" – the critically acclaimed Hulk comic book story that many thought would make the best standalone movie – would be popping up in the upcoming Thor: Ragnarok as Chris Hemsworth's titular God of Thunder teamed up with the Jade Giant on the distant alien planet of Sakaar. And chatting to Cinemablend, Ruffalo revealed that this was just the opening chapter of Hulk's new story.
So basically, Kevin [Feige] pulled me aside before this, and said, 'If you were gonna do a… if we were going to do a standalone Hulk movie, what would it be?' And I said, 'I think it should be this, this, this, and this and this, and ends up like this.' And he's like, 'I love that. Why don't we do that in the next three movies, starting with Thor 3 and then we go into Avengers 3 and 4.' And I was like, 'That sounds great!' And so we are at the beginning of this arc.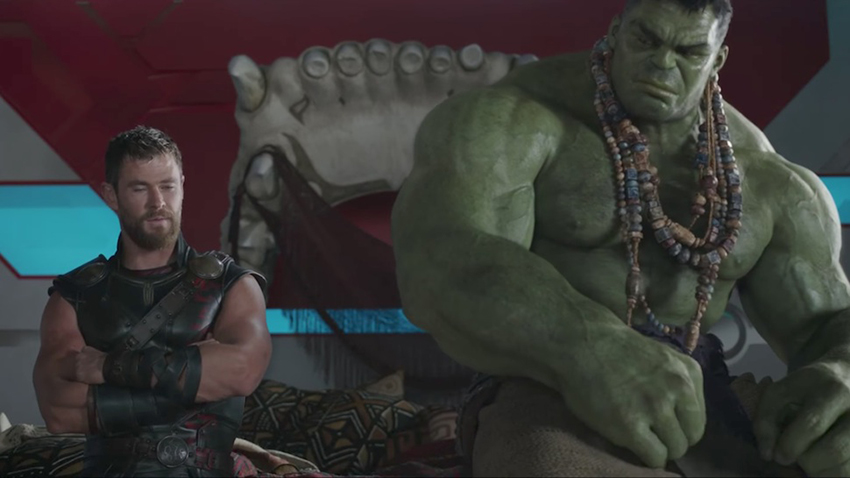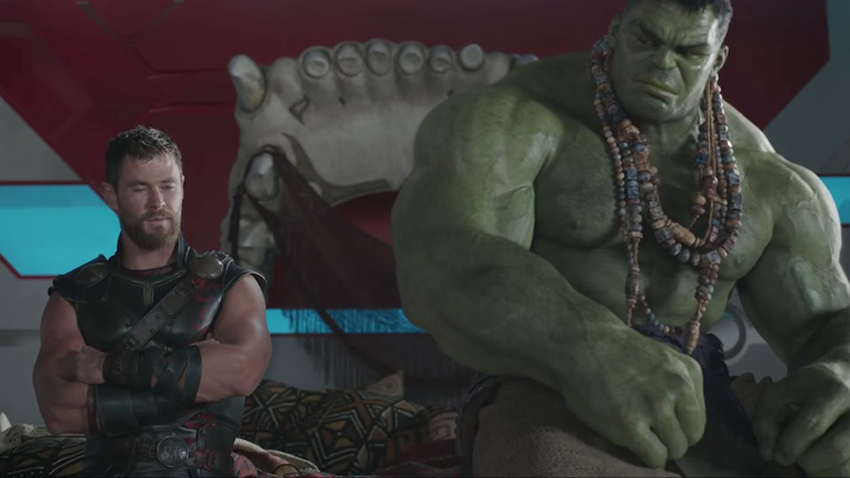 So just what will that " this, this, this" etc entail? Well, we don't know yet, but it would appear to tie in the more psychological aspects of the character. In the comics, the Hulk has often been portrayed as not just the angry, muscled up version of scientist Bruce Banner, but rather as a completely autonomous entity residing within Banner's psyche. "Planet Hulk" actually saw the usually warring two personas reaching a mutually beneficial agreement, and it seems that Thor: Ragnarok will be the beginning of a similar evolution as evidenced by Hulk's far more intelligent than normal speech.
Hulk speaking is the start to separating of these two individuals, these identities in this split-identity person, and where that's going to end up going. So it was really interesting to me. He's like a baby! He's like a five year old or six year old. So he has the same syntax, he has the same world view, and so it was fun.
While Hulk and Thor's team-up here, and the resultant opportunity to tell this Hulk story as well, makes sense here, it will be interesting to see how the same thing can be done on Avengers: Infinity War and its still-untitled follow-up. Fighting off a mad cosmic despot like Thanos with the power to potentially rewrite history, not too mention the biggest cast ever assembled for a comic book movie, won't exactly leave much room for solo character stories.
However it gets done, Ruffalo joked though that the resultant footage could make for one epic Blu-ray extra feature.
And so that's my standalone Hulk movie. And [Thor Ragnarok director Taika Waititi] is going to take all three of those movies and cut it into one movie. And that'll be on the DVD. And me and Taika can own that.
That was a joke, right? Because a huge part of me really wish that it wasn't. I guess we'll find out when Hulk smashes out of the absolutely amazing sounding Thor: Ragnarok on 3 November.
Last Updated: October 16, 2017