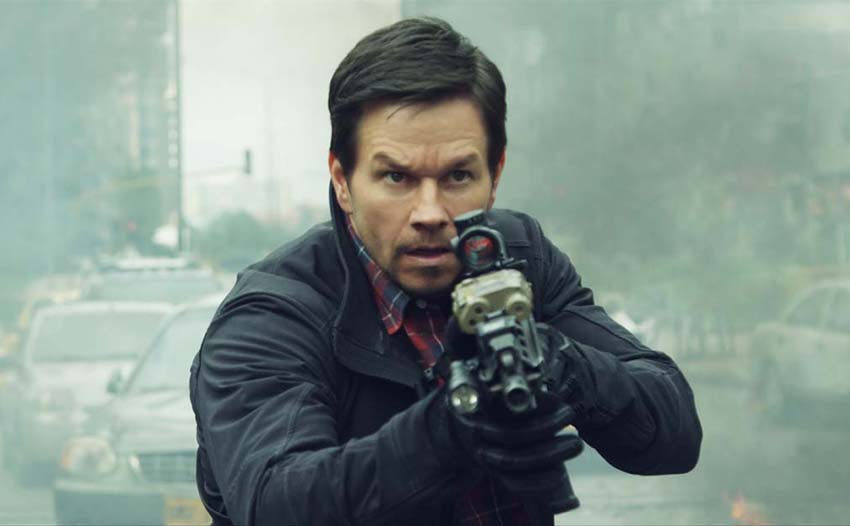 Actor/director partnerships are the peanut butter and jam sandwiches of Hollywood filmmaking. Partnerships like Robert De Niro and Martin Scorsese, Johnny Depp and Tim Burton, Gene Wilder and Mel Brooks, Nicolas Cage and whoever is willing to pay for his cocaine, etc. These have become iconic for the films we've gotten out of them. While I wouldn't be so quick to throw that "i" word at it so easily though, you can't deny that the recent partnership of Mark Wahlberg and Peter Berg has been delivering some exciting results as well.
Lone Survivor, Deepwater Horizon, and Patriot's Day may have had their flaws, but they were all solid, edge-of-your seat thrillers. And it looks like Wahlberg and Berg (can we just call them The Bergs for short?) have another one on their collective hands in Mile 22.
The upcoming action thriller will see Wahlberg sharing the screen with a selection of ass-kickers in The Raid's Iko Uwais and ex-UFC Women's Champion Ronda Rousey, not to mention The Walking Dead's Lauren Cohen and veteran John Malkovich. That's a pretty potent cast list. The film's plot isn't very original or complex – a straightforward "protect the prisoner until you get to the exit" setup – but Berg definitely knows his way around staging some visceral action as he ramps up the tension so high you chew your fingers down to nubs, so I'm totally down for this. Check out the synopsis and trailer below.
In a visceral modern thriller from the director of Lone Survivor, Mark Wahlberg stars as James Silva, an operative of the CIA's most highly-prized and least understood unit. Aided by a top-secret tactical command team, Silva must retrieve and transport an asset who holds life-threatening information to Mile 22 for extraction before the enemy closes in.
Mile 22 was written by newcomer Lea Carpenter from a story by Graham Roland (Lost, Fringe, Tom Clancy's Jack Ryan) and Carpenter and is scheduled for release on 3 August 2018.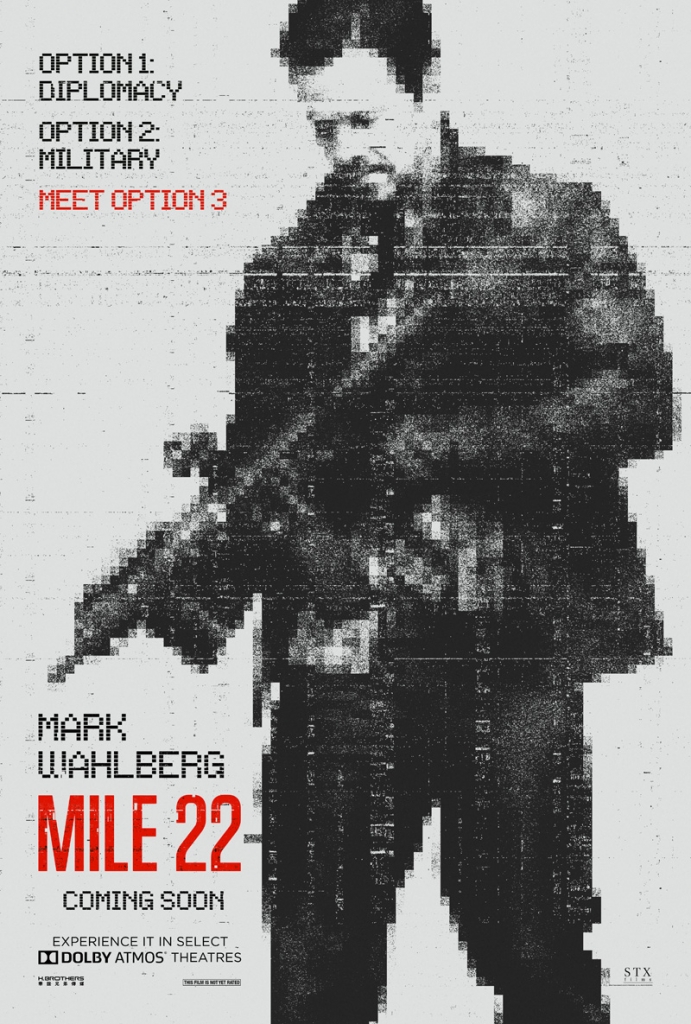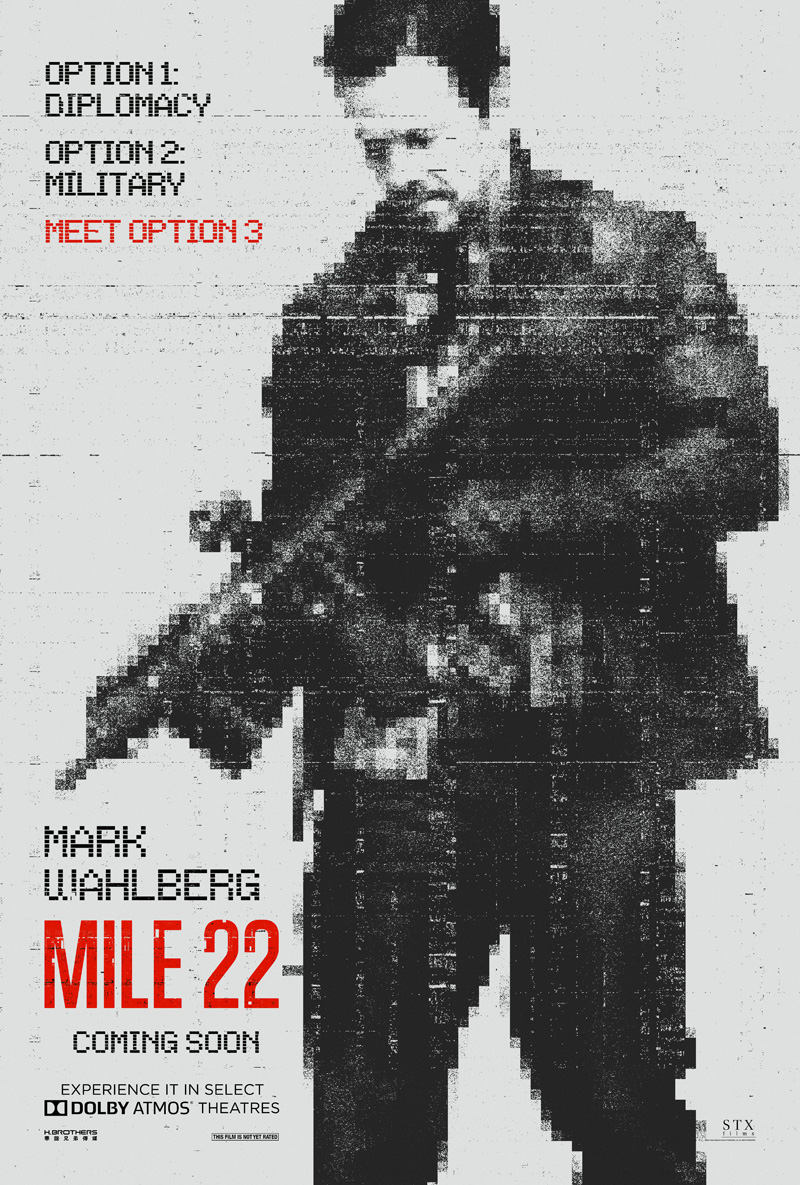 Last Updated: May 17, 2018