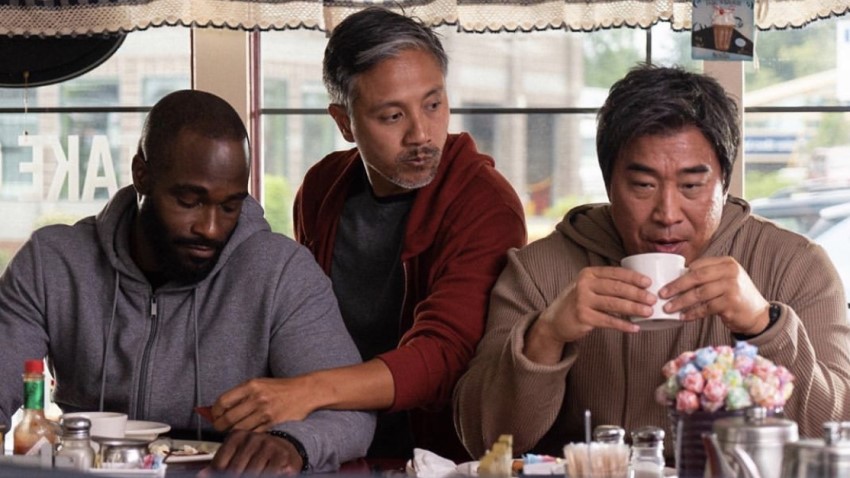 The Paper Tigers is the upcoming martial arts action comedy written and directed by Quoc Bao Tran, who makes his feature debut. The movie's been bouncing around the film festival circuit since late August last year, where it has been very well received by both critics and audiences, and has finally received its official release date.
It stars Alain Uy (True Detective), Ron Yuan (Sons of Anarchy), and Mykel Shannon Jenkins (The Bold and the Beautiful) as three former kung fu prodigies who once fought for justice on the streets, but who've since drifted apart over the years and have gotten stuck in the humdrum of middle-aged life. However the three are reunited when their former master is murdered, but in order to avenge his death, they'll have to overcome old grudges and the cruelest master of all, time.
The official plot synopsis is as follows:
As teenagers, kung fu disciples Danny (Alain Uy), Hing (Ron Yuan) and Jim (Mykel Shannon Jenkins) were inseparable. Fast forward 25 years, and each has grown into a washed-up middle-aged man seemingly one kick away from pulling a hamstring—and not at all preoccupied with thoughts of martial arts or childhood best friends. But when their old master is murdered, the trio reunites, soon learning that avenging their sifu will require conquering old grudges (and a dangerous hitman still armed with ample knee cartilage) if they are to honorably defend his legacy.
Let's take a look:
This looks like a great action comedy – it reminds me a lot of the Jackie Chan-style action comedies, but with far less slapstick. There's nothing complicated going on here, the story is simple but it looks very well executed. It's also funny, the action sequences are kick-ass, and all the performances seem good. We've even got training montages!
What do you think? The Paper Tigers is due for release in the US on 7 May. It also stars Jae Suh Park, Roger Yuan, Joziah Lagonoy, La'tevin Alexander, and Matthew Page.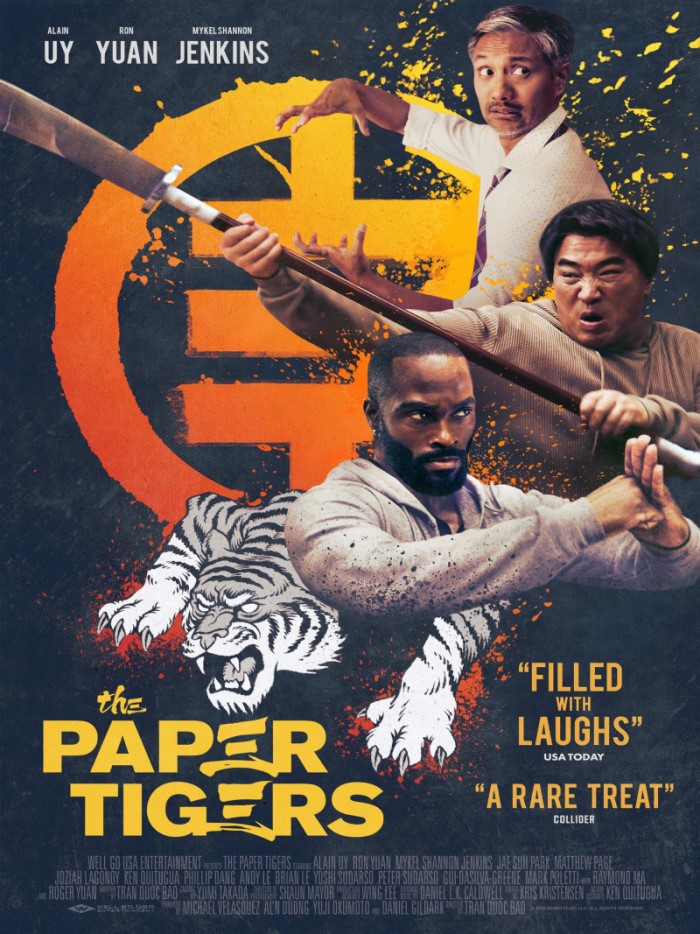 Last Updated: March 18, 2021