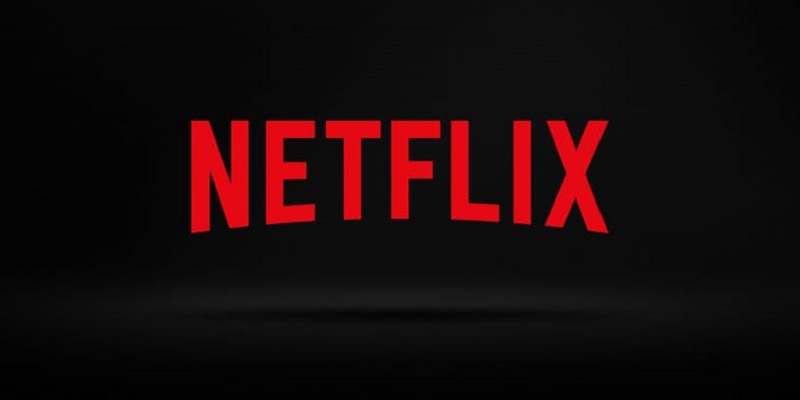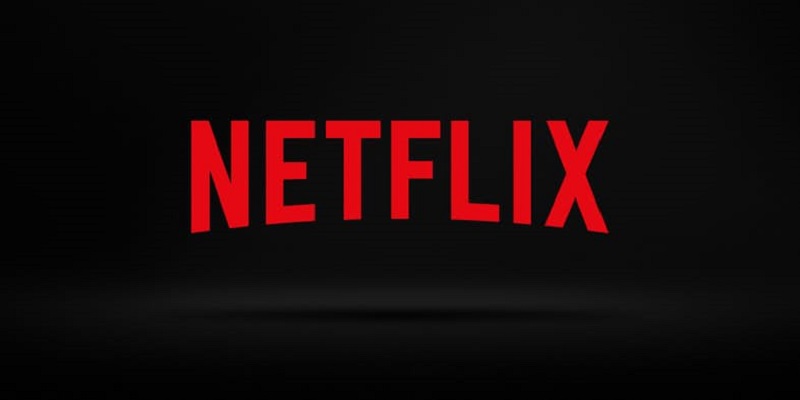 Martin Scorsese has built up such a stellar profile of incredible movies (Goodfellas, The Departed, The Wolf of Wall Street) that it's almost inconceivable that the director could ever struggle to get backing for a film. Yet, that is the situation the director found himself in, when his plan to make The Irishman was first announced back in 2008 and then continuously hampered by studios not been willing to back the project.
It would appear that the film is back on though with Netflix reportedly (via IndieWire) willing to take on the exclusive international distribution rights for the film that is also set to star screen legends Robert de Niro, Al Pacino and Joe Pesci. Continuing Netflix's goal of producing quality exclusive content, which have been doing a superb job in over the past two years.
Come to think about it, with those names as lead actors, who wouldn't want to back this film? Well, in truth, as much as Scorsese is a critical darling who makes wonderful films, he is not exactly known for making blockbusters and with this film reported to have a budget of around $100 million, I can understand studios' hesitancy. Still, with this film reported to be the first collaboration between Scorsese and De Niro in over 20 years, The Irishman should have what it takes to be a successful film. That Netflix is not exactly struggling with cash-flow at the moment, certainly helps the cause as well.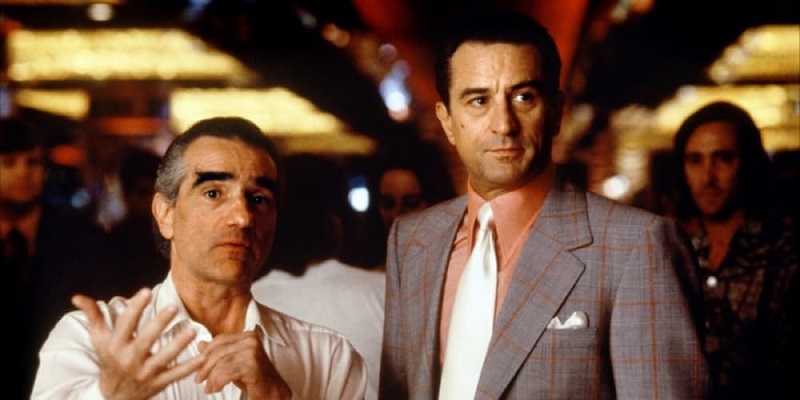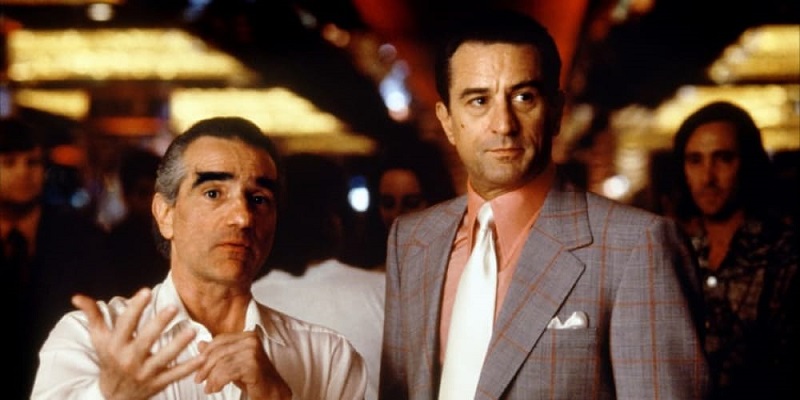 While not much is known about the mobster film, one thing that has been reported about The Irishman is that they are planning to make use of visual effects to de-age its older stars, something which would be interesting to see, but also potentially controversial if they can't make it look convincing enough. That technology doesn't come cheap, which is probably one of the reasons for the film's big budget.
De Niro has quite honestly, been making terrible films of late, but has always been at his best with Scorsese and I'm hoping their chemistry can be reignited with this film and we get to see the De Niro that we all want to remember. The mobster, not some Dirty Grandpa.
Last Updated: February 23, 2017