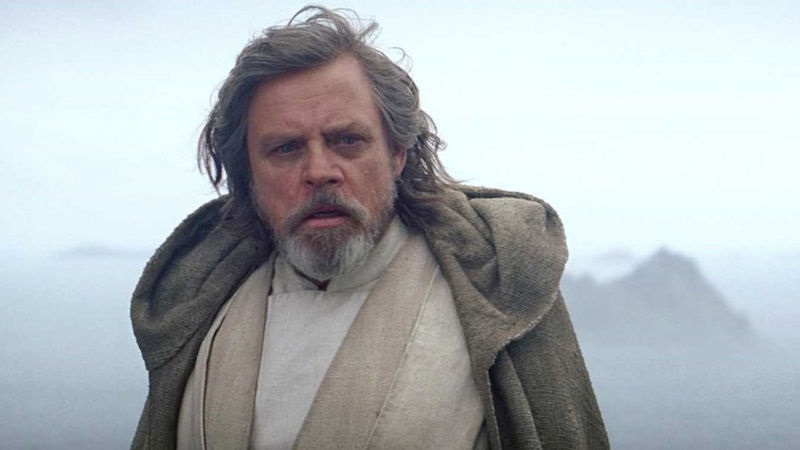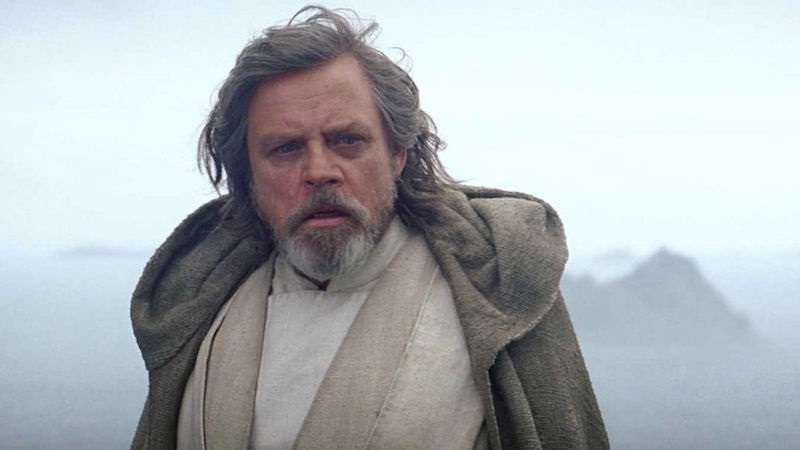 It was just last month when Disney announced they were going to be entering the already highly competitive and crowded streaming service market. While many other companies will balk at the challenge to face up against the other big rivals, a studio with the stable of shows and movies like Disney should easily be able to take on the challenged brought by the likes of Netflix and Amazon Studios. Most likely to suffer seemed Netflix which already had a deal with Disney for their films and shows, which were all popular attractions to the streaming service giant.
However, during the initial reports, it appeared as if it would just be Disney's TV shows that would be jumping ship and that allow the Star Wars and Marvel films will be staying put at Netflix alongside them being available on the Disney service. It seems that is no longer the case as a new CNBC report has revealed that all Marvel and Star Wars films will become exclusive to the streaming service when it launches in late 2019.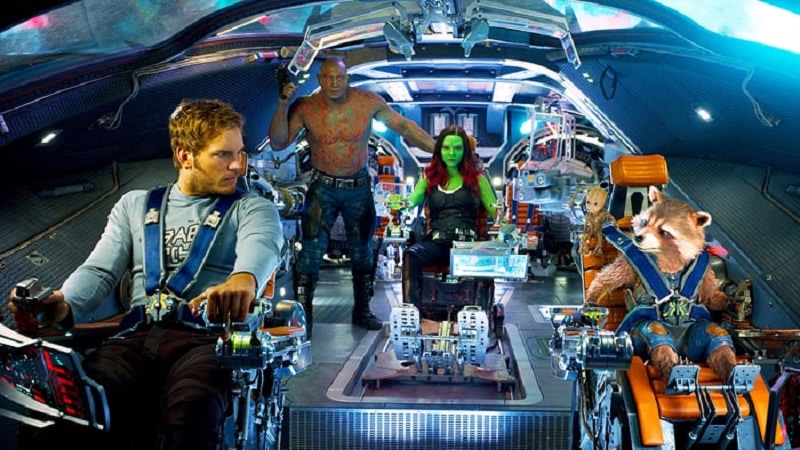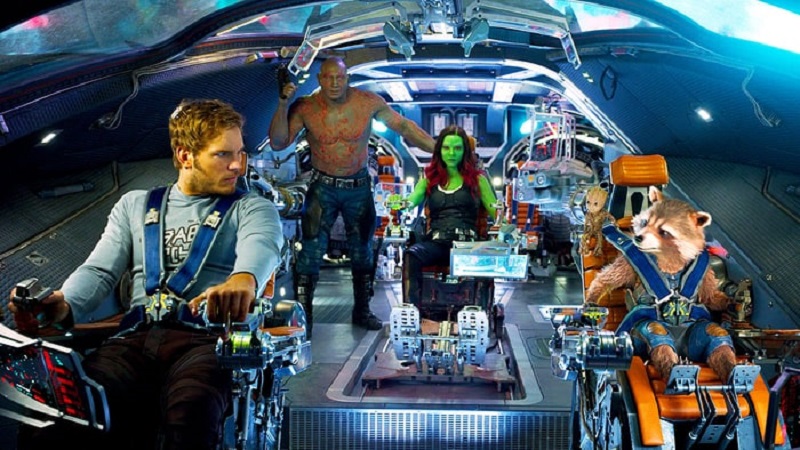 That could be quite the blow for Netflix, though given that they have a fair amount of time to the launch of Disney's streaming service, they do have the upper hand (and budget) to make deals with some other hot content and work on producing some new blockbusters for their streaming service. There is no doubt that Marvel and Star Wars films are a huge drawcard for many people, but those properties alone will unlikely draw people away from Netflix's already wide range of quality content and in the end, it may be one of the smaller streaming services which will suffer as a result.  Disney will need to continue to work on a wider range of original content during this time to make their streaming offering a real competitor to the big services before they launch.
I love good competition though and it will be exciting to see how one of the world's biggest player could alter the streaming service market. I definitely think we will see more consolidation in the coming few years as companies realise that people can only afford (and watch) a limited number of streaming services. I'm also waiting for the real game change to enter the arena – that of live sports streaming because my bet goes to whoever secures those properties soonest may actually be the biggest winners in the streaming service wars.
Last Updated: September 11, 2017