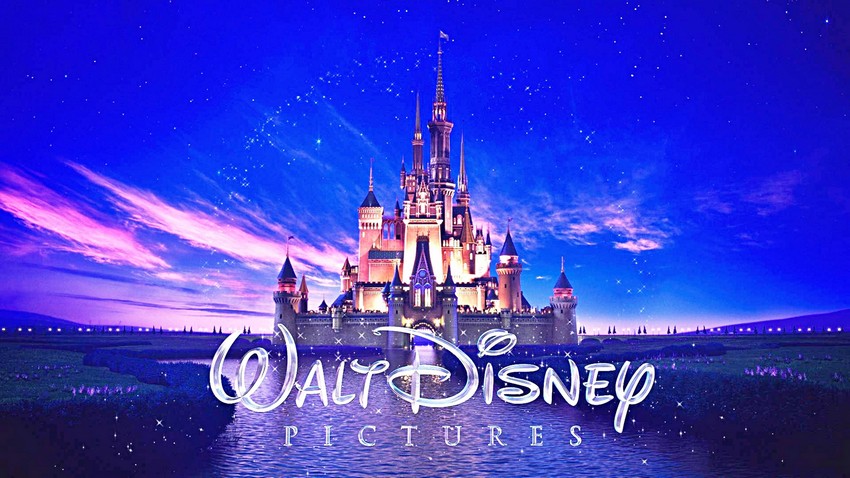 While competition is definitely heating up, it's safe to say that Netflix is still the undisputed king of streaming services with by far the biggest amount of content, especially with their own high-quality original series. However, it appears the service might be getting some new competition from one of the biggest studios in the world – and one that is currently one of Netflix's biggest draw cards: Disney.
Disney dropped this massive news late on Tuesday night (via The Hollywood Reporter) to reveal that from 2019, Disney content will no longer be available on Netflix as the studio plans to launch their own streaming service. While Disney currently might not boast nearly enough content to compete with the likes of Netflix, with brands such as Marvel, Star Wars, Pixar and their ABC and Disney Channels to go along with their own high-quality movie output the studio certainly has enough big properties that could lure many people across to the new service. The report did indicate however that Disney CEO Bob Iger will likely still license out Star Wars and Marvel properties to other studios as they are not core to Disney's image. Netflix's current line-up of original Marvel shows like their Defenders series is reportedly not affected by this news, as Netflix will still maintain the rights to those characters.
The news came as somewhat of a shock to the industry, with Netflix's stock falling as much as 4% over the past two days – highlighting how important analysts view the pulling power of Disney to the service. While Netflix has invested increasing amounts of money to ensure they secure original content, they are still reliant on content from many of the other big studios and it will be interesting to see if any other studios might follow suit in wanting to leave the service and set up shop elsewhere. While I can't see all the other studios wanting to set up their own streaming services, their license fees at least may become more valuable and create an interesting dynamic to the way things currently work.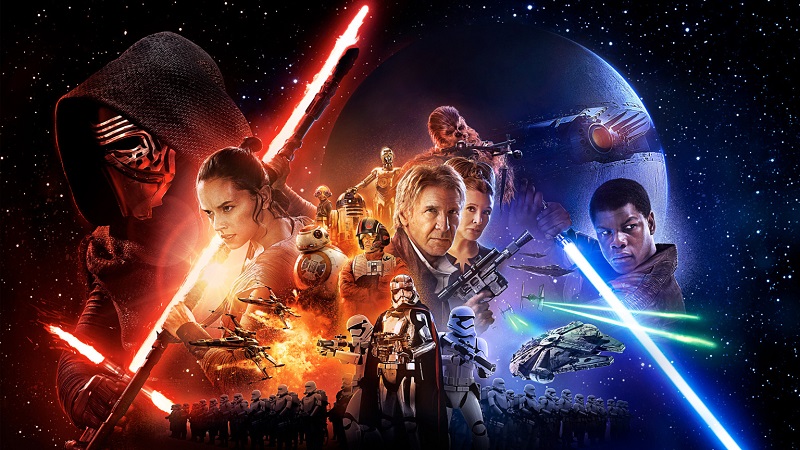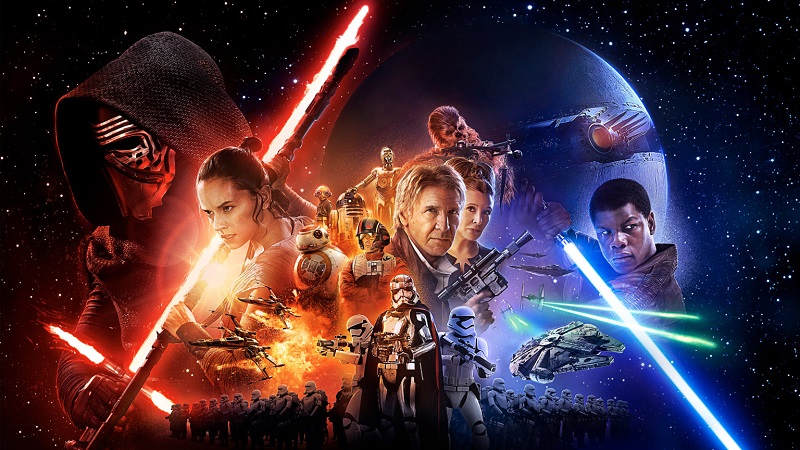 Netflix has been preparing for this it would seem, with their recent acquisition of Millarworld, comic book writer Mark Millar's own line of creator-owned titles, which will see the studio take ownership of its own set of popular superhero and comic book properties such as Wanted, Kick-Ass and Kingsman. This opens up the studio to many more movies and TV shows that they can draw on from inspiration and perhaps represents Netflix's strategy of trying to remove reliance on external content providers. Netflix has not focused too much on children's content however which is where you might see them knocked the most as parents are inevitably going to sign-up to a service that also offers the best content for their kids.
Having another big player like Disney though in a highly competitive industry could definitely be a good thing, but also suggests a change in the way people consume the services in the long run. I for one, don't like to have multiple accounts across different services and prefer to view all my content from only one or two services, as it's just more convenient. One of the big reasons behind the success of local entertainment powerhouse, Multichoice was that they offered pretty much everything you needed in one box. Whether we see people do the same in finding the service that offers the biggest range of content or stay loyal to services with their favourite shows even if the diversity of content is limited, remains to be seen. I do think that much like traditional TV networks, the streaming service war will be one by the company that secures the best range of live sports.
Which according to /Film, is something Disney is already working on as they plan to set up an ESPN streaming service, a company they also own.
Last Updated: August 10, 2017