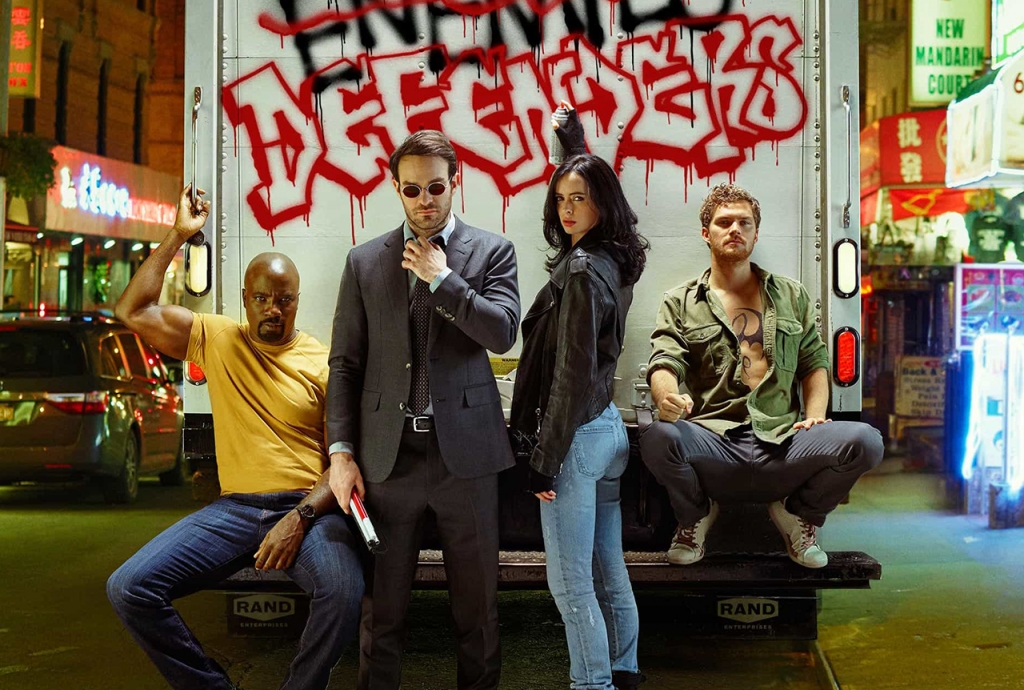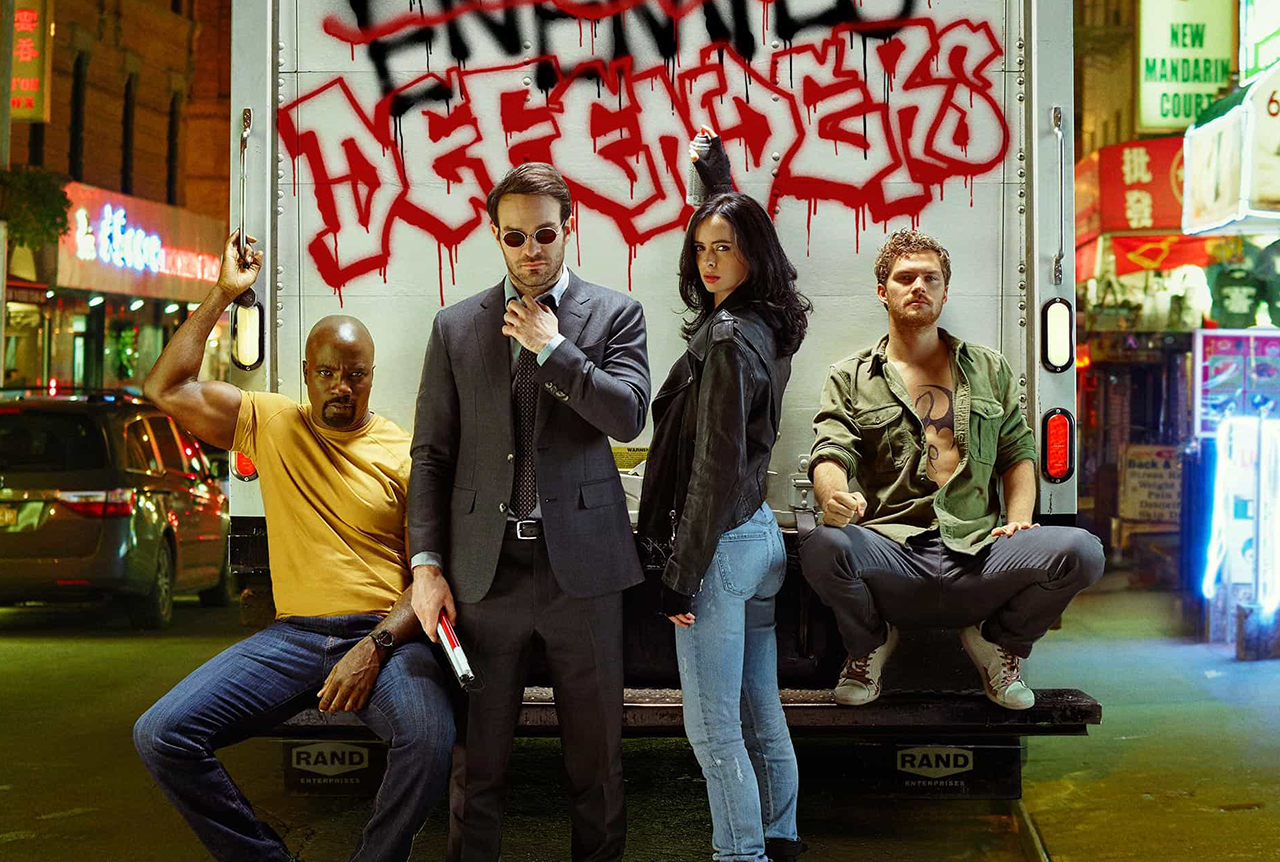 When Marvel's Iron Fist, Luke Cage, and then Daredevil were cancelled recently by Netflix, it left a lot of fans upset. Well, mostly Daredevil fans as that show's third season wasn't just critically praised but had actually been one of the most popular shows on the streaming service. Of course, the cancellations made complete sense as Marvel owner Disney is launching its own streaming service called Disney+ next year, and it would be silly for Netflix to keep producing shows for its soon-to-be biggest rival.
As Marvel hinted strongly in its various press releases about the cancellations though, the characters would return. While they may not be a good fit for the family-friendly Disney+ due to their mature content, the shows could easily slip onto Disney-owned Hulu. Or maybe the characters can finally also make the transition to the big screen alongside the Avengers. Except none of that is going to be happening for a while.
According to a report from Variety, when Marvel and Netflix signed their original deal in 2013 for the latter to make five new superhero shows (Daredevil, Jessica Jones, Luke Cage, Iron Fist, and then the team-up miniseries The Defenders), that contract contained " a clause that prevents the characters from appearing in any non-Netflix series or film for at least two years after cancellation." In this case, the characters from the three recently cancelled shows would only be eligible to appear anywhere again in October 2020 for the earliest.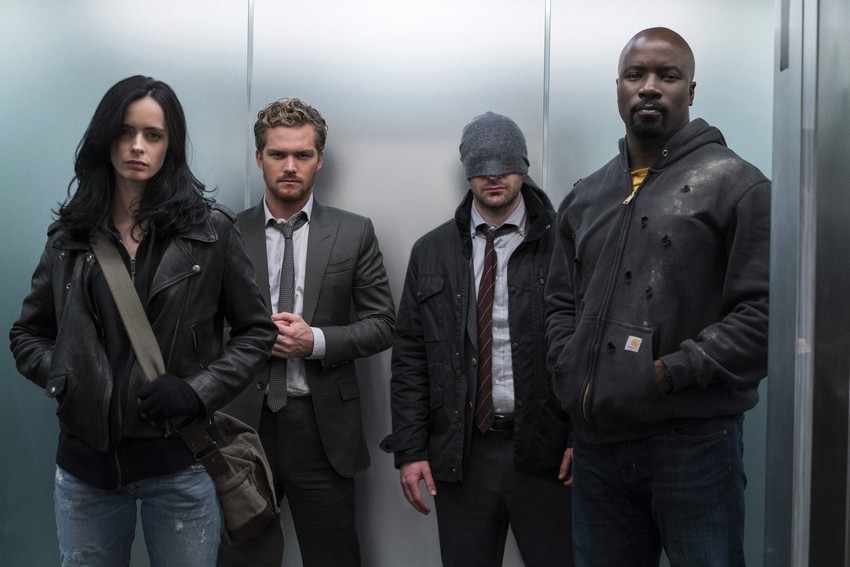 There had previously been no word on Jessica Jones' future, and with the others cancelled and the middling reception to the show's second season, it was assumed by many that an official cancellation would happen any day now. However, the report goes on to state that a third season of Jessica Jones is actually expected to air sometime in 2019, which means that the character would only be able to be reused by Marvel in 2021 if another season wasn't made. The oddity here appears to be The Punisher which wasn't part of the original deal, but spun out of Daredevil season 2 after the character proved immensely popular. That show's second season finally landed a January 2019 premiere date yesterday as well, but it's uncertain just what the contract specifics around it are.
Non-compete clauses, for all their controversy, are actually fairly common, being used in numerous industries from large multinational organizations with sensitive dealings to small family-owned businesses who just want to retain particular skills. However, this is the first time I've heard of it being used on TV series like this though. This is also a little different to the normal character rights issues surrounding Marvel's content where those characters whose film/TV rights were sold to other studios revert back to Disney when not used after a certain amount of time. That's exactly what happened in 2013 with Daredevil after Fox's failed attempt at a movie franchise back in 2003, and now we're right back to having no Daredevil again
Last Updated: December 13, 2018