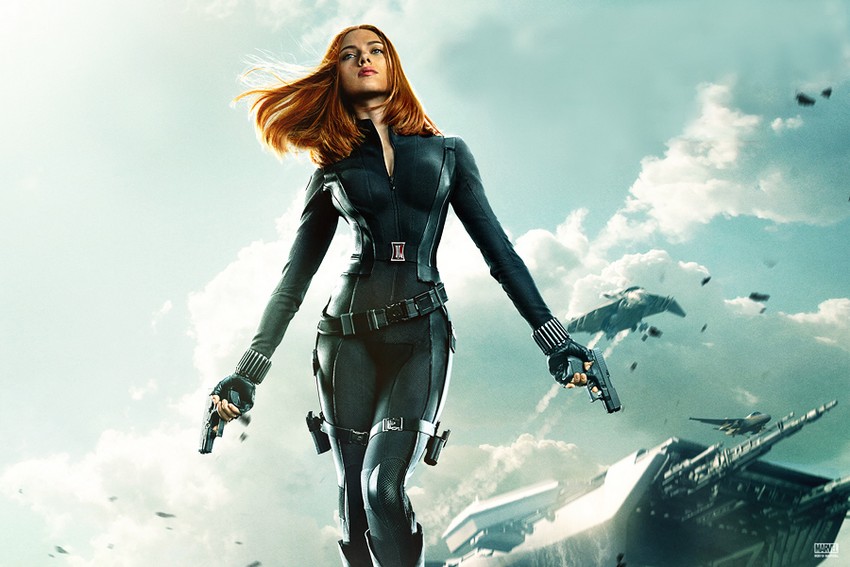 With their seemingly endless string of record-breaking successes, it's weird to think of Marvel playing catch up to the Distinguished Competition, but that's exactly what's happening when it comes to making movies about female superheroes. With Wonder Woman – a movie, which for the longest time the suits in Hollywood didn't even want to make – shattering the glass ceiling like only a warrior demigoddess can though, it appeared that Marvel finally had no excuse not to make that Black Widow movie fans had been asking for ever since Scarlett Johansson first started kicking butt all over the MCU nearly a decade ago. And now they are.
Although not officially announced yet, we heard a while back that Jac Schaefer had penned a screenplay but we just didn't know who would direct her efforts as Marvel kicked off an exhaustive search for a female filmmaker, much like DC did with Wonder Woman's Patty Jenkins. Now The Hollywood Reporter reports that after meeting with over 70 directors over the course of half a year, Marvel has finally made their pick in Cate Shortland!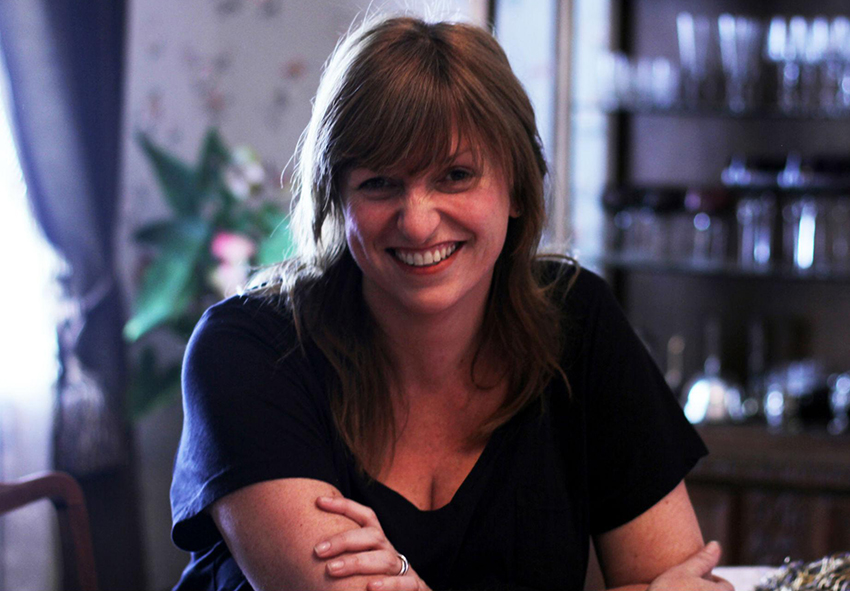 And immediately, I know that some of you are readying your Guardians of the Galaxy "Who?" meme gifs as Shortland is not exactly a household name. Probably not even in most households in Australia which is where she's from. Shortland is best known for her 2012 Nazi historical drama Lore, which follows a young lady leading her four destitute siblings across Germany to their grandmother's house in the days following the end of WWII after their high-level Nazi parents have been captured by Allied Forces. The film won a fair bit of acclaim on the festival circuit.
Marvel had actually narrowed down its list last month to Shortland, Amma Asante (Belle, A United Kingdom), Maggie Betts (Novitiate), Melanie Laurent (Galveston), and Kimberly Peirce (Boys Don't Cry) but in the end Johansson herself pushed for Shortland on the basis of her strength at handling conflicted female characters in Lore. Shortland's most recent film, last year's drama-thriller Berlin Syndrome starring Teresa Palmer, is another female-led production that earned her praise on the festival circuit again. Marvel has traditionally not gone for obvious big name picks when it came to either their stars or directors, preferring to take up and coming or obscure talent and turning them into big deals in Hollywood, so this is totally in line with their policies.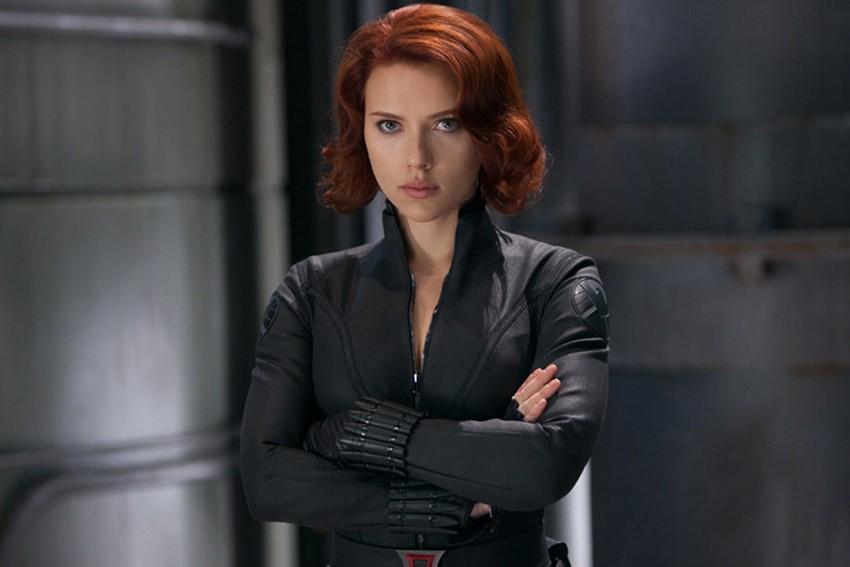 As for the Black Widow movie itself, as has long been speculated, it appears that it will be a prequel of sorts. THR specifically states that it will be "set before the events of the first Avengers movie", but I'm fairly sure it will be way, waaaaay before, in the days when Johansson's Natasha Romanova was just a Russian superspy and hadn't made the transformation to American superhero yet. Actually, the story of that defection could be a pretty good basis for the movie, with flashbacks to how she got roped into and trained at the infamous "Red Room" as a young girl thrown in for good measure. Thanks to Marvel's brilliant use of digital de-ageing tech, Johansson could easily play the character at all points in her life. We probably won't get any official word on any of this though until after next year's Avengers 4 does whatever it's going to do to the MCU.
Last Updated: July 13, 2018