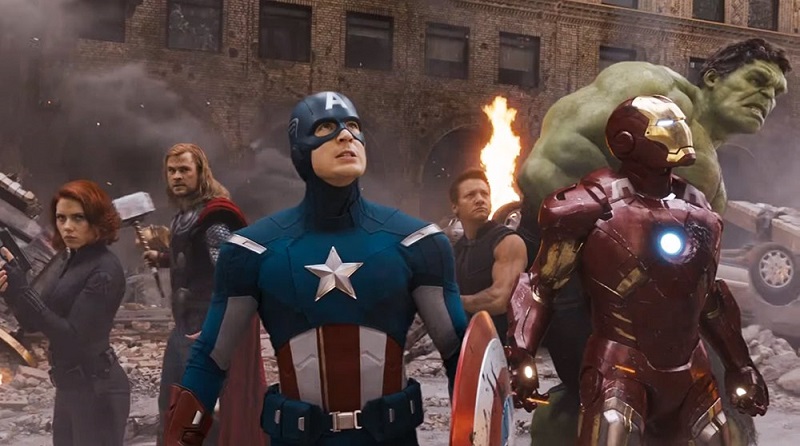 In an industry driven by a need to win awards and receive acclaim, it's lovely to hear a studio go out and openly declare that awards are not what interests them, but rather the joy that their films bring fans. And also the sacks full of cash they earn, probably.
Marvel may have revolutionised the movie world over the past 10 years and won hearts in the process, but if there is one thing they haven't been able to win a lot of, it's awards. At least the really sought after critical prizes like the Golden Globes, Oscars and different Guild Awards. I mean, even DC has won an Oscar with Suicide Squad winning for makeup, not to mention Nolan's The Dark Knight also winning one for acting when the late Heath Ledger got the gold for his take on The Joker.
This could be something that many studios would view in a serious light and try to make changes to the way they make movies, as even Netflix and Amazon have started to do. For Marvel chief Kevin Feige though, it's not something that bothers him as he shared at a recent conference (via The Hollywood Reporter) that for him it's more about appealing to the desires of fans than those of awards critics:
Maybe it's easy to dismiss VFX or flying people or spaceships or billion dollar grosses. I think it is easy to say that you have already been awarded in a certain way. Hitchcock never won best director, so it's very nice, but it doesn't mean everything. I would much rather be in a room full of engaged fans.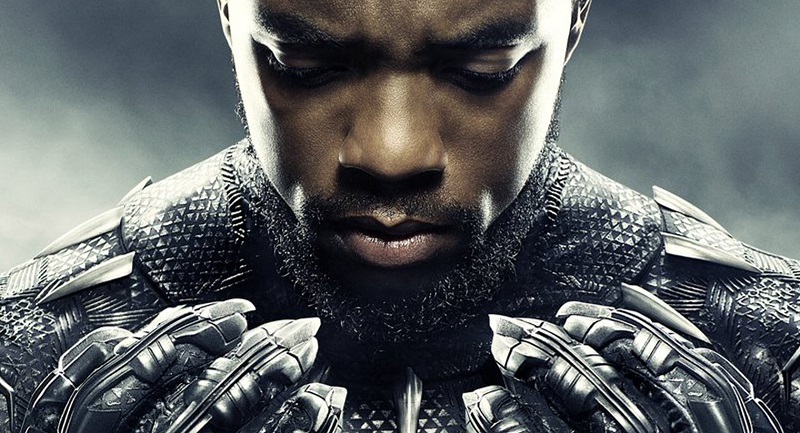 Obviously appealing to fans also has another side benefit in making tons of cash, so its easy to get caught up with fan sentiment here and think its Marvel's only objective, but the point is that Marvel has found a formula that audiences like and they don't seem intent on changing it or trying something different just for the sake of winning awards. And given their success so far in 2018, they probably don't need to worry about changing anything. Not only has the studio completely dominated the box office with Black Panther and Infinity War, but both those films are arguably the closest the studio has gotten to awards-quality films and so just by getting better at what they do, they are getting awards attention anyway.
I doubt the folks at Marvel will win Oscars anytime soon, but they are definitely winning hearts (and wallets) around the world with their brand of films and at the end of the day, that is all that matters.
Last Updated: June 14, 2018