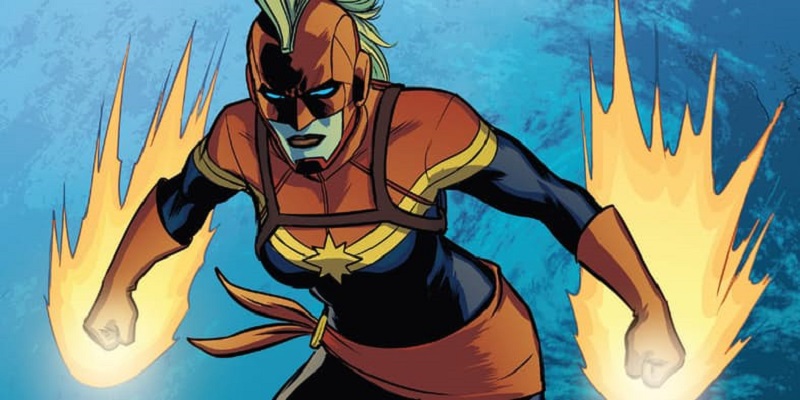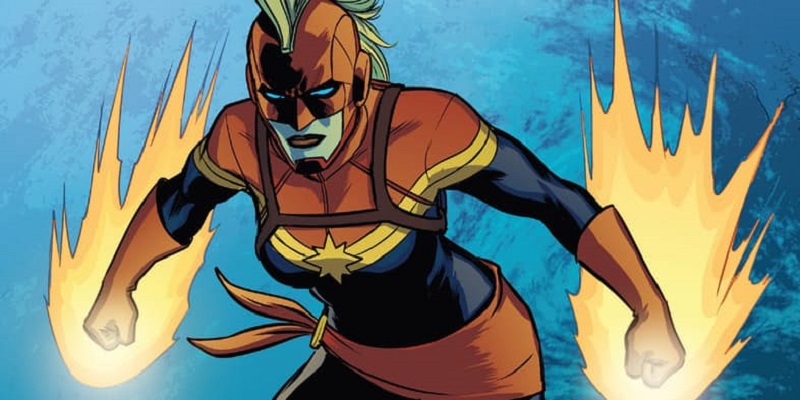 While Marvel Studios has been steadily lining up the filmmakers for their Phase 3 movies, one film which doesn't yet have a confirmed director is Captain Marvel. Marvel Studios have traditionally always picked directors who show talent, but also relative obscurity to the blockbuster trade. This was evident in their choices for past or planned films with James Gunn on Guardians of the Galaxy, Peyton Reed on Ant-Man, Joe and Anthony Russo on Captain America: The Winter Soldier, Jon Watts on Spider-Man: Homecoming, Taika Waititi on Thor: Ragnarok and Scott Derrickson on Doctor Strange.
And while we already know who our Captain Marvel will be with Brie Larson confirmed to star as the biggest female super-hero in the Marvel Comics universe, it seems almost strange that they have no director yet for such an important and ambitious character.As Marvel are meticulous planners and like to have a clear picture of their movie road-map, it does seem a little out of place for them to not have this film secured yet. Considering that DC Comics' Wonder Woman is coming out this year, you would think that the battle for the biggest female super-hero would be one they would want to get a stab at soon.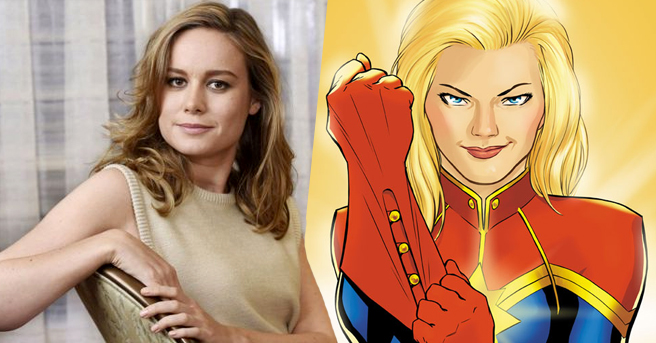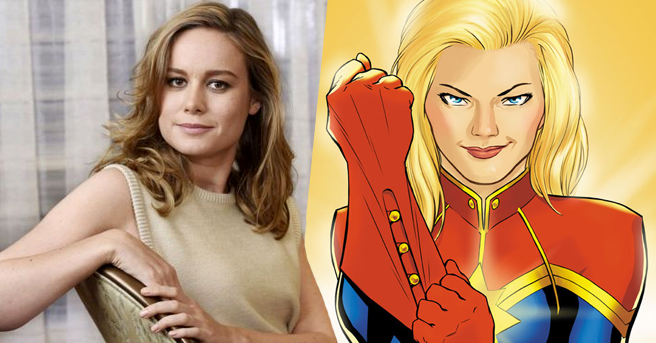 But according to a recent update from Variety's Justin Kroll on the development of the film, Marvel indicated that they are in no rush to name a director as they are still looking to get a script that they like. While I can understand that they would like to close out the script before focusing on a helmer for the project, it is still strange as you would normally want your director and writer to work closely in shaping the final version of the film. Marvel has pursued this approach in their other projects so its not something I'm personally buying, even if they have proven that they know what they are doing. Could it simply be that they simply haven't found the right director yet?
There was a report last year that Marvel is looking to tap a female director this big project. This would mark the first time they have not worked with a male director in their cinematic universe and as such they probably want to take their time in securing the right fit, not just for this first movie, but other potential Marvel films that will come up.
Last Updated: February 3, 2017