Years back, in the darkest ages known as the mid-2000s, Marvel Comics licensed video games were everywhere. Sure, some of them were the worst thing on your TV since you popped in a DVD for the third X-Men movie, but hey at least they had a presence. Over the last couple of years though, said presence has dwindled. Outside of Disney Infinity and pinball, Marvel hasn't had much of an impact on video game sales.
And we're not talking about that last Amazing Spider-Man sequel game. We never talk about it.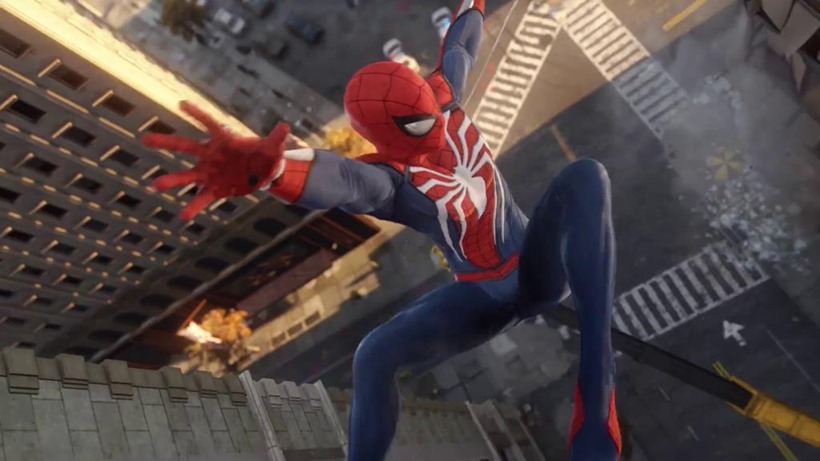 What we are talking about, is Insomniac's new Spider-Man. A PlayStation 4 exclusive, the return of the webhead to consoles is just the start of a brand new push from Marvel to go digital once again with their roster of capes. "When I joined Marvel two years ago, I came in with a mandate to usher in a new era for Marvel Games," Marvel's vice president of games Jay Ong said to Polygon.
We have a treasure trove of the best superhero characters on earth. What can we do with this to create truly epic games? Is [Spider-Man] a signal of things to come? Oh, yes. Absolutely. And we can't wait to tell the world about it.
Marvel's plans include not only multiple games in various stages of development, but partnering up with studios to make…gasp…good games, instead of quick cash-ins that became the norm around the same time that they kicked off their cinematic universe of shared universe films. Which means being very choosy with who they collaborate with. "One of the things we really focus on in terms of our new strategy is that we all believe that great games drive the brand and great games are what our fans really deserve," Ong explained.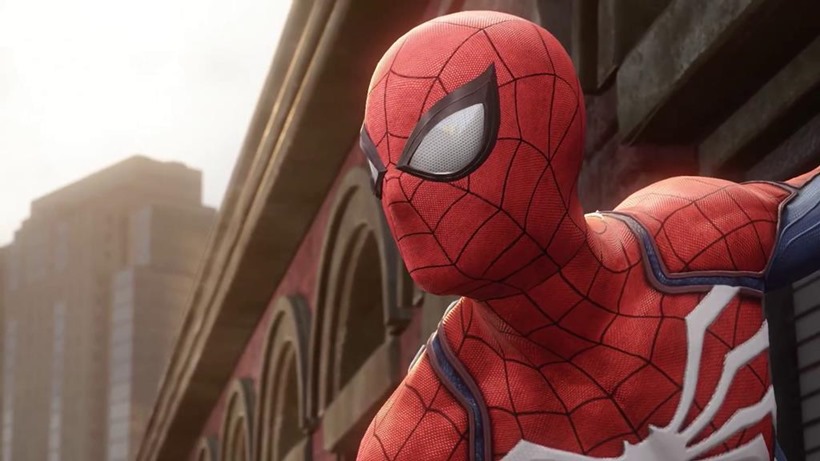 The question is, 'How we can get there?' The thing we landed on is to be really selective with who we partner with. Extremely selective. Right now I would say that out of every 10 opportunities we look at, we maybe do one.
What we look at first and foremost is the talent level of partner. Are they world class in building the games we're talking about? They have to have world-class talent. They have to be able to invest the resources to make that talent sing. Equally important is, do they have passion for the IP they're working on? Do they share the same ambition?

Do they love the character? We look for passion, that comes through in the first 30 seconds.
One of our mantras is authenticity; it's easy to make a game with Spider-Man on the label, but it's much harder to make it truly authentic in a way that reflects Peter Parker, the character.
The big difference here with this new outlook on making Marvel games, is that these new titles won't be dictated by the schedules of upcoming movies or annual rollouts. According to Ong, it's all about quality over quantity. "We are absolutely obsessed about [quality]," Ong said.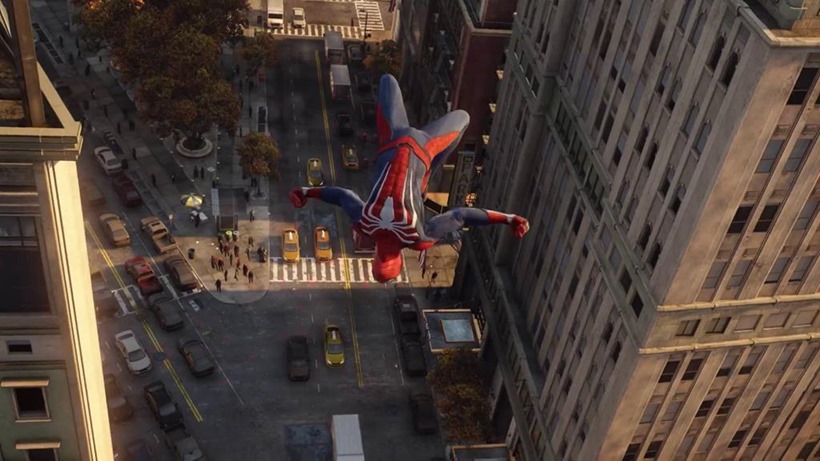 That is our North Star. We always say 'Great is not good enough. We're going for truly epic.'
If the stars align and a game lines up with the release of an upcoming film, that's just gravy says Ong. A case in point with this Spider-Man game which will release in the same year as the next movie that features Tom Holland suiting up in Spider-Man: Homecoming. But the hard truth said Ong, was that video game tie-ins just aren't a profitable model to work with anymore. "In this modern day and age, that model doesn't work anymore," Ong explained.
Things like [games] you cannot under-resource. You can't not give the development time … to do justice to the game. We think, 'How do we make the game better? How do we help our partners make the game better?'
The approach so far sounds positive, regardless of the outcome: Games that want to be good, based on characters, not their cinematic counterparts. Warner Bros and DC Comics have made good use of this idea already, creating the Arkham universe which rewrote the book on comic book games several years ago already. "Building these franchises, and building these characters [at Marvel Games], this is that first big milestone from this team," Ong said. "This is a huge ambitious project."
Last Updated: June 15, 2016