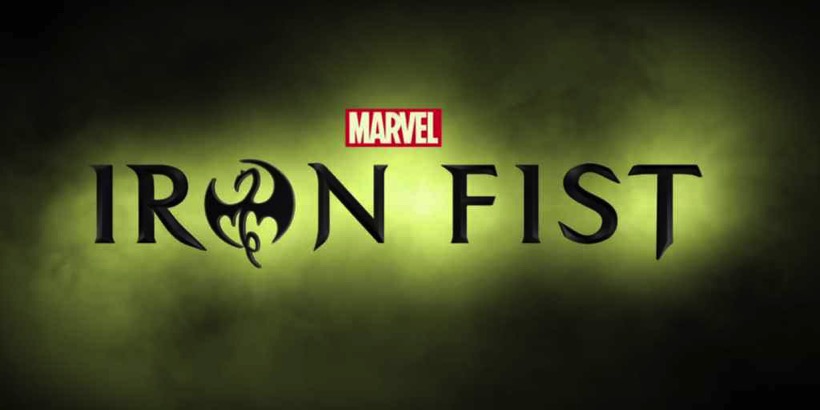 While I was busy writing up my review for Marvel's Luke Cage yesterday, we had a little internal team chat about all the Marvel/Netflix productions. We all seem to like different series for different reasons. For me though, Daredevil still reigns supreme for one simple reason: Ninjas. I'm a kung fu movie/series nut, so any martial arts badassness is definitely going to appeal more to me. Which is why I am stupidly excited for Marvel's Iron Fist.
Ed Brubaker's "Immortal Iron Fist" is one of my favourite comics of all times, and I've been calling for an onscreen adaptation long before Marvel and Netflix even started floating the idea of a collaboration. So I was really chuffed when it was made official with Game of Thrones alum Finn Jones cast as the stranded billionaire turned kung-fu fightin' hero Danny Rand. Since then though, we haven't really seen or heard much details about the show, but Marvel have now given us a new teaser trailer which reveals that the series will premiere on March 17, 2017 at 12:01am PT in all territories where Netflix is available.
Check it out below.
In Marvel's Iron Fist, billionaire Danny Rand (Finn Jones) returns to New York City after being missing for years, trying to reconnect with his past and his family legacy. He fights against the criminal element corrupting New York City with his kung-fu mastery and ability to summon the awesome power of the fiery Iron Fist.
Ok, so admittedly for a show called Iron Fist there was a severe lack of fisting people being punched with a fist in that teaser. Luckily, they've also unveiled the very first official promo image for the series, which shows Jones' Danny Rand about to clock some poor unfortunate sweatpants wearing sucker right in the kisser with a flying punch. And based on what's happening in the background, this may just be the last in a long line of kisser-punching.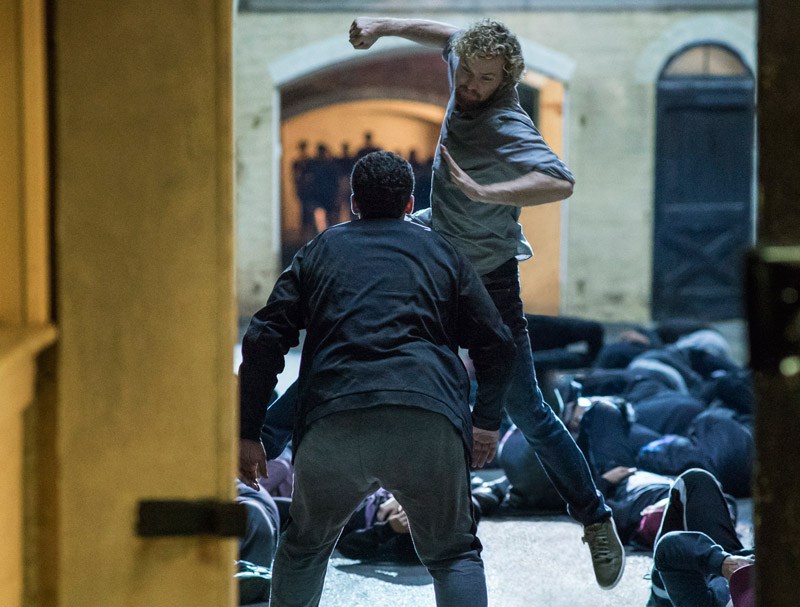 It has to be noted that this is more than likely a pic from early on in the series, judging from the fact that Danny is still all scruffy looking and this is also just an ordinary punch instead of the chi powered flaming punch that actually gives him his kung fu title and which he masters in the mystical city of K'un L'un.
Marvel's Iron Fist also stars Jessica Henwick as Colleen Wing (whose gets an Easter Egg mention in Luke Cage), David Wenham as Harold Meachum, Jessica Stroup as Joy Meachum, and Tom Pelphrey as Ward Meachum, while Carrie-Anne Moss will reprise her role of lawyer Jeri Hogarth from Marvel's Jessica Jones.
Last Updated: October 6, 2016