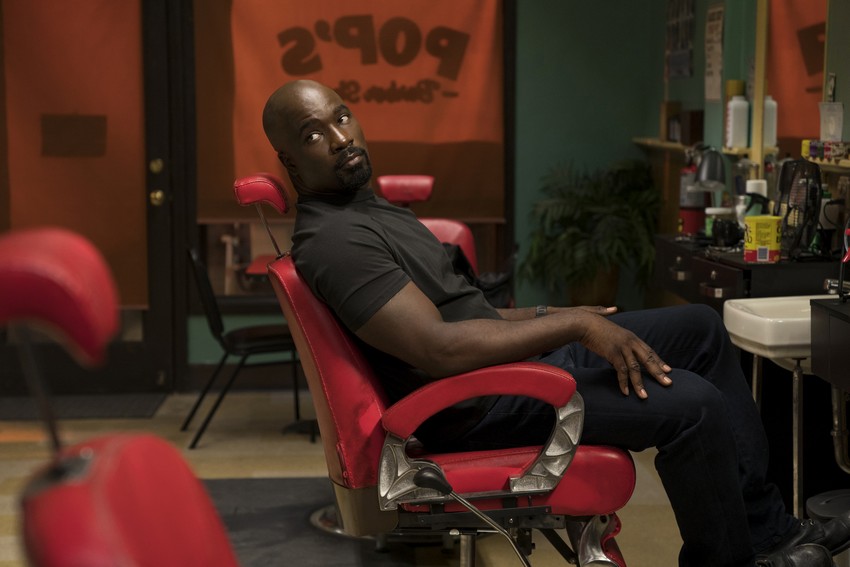 With its Blaxploitation vibe and retro tunes, Luke Cage has become a fan favourite in the Marvel Netflix pantheon, helped along by Mike Colter's strong, down-to-earth performance. But what happens to the bulletproof man when he finds out he's not invincible?
The new trailer for Luke Cage season 2 shows us exactly that, as Mustafa Shakir's John McIver, aka Bushmaster, makes his screen debut. And as far as entrances go, this one packs a hell of a punch.
Dayum. That had to hurt! Matching Cage strength for strength, McIver is obviously more of your supernatural supervillain, as shown by the strange ritual in which he seems to get his powers. Looks like Marvel have gone more comic-book with this one, instead of playing it safe as they did previously with Diamondback.
As if Bushmaster wasn't enough, Alfre Woodard's Mariah Dillard is declaring herself the queen of Harlem, setting fire to things, and Shades (Theo Rossi) is back and smarmy as ever.
On the good guys' side, Simone Missick's Misty Knight is likewise back in the game, and we also get a closer look at the new robotic arm she is sporting thanks to the events of The Defenders. While it's not as bling as her comic counterpart, we get a decent look at the design that's been laid out, as well as an example of just what it can do. Oh and, of course, Rosario Dawson as Claire Temple is obviously back, I don't think you are allowed to have a Marvel Netflix show without her.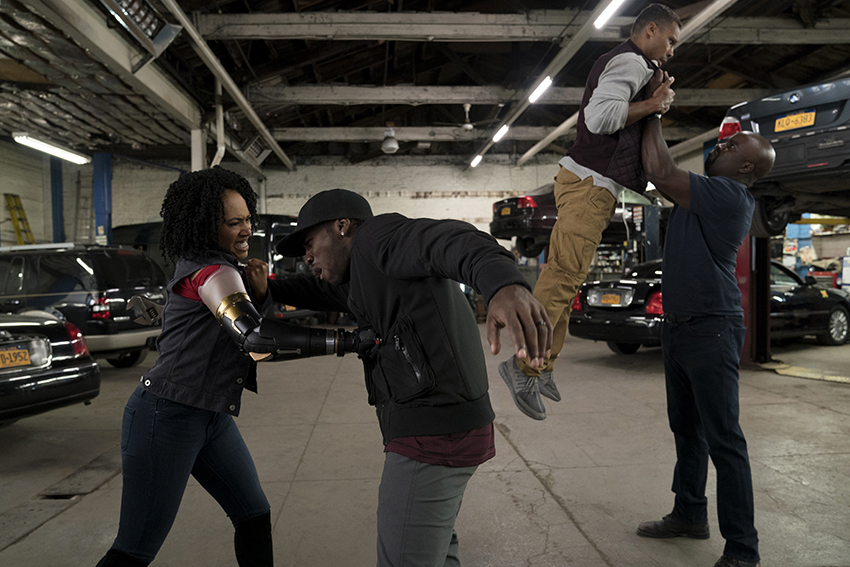 It's a showdown for Harlem as cracks start to form in this once unbreakable hero… Marvel's Luke Cage season 2 debuts on June 22, 2018.
After clearing his name, Luke Cage has become a celebrity on the streets of Harlem with a reputation as bulletproof as his skin. But being so visible has only increased his need to protect the community and find the limits of who he can and can't save. With the rise of a formidable new foe, Luke is forced to confront the fine line that separates a hero from a villain.
Last Updated: May 8, 2018