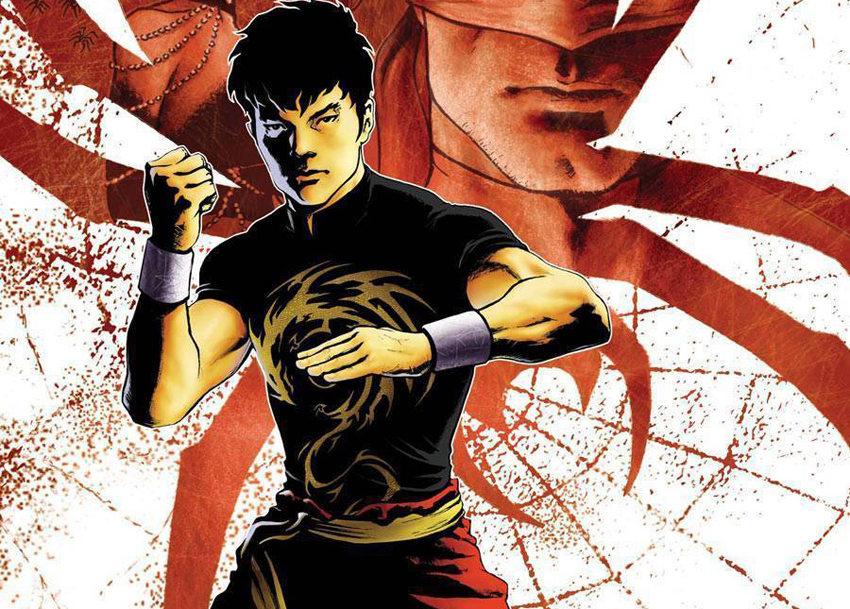 Avengers: Endgame is just over a month away, and while we don't know for sure what will happen in the hotly-anticipated superhero blockbuster, I think we're could comfortably risk a gamble that at least one of the major characters aren't making it out alive. Irrespective of who does or doesn't bite the dust, the Marvel Cinematic Universe landscape is set to change in a huge way and that means new, and sometimes unexpected, heroes being introduced. One such hero, as we recently learned, will be Shang-Chi the Master of Kung Fu… and now we know who will be bringing his story to life on screen.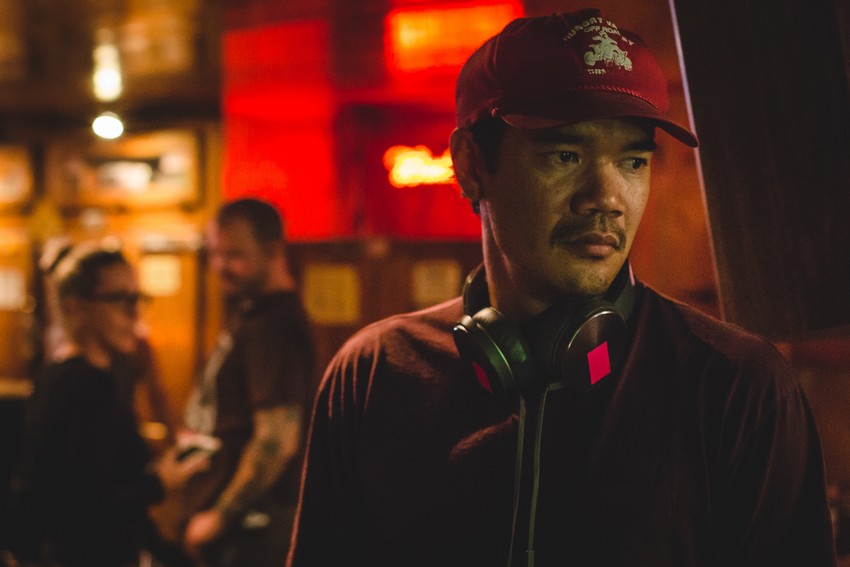 Deadline broke the news last night that Destin Daniel Cretton will be taking the helm on the upcoming Marvel production. The Hawaiian-born filmmaker already has a degrees-of-separation link to the MCU as his big claim to fame is the highly acclaimed, multiple award-winning 2013 indie drama Short Term 12 which starred none other than Captain Marvel herself, Brie Larson. He would later reteam with the Oscar-winning Room actress for Glass Castle, and has just wrapped up drama Just Mercy for Warner Bros which stars Black Panther's Michael B. Jordan and… yep, you guessed it, Brie Larson. He clearly has a good relationship with the actress.
Much like how Larson's Captain Marvel broke new ground in the MCU for a female-led solo film, Shang-Chi will be the comic book movie studio's first Asian-led solo production, continuing Marvel's post-Phase 4 plans to diversify its roster of superheroes. We've known a for a short while now that Chinese-American screenwriter David Callaham (who wrote Wonder Woman 1984 and is writing Spider-Man: Into the Spider-Verse 2) would be penning the script. Now, along with the revelation about the director, we've also learned our first details from Callaham's story. According to Deadline's report, Marvel will be modernising Shang-Chi's tale and setting it in contemporary times in order to avoid the 70s racist stereotypes that the character was steeped in for decades.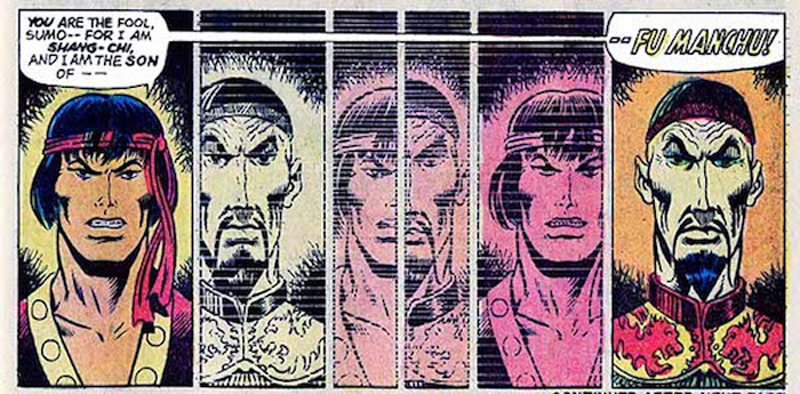 The original Shang-Chi comics first debuted in 1973 as a direct result of Marvel's failed attempt to net the comic book rights to popular TV series Kung Fu. Marvel had secured the comics rights to classic pulp villain Fu Manchu though and Shang-Chi was introduced as the son of the classic baddie, who grows up and is trained in isolation and only discovers of his parent's villainy when travelling abroad on a failed mission. He then sets about trying to right his father's wrongs using his martial arts skills.
The character of his father, Fu Manchu, was created by British author Sax Rohmer in 1913 after he was inspired by a Ouija board which spelt out "C-H-I-N-A-M-A-N" when he asked it what the biggest threat to white men was. Seriously. Throughout numerous novels, Rohmer would make Fu Manchu the controversial embodiment of the terrible "Yellow Peril" stereotype, and that approach for the character would be continued for decades by other creators in stage and film appearances.
When Marvel started using the character they didn't break the cycle and many of the harmful racist stereotypes continued through to Shang-Chi and his adventures. In modern comics, the character has been retconned severely to overcome many of his problematic characteristics as he was now just the son of "a China-based globalist who raised and educated his progeny in his reclusive China compound". His father would be revealed to be a villain named The Devil's Doctor. Marvel did similar tweaks to Luke Cage and Iron Man villain The Mandarin to help them shake their exploitative origins, so it only makes sense to take this modernisation approach to Shang-Chi.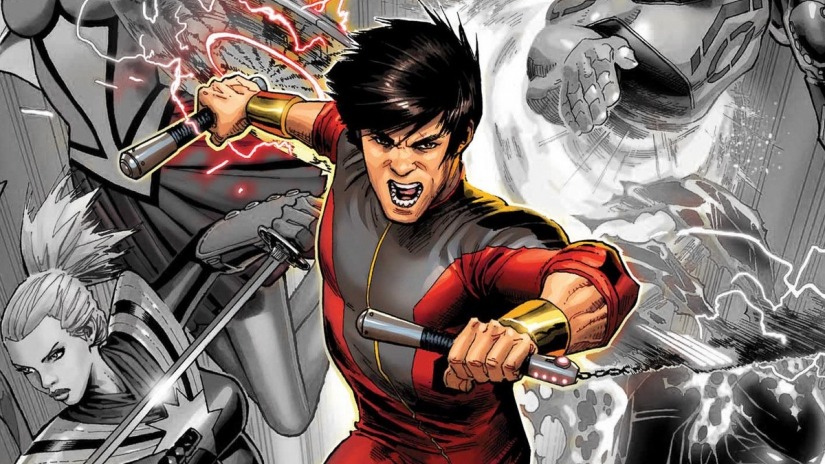 In modern comics, Shang-Chi would become an Avenger and gain the power to create duplicates of himself, which combined with his incredible martial arts skills and unparalleled physical mastery of his body (he can do everything from mentally numbing his pain receptors to slowing his own blood flow) made him a one-man-army. He would also teach Spider-Man how to fight using his enhanced reflexes and Spider-Sense to make him a devastating combatant. It's unclear if any of these aspects will translate to the movie.
Right now, the production is still in the very early stages with no casting having happened yet. Heck, technically it's not even officially been announced by Marvel yet, but we can probably expect some more concrete info after Avengers: Endgame drops in April.
Last Updated: March 14, 2019