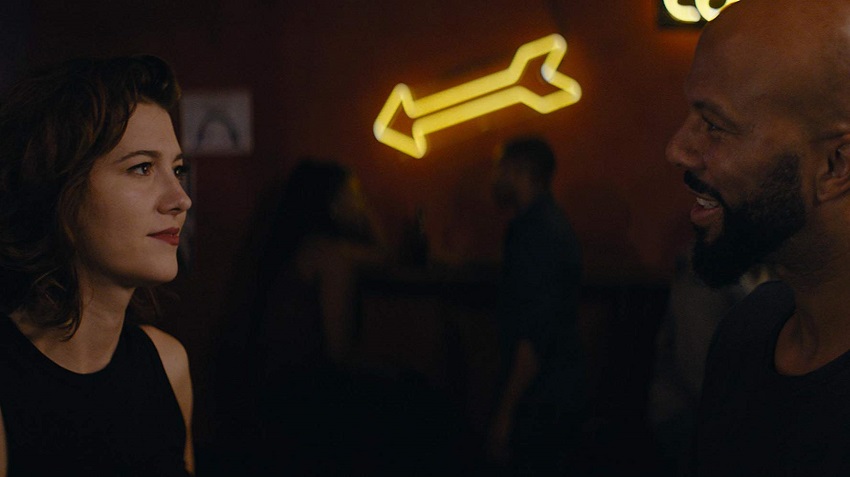 All About Nina is the upcoming R-rated comedy-drama from debut writer/director Eva Vives, and stars Mary Elizabeth Winstead (10 Cloverfield Lane, Scott Pilgrim vs. the World) and Common (Selma, John Wick: Chapter 2).
Winstead plays Nina, a brash young New York comedian who decides to make the move to Los Angeles to further her career. However while her professional life is starting to take flight, her personal life is a mess of poor choices threatening to drag her down. That changes when she meets the charming Rafe (Common) who seems to offer her the stability in her personal life that she wants, but will she take that step?
The official plot synopsis is as follows:
Nina Geld (Mary Elizabeth Winstead) is an up-and-coming comedian in New York City. She's funny, smart and has worked hard to build a career for herself in the male-dominated world of stand-up. But when it comes to romantic relationships, Nina's life is a mess. Random guys in bars, abusive married men (Chace Crawford), and an inability to stand up for herself finally convince Nina it's time for a change.

She packs up and moves to Los Angeles, for a once in a lifetime opportunity to audition for Comedy Prime — the end all, be all of late night comedy. After killing it in Los Angeles, she meets chill contractor Rafe Hines (Common), who tempts the brash New Yorker into considering commitment. Sublimating her own desire to self-destruct, Nina has to answer the question, once and for all, of whether women can indeed have it all.
Let's take a look:
This looks like a good comedy, with a dash of drama and romance, about a person struggling to deal with some self-destructive tendencies. Winstead is excellent as the bluntly-spoken Nina, someone we could easily find unsympathetic, but instead makes for a compelling character. Common also looks good as the cool and calm ice across from her fire, and there's definite on-screen chemistry there between them. All-in-all it seems like a natural story that's being told, and I like that.
What do you think?
All About Nina is due for release in the US on 28 September. It also stars Beau Bridges, Kate del Castillo, Chace Crawford, Clea DuVall, and Jay Mohr.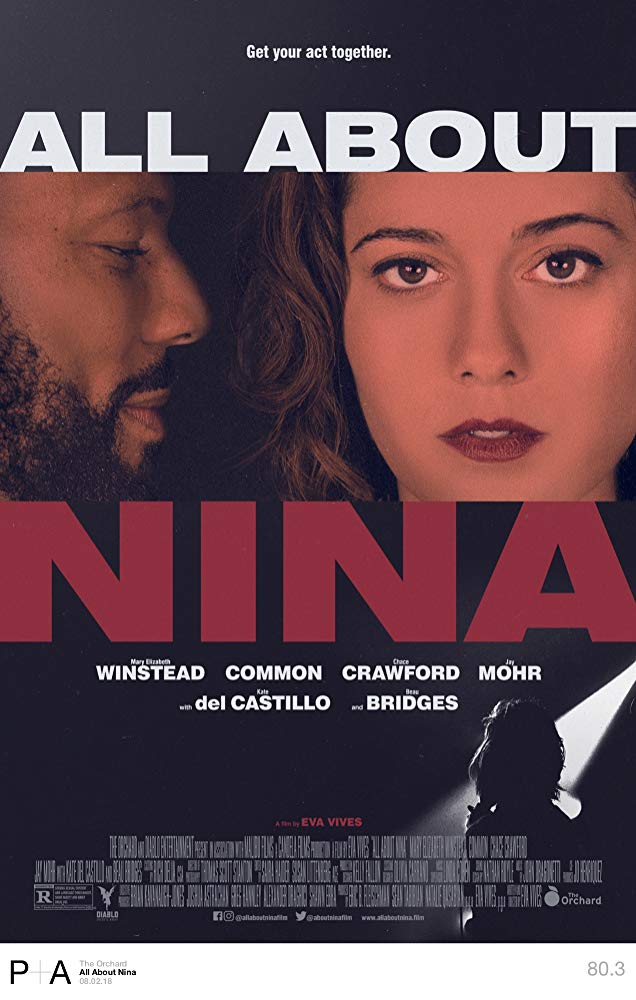 Last Updated: August 17, 2018