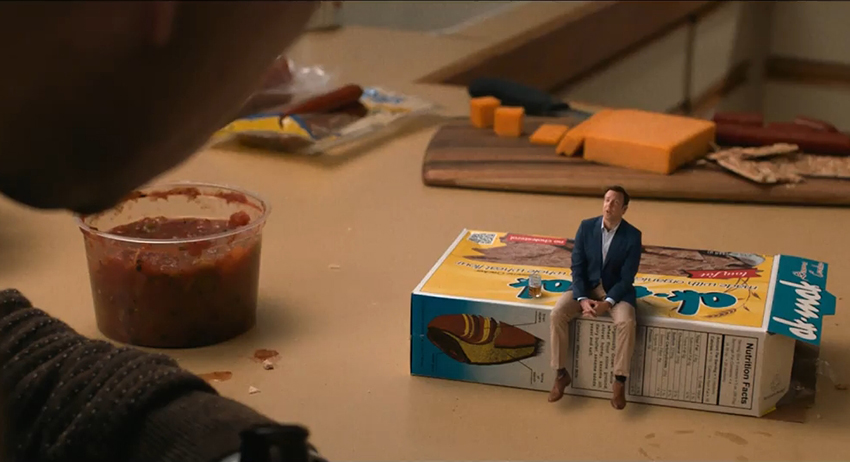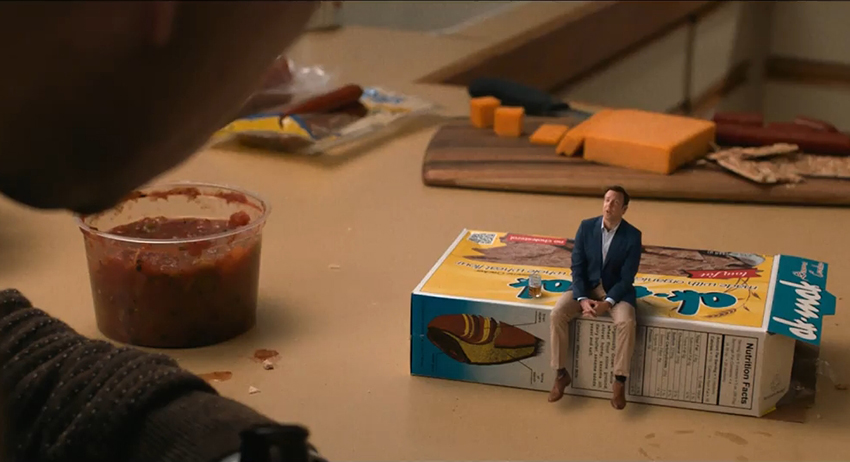 At the latest estimates, there are, give or take, 7.5 billion people living on our planet right now. If you had to ask Gavin, that's, give or take, about 7.5 billion people too many. Not all of us are such anti-people people like him though, but even so that is still an uncomfortably high number. And it's only going to get worse.
The United Nations estimates that by the year 2100, the global population would have reached around 11.2 billion, if not more. Earth and its dwindling resources simply cannot continue to sustain that type of growth. So what can we do? The most common answer would probably be to look to space for off-world colonies. In multiple Oscar-winning filmmaker Alexander Payne's Downsizing, space is also the answer. Not so much outer space though, as just taking up less of it thanks to making people really, really, really small.
That's the absurdist proposition given to Matt Damon and Kristen Wiig in this upcoming dramedy which imagines a world in which shrinking yourself and your possessions is a viable alternative. Not only viable, but also massively beneficial to yourself and humanity as a whole as you use fewer resources and also exponentially increase your personal worth. Sounds like the perfect win-win scenario and quite an experience based on the first full trailer released last night.
Downsizing was written and directed by Payne (Sideways, The Descendants, Nebraska) and also stars Christoph Waltz, Jason Sudeikis, Hong Chau and Neil Patrick Harris. It is scheduled for release on 22 December. Here's the official synopsis:
Downsizing imagines what might happen if, as a solution to over-population, Norwegian scientists discover how to shrink humans to five inches tall and propose a 200-year global transition from big to small. People soon realize how much further money goes in a miniaturized world, and with the promise of a better life, everyman Paul Safranek (Matt Damon) and wife Audrey (Kristen Wiig) decide to abandon their stressed lives in Omaha in order to get small and move to a new downsized community — a choice that triggers life-changing adventures.
Last Updated: September 13, 2017