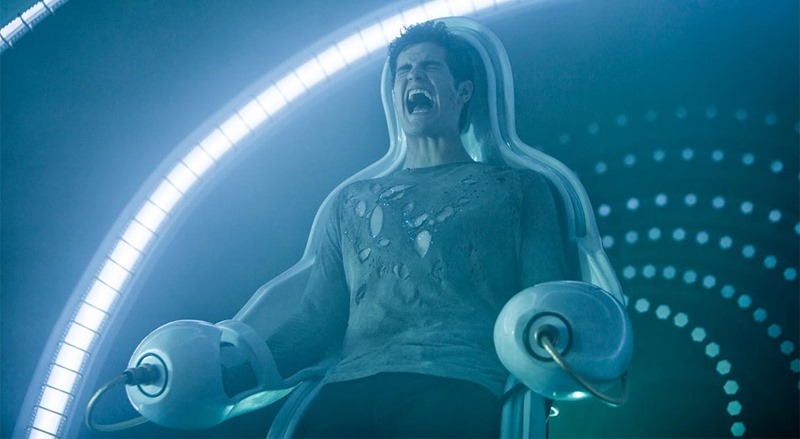 Not every movie is guaranteed to be a blockbuster. More often than not, you've got the kind of box office bomb on your hands where every wire is red and ready to sink the studio behind it. That's the case behind Max Steel this year, as Mattel's action figure hero just couldn't cut it on the big screen. The premise itself was simple enough to make a few bucks: Teenager gets special powers, has a quirky alien robot pal follow him everywhere and wacky hijinks ensued before the big action setpiece in the third act.
So how badly did that $50 million budget movie fail then? Like, action figure left outside on a scorching hot day badly. Off of that more than modest budget, Max Steel only made $3.8 million during the entirety of its run…worldwide. It's opening weekend in the US saw it rake in an entire $2 million in tocket sales before it crashed and burn, while it only appeared on screens in seven other foreign markets, including us.
Not even China wanted a slice of Max Steel, as the film barely scraped together $272 819 in ticket sales, while locally it fared even worse with Ster Kinekor reporting that audience interest only saw $48 670 / R686 256 worth of tickets sold. Ouch. There's a bunch of factors to consider here in this epic belly-flop of a film, namely the fact that Max Steel had little to zero marketing done, terrible reviews and no star power whatsoever.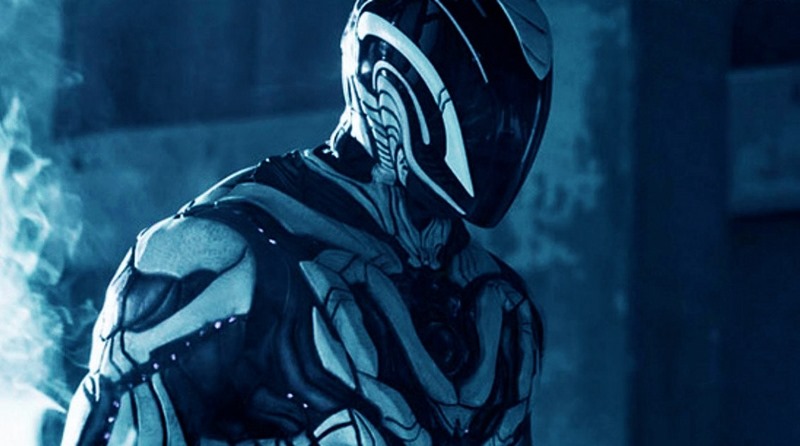 Still, it's not the only box office bomb. Matthew McConaughey's Free State of Jones sunk badly as well, making just $23.2 million worldwide on a $50 million. According to Forbes, The Brothers Grimsby, Snowden, Zoolander 2, Ben-Hur and Whiskey Tango Foxtrot all join that list of cinematic financial fails for 2016.
Which just goes to show: All movies should be named after Star Wars if they want to properly guarantee success at the box office, something that I'm pursuing with Warner Bros. and Star Wars Episode Snyder: Justice League.
Last Updated: November 25, 2016