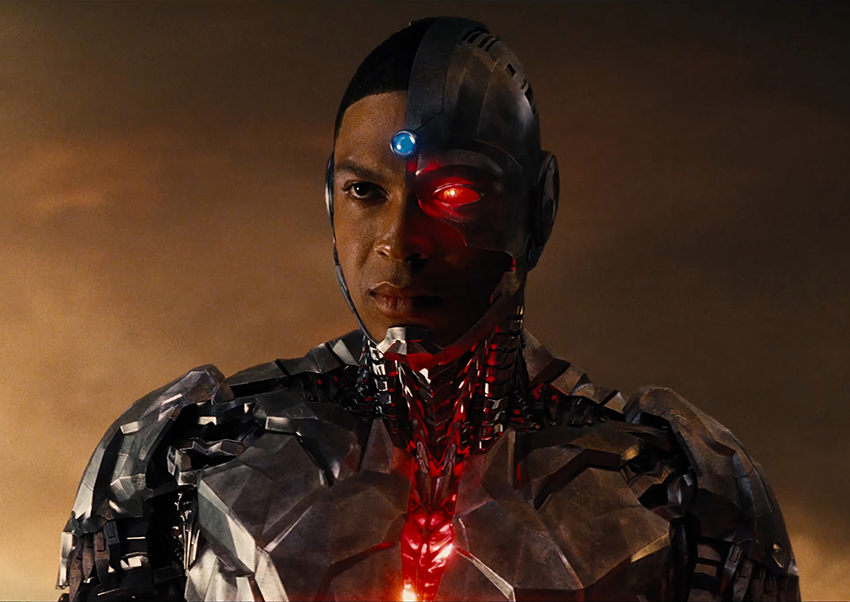 There is no doubt that Hollywood has for many years had a race problem, with far too much power resting in the hands of a predominantly white and male elite. A lot of change has happened over the years though, with many studios ramping up efforts at creating diverse workplaces and ensuring that there is far greater representation across all gender and race groups. It turns out though it's not just the right moral choice for the industry to make, but it could also potentially be an extremely profitable one if a recent study is to be believed.
According to the McKinsey & Company group via Deadline, it is claimed that Hollywood productions could earn up to an extra $10 billion a year by dismantling its structural racism and embracing diversity. To make this conclusion, the company partnered with the BlackLight Collective (a coalition of Black artists and executives in the media business) and analysed more than 2,000 films, as well as interviewed professional writers, actors, directors, and producers. The research demonstrated that Black-led projects receive much less funding than their white counterparts, even though evidence proves that they tend to outperform other ventures in terms of recouping their original investments.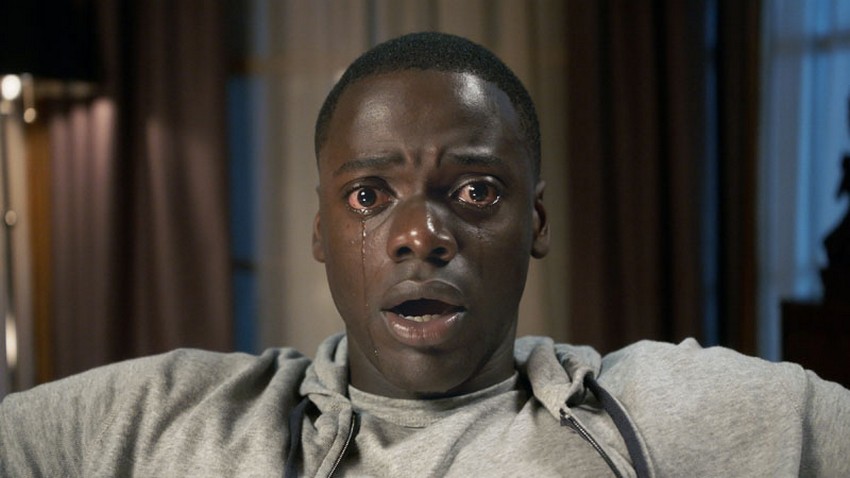 Those are certainly interesting findings of how well many black projects tend to do at recouping budgets and making profits, though I will admit there is a lot of conjecture in that analysis. Still, there is no hiding the truth that there is a large audience looking for content that they feel they can relate to and in embracing that, studios should definitely be able to lure bigger audiences and make more money.
The study revealed a lot of big shocking truths like how in the industry 87% of television executives and 92% of film executives are white, with less than 6% of all writers, directors, and producers being black. It's not just about the numbers though, which are improving, but also attitudes where a black tax still exists, where most black creators struggle to land financing for their projects and most who make it end up having to come up with some of the financing themselves to get going.
This news doesn't put Hollywood in a good light at all, though it's also something that we've known for a while. To fix it though it's not just a matter of casting with more diversity and getting awards shows to follow suit but finding a platform for raising up creative talent in the industry and importantly, providing fair and equal access to financing. It will take many years to see things change, but as long as the industry remains aware of these problems and looks to address them, we can see progress.
Last Updated: March 15, 2021