Just as this film follows the story of a widowed mother with perhaps too much time on her hands and needs to interfere in her daughter's life to find meaning, so too The Meddler has equal doses of endearing mixed with annoying. It's a wonderfully relatable film that may not seem like it goes anywhere, but is likely to strike a chord with you in same way as you watch it.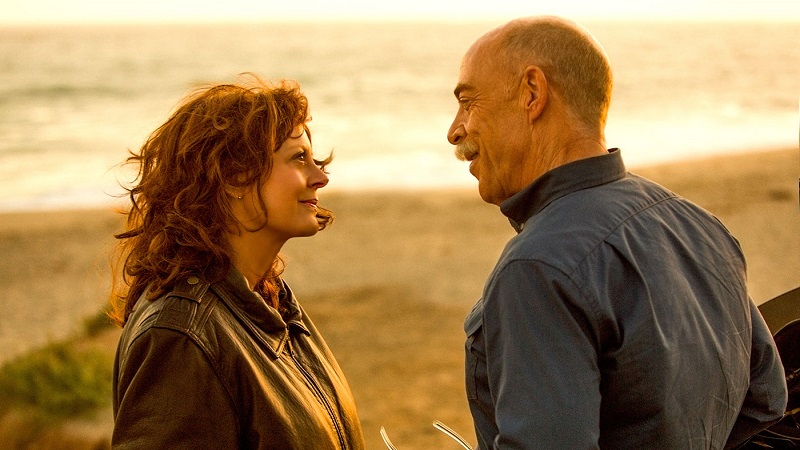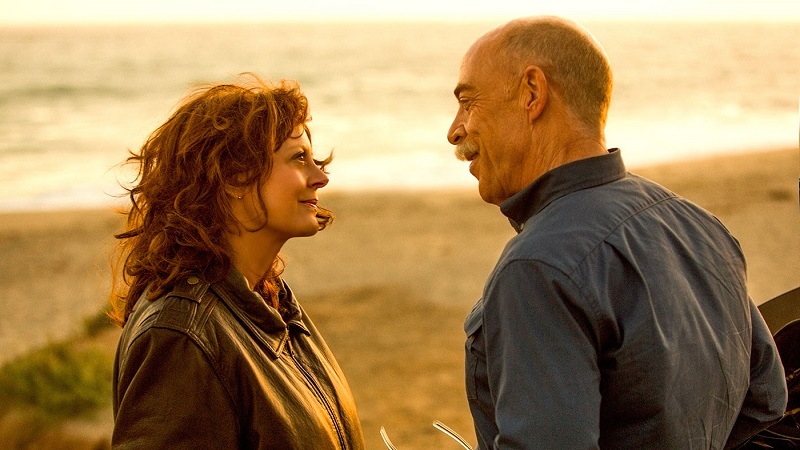 Susan Sarandon plays Marnie, a widow who moved to LA from her native New York to be closer to her daughter (Rose Bryne), an aspiring Hollywood screenwriter with relationship struggles of her own. With nothing much to do during her day, Marnie tries to keep herself busy by trending with the latest Apple technology, yoga and finding out what her dear daughter is up to. In the process she gets involved with her friends, offering to help pay for a wedding for a couple that can't afford it and being a better friend to them than her own daughter. Along the way she meets a retired police officer now working as a security guard (J.K. Simmons) who tries to strike up a relationship, but Marnie struggles to commit as she is torn between the need to hold on to her deceased husband and the need to move on.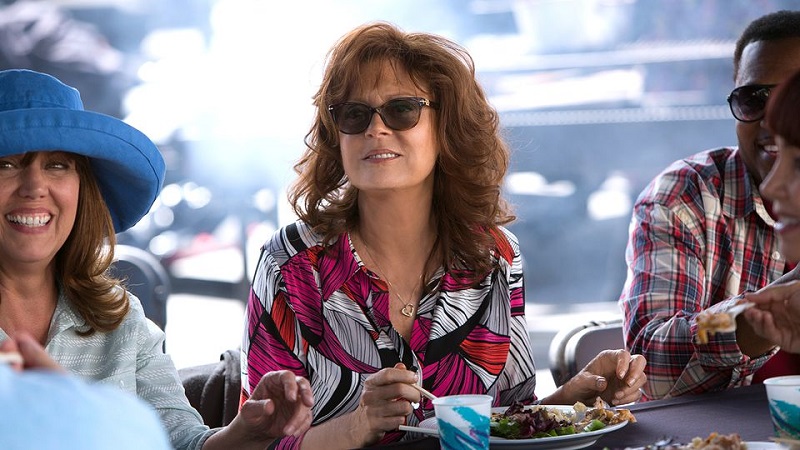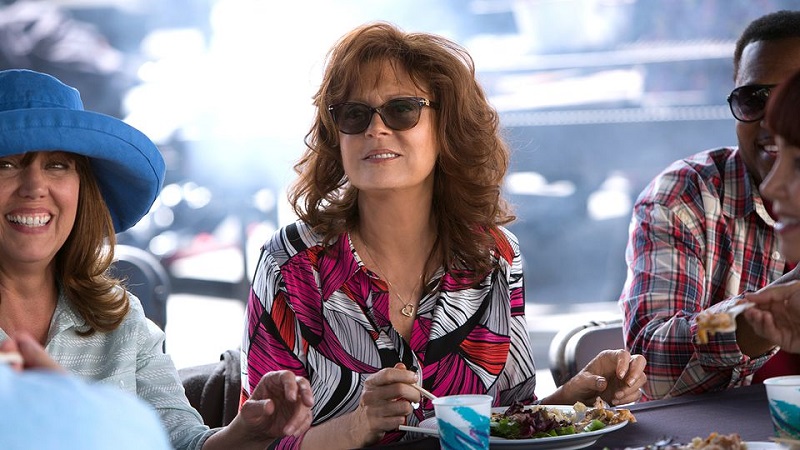 The characters in the film are well thought out and relatable. The script does a great job at introducing you to the characters and getting to know them without needing too much guess work. The standout of the film is truly Sarandon, who provides a lot of charm to the role and plays the oftentimes annoying and overpowering Marnie to a tee. That her performance comes across as completely natural and sincere is what makes the film work. Similarly Simmons plays the principal love interest with natural charm and ease. In the daughter, Bryne pulls a solid performance, but is easily overshadowed by the two more accomplished thespians.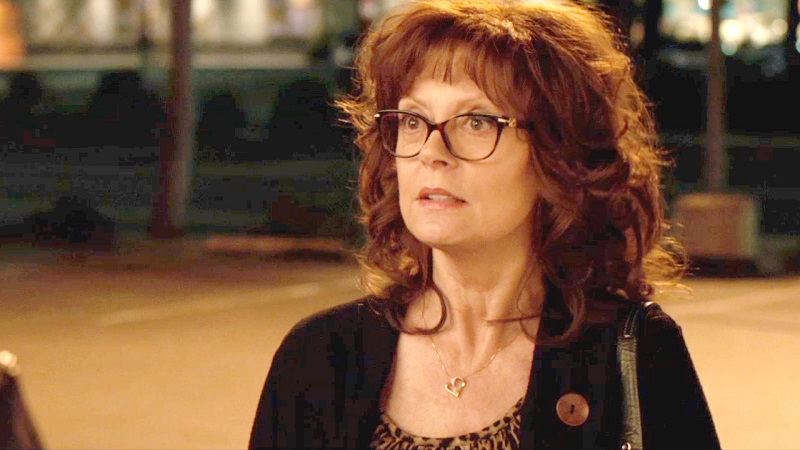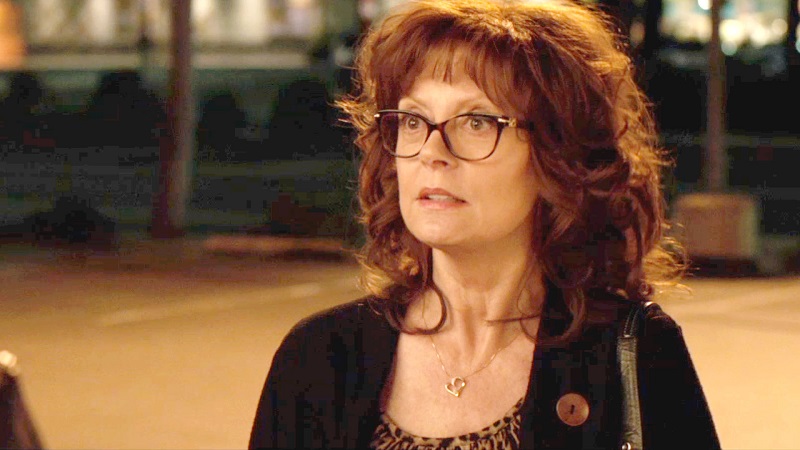 What strengths the script has in building its characters though, it loses in purpose. While you learn to both love and hate the character of Marnie, you also get frustrated that the film doesn't try and reach any form of meaningful conclusion. You partake on this journey in the character, but end up wondering what she gets out of it all.
Similarly, the direction by Lorene Scafaria (who also serves as the film's writer) accomplishes what it sets out to do in bringing the actors to the forefront and allowing their performances to shine, but lacks significant purpose in its style. The editing follows suit in reliably allowing the story to flow at a good pace but without creating or building tension in any specific place. The film also makes use of a contemporary soundtrack, with a mix of old country and new pop songs to bring out the mood of an older woman trying to relate to a newer world and also works in making the film perhaps appeal to young and old, even if it doesn't do much else to the rest of the story.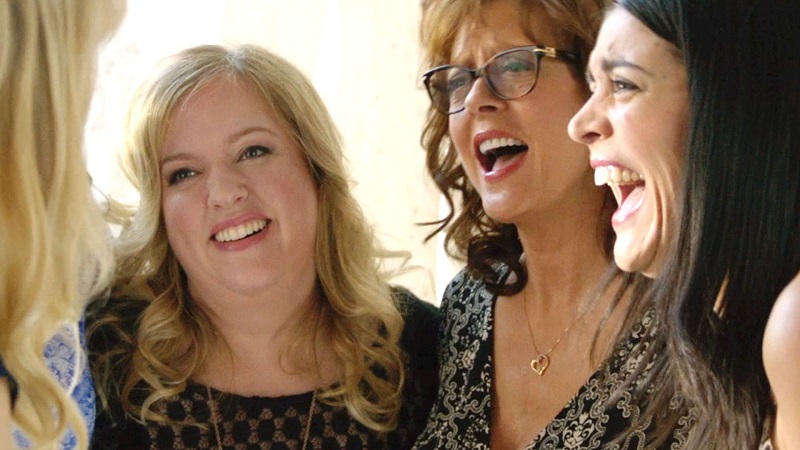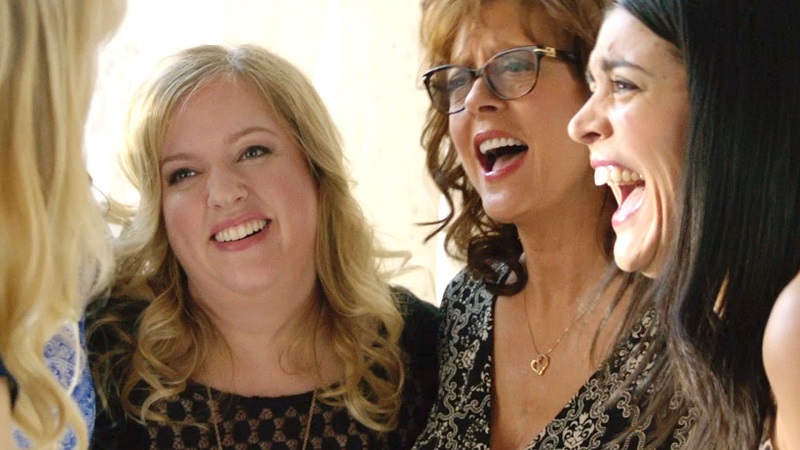 The Meddler was marketed as a Mother's Day film when it was released in the US and although its subsequent DVD release is out of whack with this timing, it's still very much remains the target market for this kind of film. It's designed more for women to watch and relate to the bond between mother and daughter, both the good and bad of it and bring a chuckle of enjoyment in the process without making you think too much or cry at all.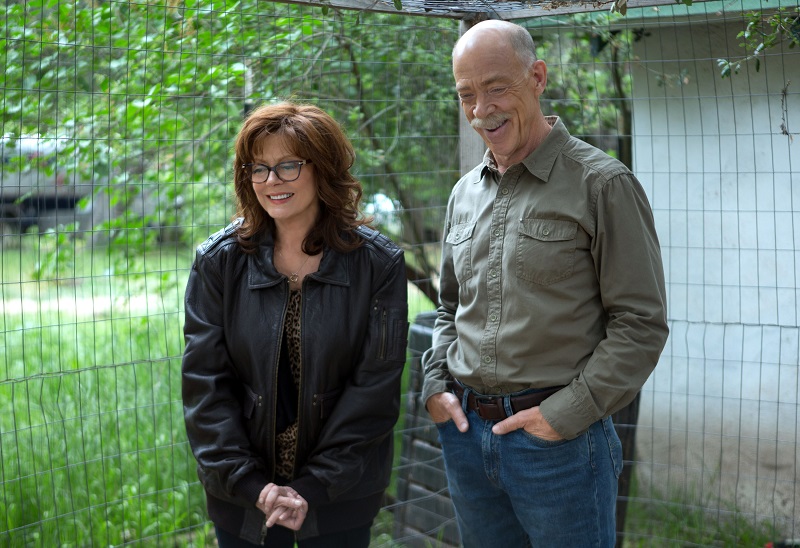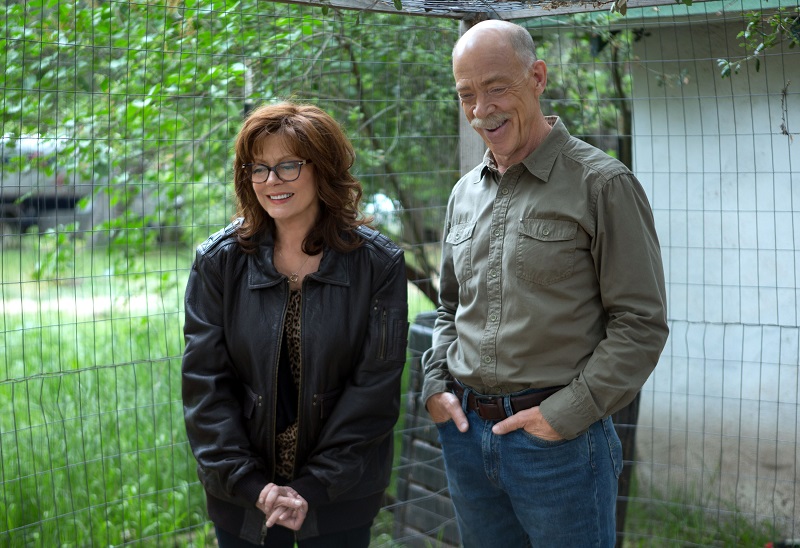 This is not the movie that you're going to remember for long once it's finished, but if you fit its target market and are in for some nice light hearted entertainment with the woman in your family or household, this should provide decent viewing.
The Meddler is out now on DVD
Last Updated: February 3, 2017
The Meddler (DVD)

A film aimed at a specific target market, but oozes a lot of charm in a middling story that is held together by the ever-capable Susan Sarandon.