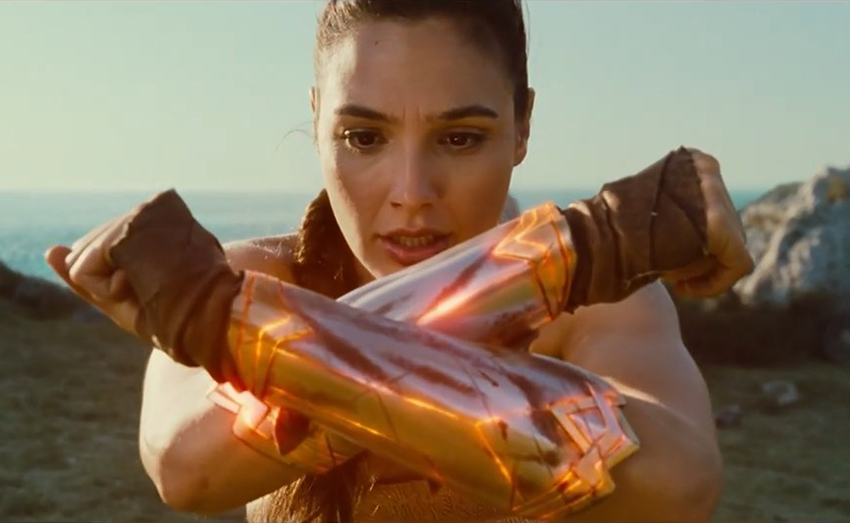 Just a little over a week ago, a few international publications got to visit the London set and watch 15-minutes worth of footage from Wonder Woman, Warner Bros' latest entry in their DC Comics Expanded Universe, and the responses were… wonder-ful! Alas, us third-worlders were not worthy of being on that list, so we're going to have to still wait awhile to see for ourselves if director Patty Jenkins can be the first filmmaker in the DCEU to deliver a film is actually universally considered a wholesale success (I'm getting real tired of adding "but unfortunately" into all my reviews of these movies).
Luckily though, we can tide over that wait with an awesome new trailer for Wonder Woman that debuted on Saturday evening at the Kids' Choice Awards. This new preview doesn't just focus on eponymous star Gal Gadot kicking serious butt in gorgeously filmed WWI-based action sequences – though there's no shortage of that – but also delves a bit into the origin of Diana of Themyscira, showing how the young Amazon princess was motivated by her mother Queen Hippolyta (Connie Nielsen) and battle-hardened from early by her mentor General Antipope (Robin Wright). And of course there's the tease of who Diana really is… something which I won't spoil here despite the fact that you either probably already know or will see it plastered all over the internet. Hey, I'm at least trying to be a good guy!
Check out the amazing new trailer below.
Before she was Wonder Woman, she was Diana, princess of the Amazons, trained to be an unconquerable warrior. Raised on a sheltered island paradise, when an American pilot crashes on their shores and tells of a massive conflict raging in the outside world, Diana leaves her home, convinced she can stop the threat. Fighting alongside man in a war to end all wars, Diana will discover her full powers…and her true destiny.
Damn, how cool does that look? And here's even a beautiful new poster to go along with that! Just look at all those colours! Are you taking notes, Zack Snyder?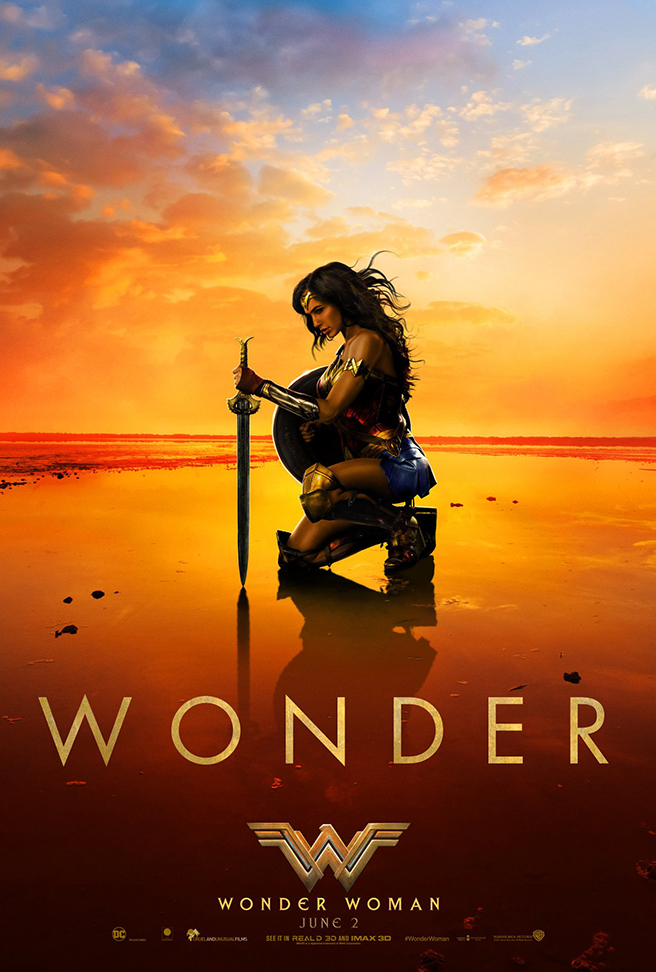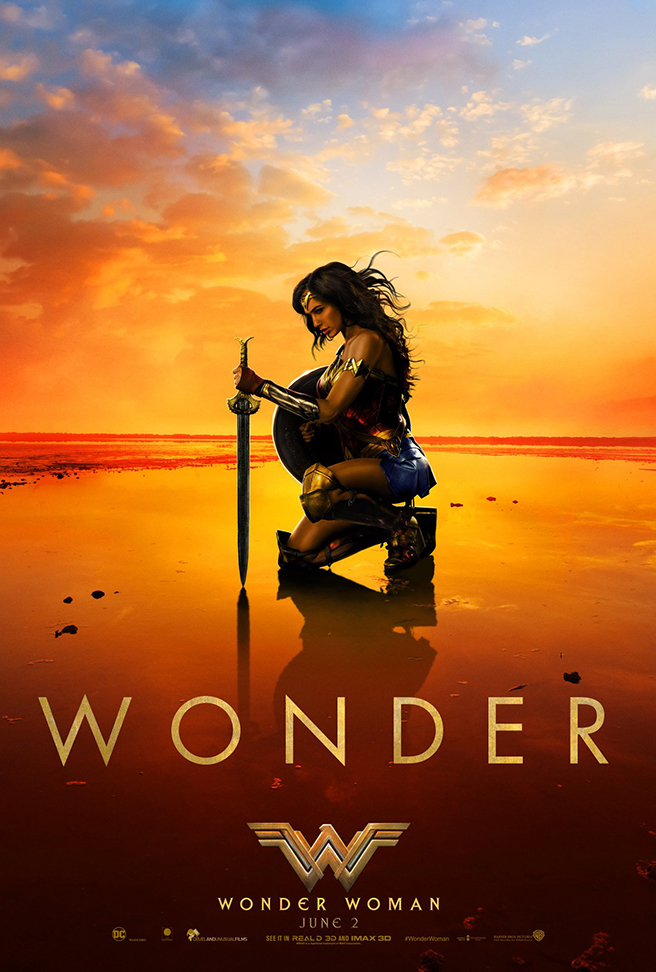 Wonder Woman also stars Chris Pine, Lucy Davis, David Thewlis, Elena Anaya and Danny Huston. It is scheduled for release on 2 June.
Last Updated: March 13, 2017