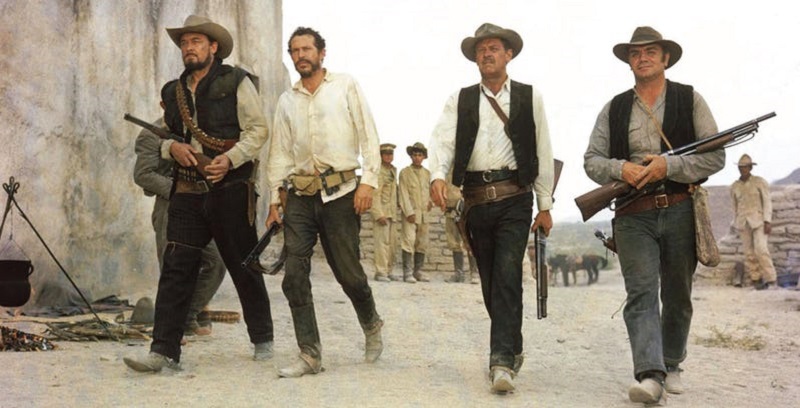 The Wild Bunch was a ground-breaking movie for its time with its stark depiction of violence and bloodshed that the western genre had not seen before 1969. When it came out, few people could stomach that amount of onscreen blood, with the visceral and at times graphic images turning many people away from the film, despite the fact that it is now considered a classic based on its remarkable story and unique style.
However, that was 1969 and today our appetite for onscreen bloodlust has increased remarkably, up to the point where a movie can contain nothing but 2 hours of brutal violence and still be a hit at the box office. One of the directors who appears to be most at ease with making these types of movies is Mel Gibson, who ever since his remarkable success in directing Braveheart and The Passion of the Christ, has churned out one violent movie after the other (most recently the Oscar-nominated Hacksaw Ridge). Which is perhaps why it's fitting that if anyone was to ever remake The Wild Bunch, Gibson would be the right man to do it.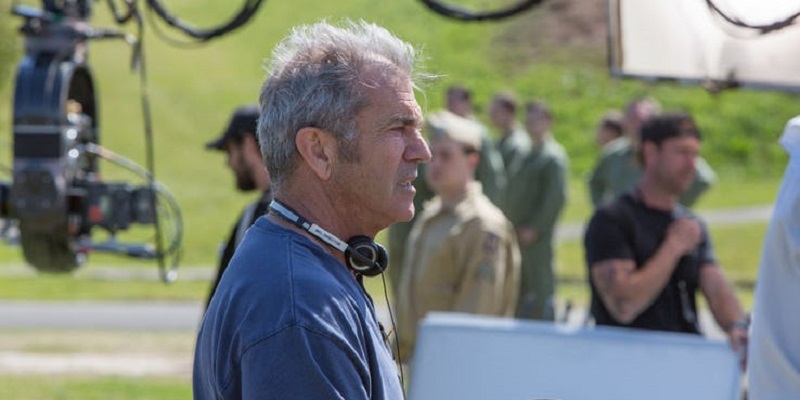 A new report from The Hollywood Reporter is revealing that Gibson has been signed up to write and direct a remake of the original Sam Peckinpah directed film once he has finished work on his Passion sequel and a new World War 2 themed movie called Destroyer. While Gibson will no doubt want to do his own thing with the remake rather than simply copy Peckinpah's formula, expect this movie to probably contain even more brutality and graphic violence. And that's simply just if Gibson holds back a little. If he unlocks his brutal best, this could be the bloodiest western ever made. Though knowing Gibson, the focus will still be firmly on the story more than the bloodshed, which will make it even more powerful.
This would not be the first time that a remake for The Wild Bunch has been proposed with a recent attempt reportedly set to star Will Smith and be directed by Tony Scott in the works before the director's untimely death put those plans on hold for a while. With Gibson now given license to give this movie another shot, let's hope this effort can see the light of day.
I say that because this movie is definitely a far way from getting made even if we consider Gibson is still wrapping up work on those other two projects before needing to start writing this movie. So don't expect anything further to come out from this production until at least another 3-4 years have elapsed and Gibson finds himself ready to start casting casting and filming. Considering the movie is already almost 50 years old, I guess waiting a few more years won't hurt.
Last Updated: September 25, 2018