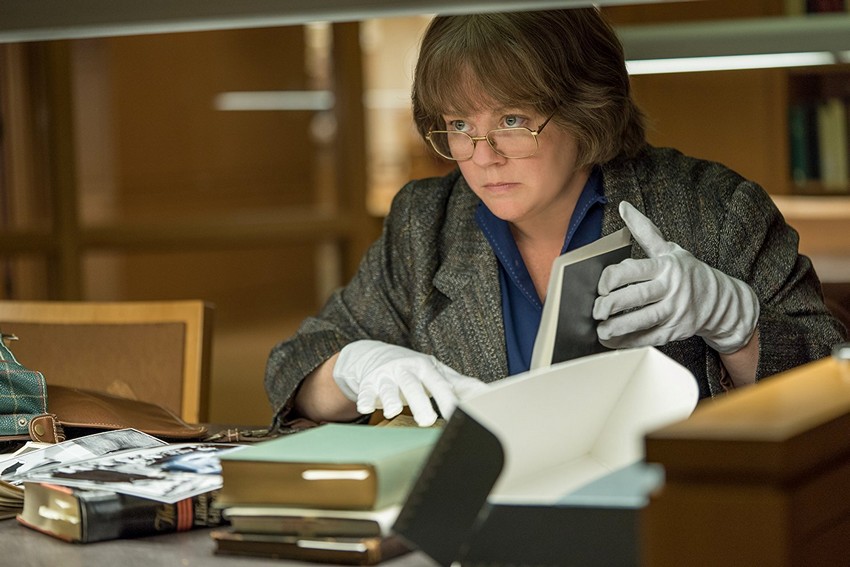 I have a love-hate relationship with actress Melissa McCarthy and her movies. By that, I mean that she loves making movies that I tend to hate. To be fair though, there have been exceptions to this, with Spy easily being the best example as she was able to lean into her character's unintentional physical comedy with hilarious results. Can You Ever Forgive Me? though, is not that kind of movie.
For one, while there are a few lighthearted moments in the first released trailer for the upcoming film, it's definitely not a comedy as per McCarthy's usual efforts. Instead, the Oscar-nominee will be bringing to life Lee Israel, a real-life author who in the 1970s and 1980s made a pretty decent living off penning biographies for the elite rich and famous like Katharine Hepburn and Estée Lauder. However, a decade later, she's broke, unrecognized, and totally down on her luck. And that's when she stumbles into a less than legal solution to her problems by turning to forgery of famous literary letters. Check it out in the trailer below.
While Can You Every Forgive Me? is based on the memoir of the same name by the late Israel, director Marielle Heller is hesitant to call it a biopic. Chatting to EW, the Diary of a Teenage Girl filmmaker revealed that some liberties were intentionally taken with the story.
There are pitfalls to biopics that are hard to get away from. There's an expectation that you're doing a certain amount of journalistic storytelling that's going to give an exact play-by-play showing someone's entire life from cradle to grave. This does none of that.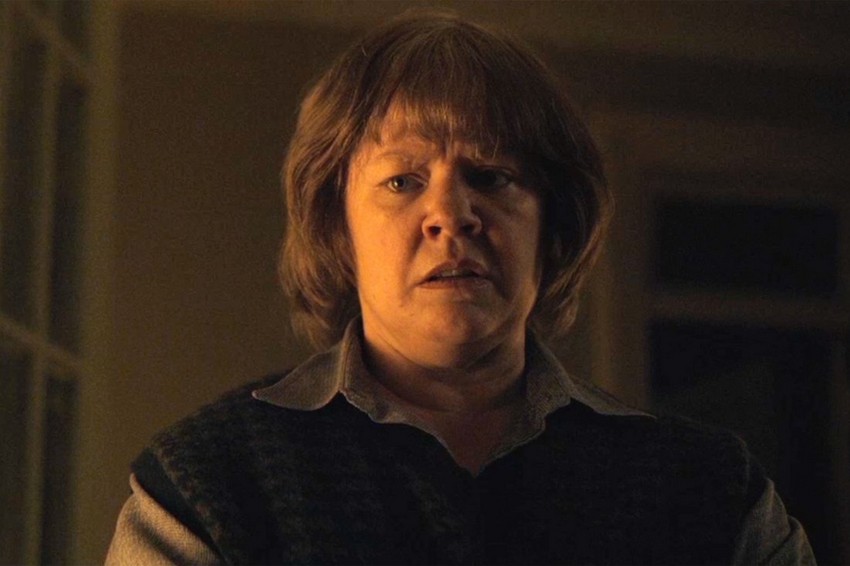 That's not to say though that Heller and McCarthy, as well co-writers Nicole Holofcener and Jeff Whitty, didn't do their homework on Israel though. They did a whole lot, in fact, so that they could really get to understand her as a person and then use that "raw truthfulness" to create this character. Can You Forgive Me? is thus more of a "character piece that deals with an atypical woman mainstream audiences are used to seeing, but not knowing." As Heller continued, that deceptive mundanity to Isreal is probably why she could get away with her crimes for as long as she did.
People didn't really give her much thought. [She was] a middle-aged woman who you'd probably pass on the street and not really give a second thought.

I like telling stories about women who would otherwise be [ignored]. [Lee] wishes…. that she could have been a part of this great intellectual roundtable of people back in the day, but she finds herself living in the '90s where that culture is kind of dying and people don't think writing books about Fanny Brice is interesting anymore… We tried to tap into the essence of this woman who was very specific in her idiosyncrasies.
Thus far, I have to admit, Heller and McCarthy have certainly won my interest. I will definitely be keeping an eye out for Can You Forgive Me? when it releases on 19 October.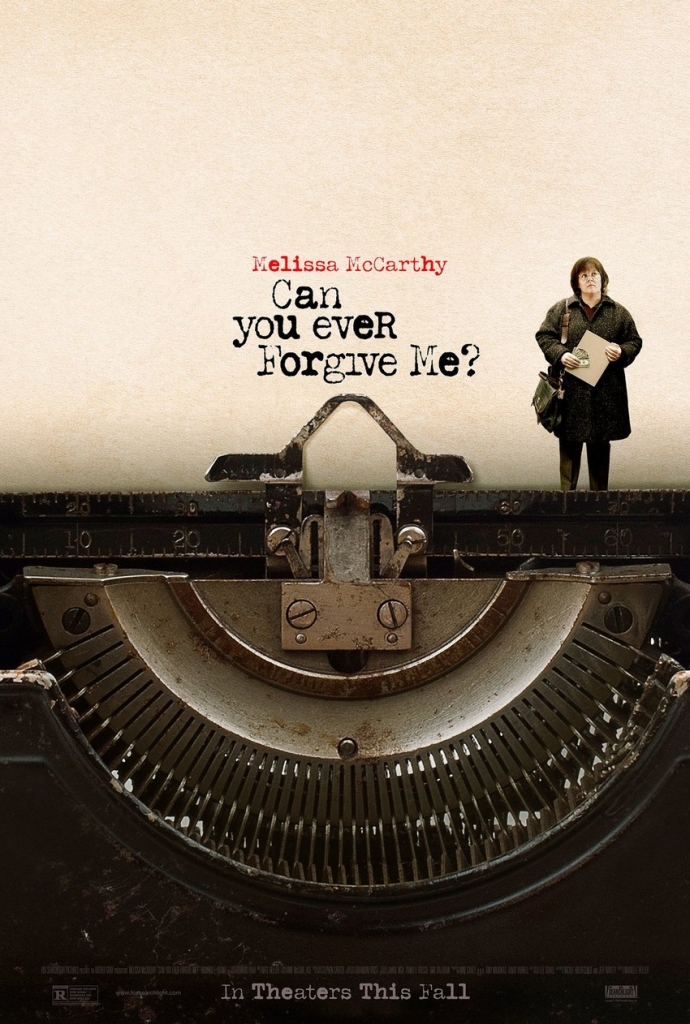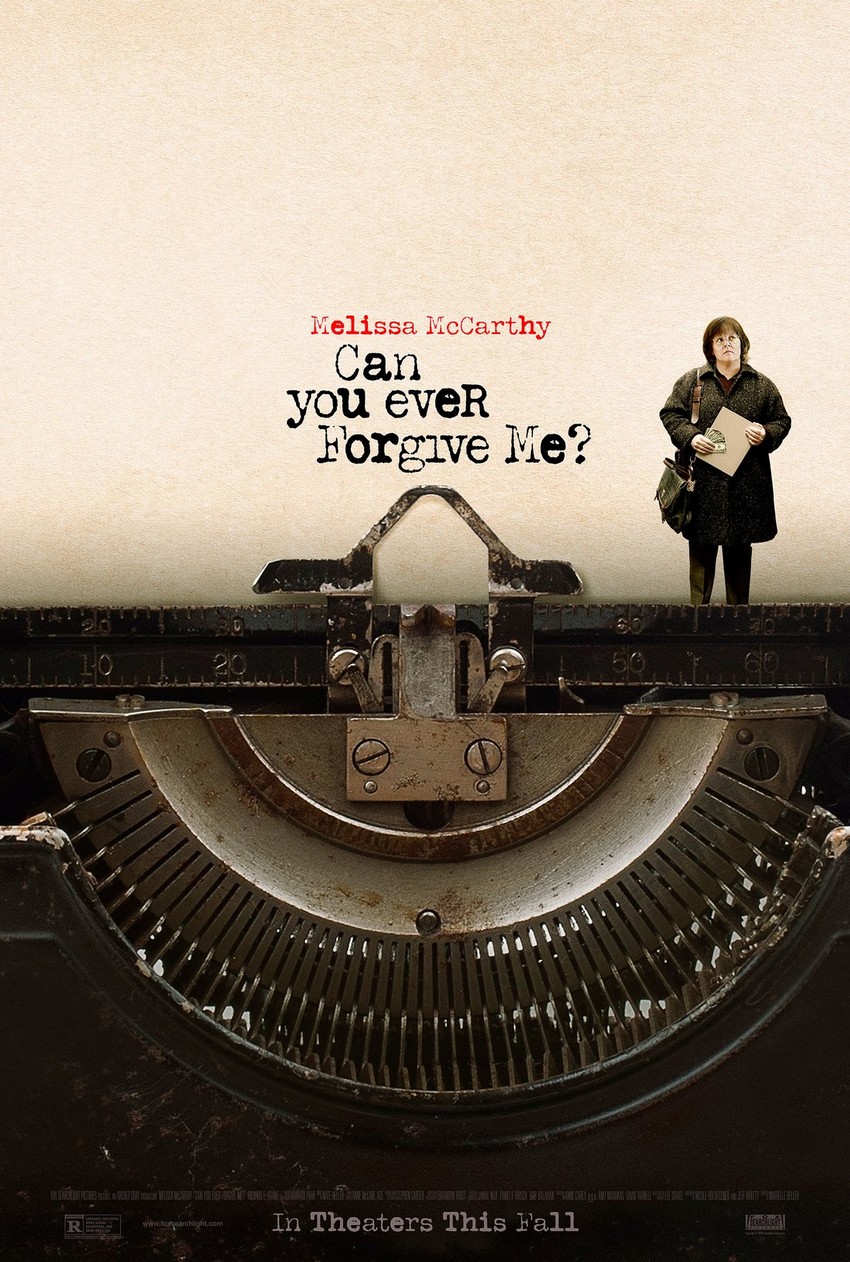 Last Updated: March 19, 2018