It's almost funny how often art reflects real life, even unintentionally. The latest bit of eerily timely filmmaking from Hollywood comes in the form of Steven Spielberg's latest drama The Post, the true story of how in the 1970s The Washington Post battled to uncover and publish the Pentagon Papers, a series of documents that exposed a decades-long cover-up at the highest levels of the White House about how the US government lied and manipulated facts about their involvement in Vietnam.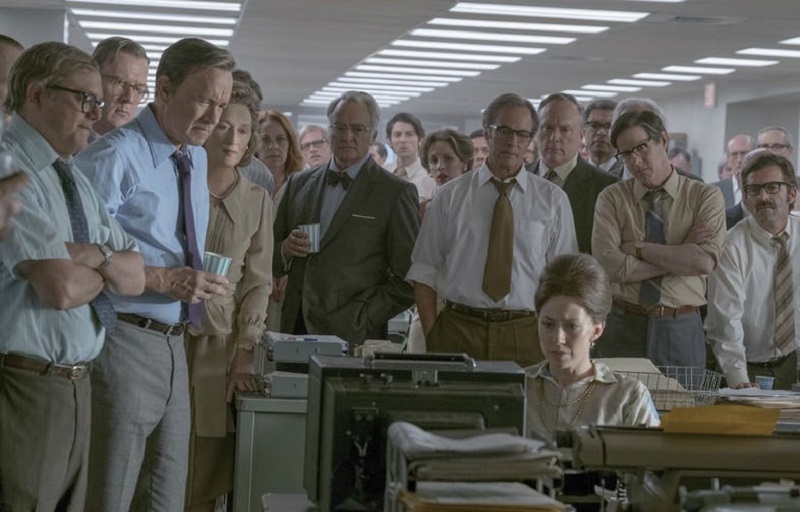 In an age where a multinational corporation like Disney is trying to gag the media for speaking out about its shady dealings, or the embattled US President declares every criticism in the media of his bungled term as "fake news", The Post seems like it could not have been made at a more prescient time. That it comes from a master filmmaker like Spielberg makes it doubly as exciting. Quadruple that when you realize that Spielberg has recruited multiple time Oscar winner (and arguably the greatest living actress) Meryl Streep to portray Katherine Graham, the groundbreaking owner of the Washington Post – the first female publisher of a major US newspaper in history – and similarly lauded Oscar winner Tom Hanks as her gutsy editor Ben Bradlee. And based on the first trailer released for The Post, they're all firing on every single cylinder available and it looks electric!
We've had several major films released this year that seems destined for Oscar glory, but we may just have seen a dark horse late entry in this race that could sweep the whole thing. Spielberg and co have kept this film under wraps for a very long time, with the first official pic only being released just last week. Now that the trailer is out though, the hype is real and it's building damn fast.
The Post was co-written by newcomer Liz Hannah Josh Singer, the Oscar-winning screenwriter of the brilliant Spotlight (which also dealt with real world journalists exposing explosive truths) It also stars a fantastic ensemble supporting cast in Bob Odenkirk, Alison Brie, Carrie Coon, David Cross, Bruce Greenwood, Tracy Letts, Sarah Paulson, Jesse Plemons, Matthew Rhys, Michael Stuhlbarg, Bradley Whitford and Zach Woods. The Post is scheduled for release in just over a month and a half on 22 December.
Steven Spielberg directs Meryl Streep and Tom Hanks in The Post, a thrilling drama about the unlikely partnership between The Washington Post's Katharine Graham (Streep), the first female publisher of a major American newspaper, and editor Ben Bradlee (Hanks), as they race to catch up with The New York Times to expose a massive cover-up of government secrets that spanned three decades and four U.S. Presidents. The two must overcome their differences as they risk their careers – and their very freedom – to help bring long-buried truths to light.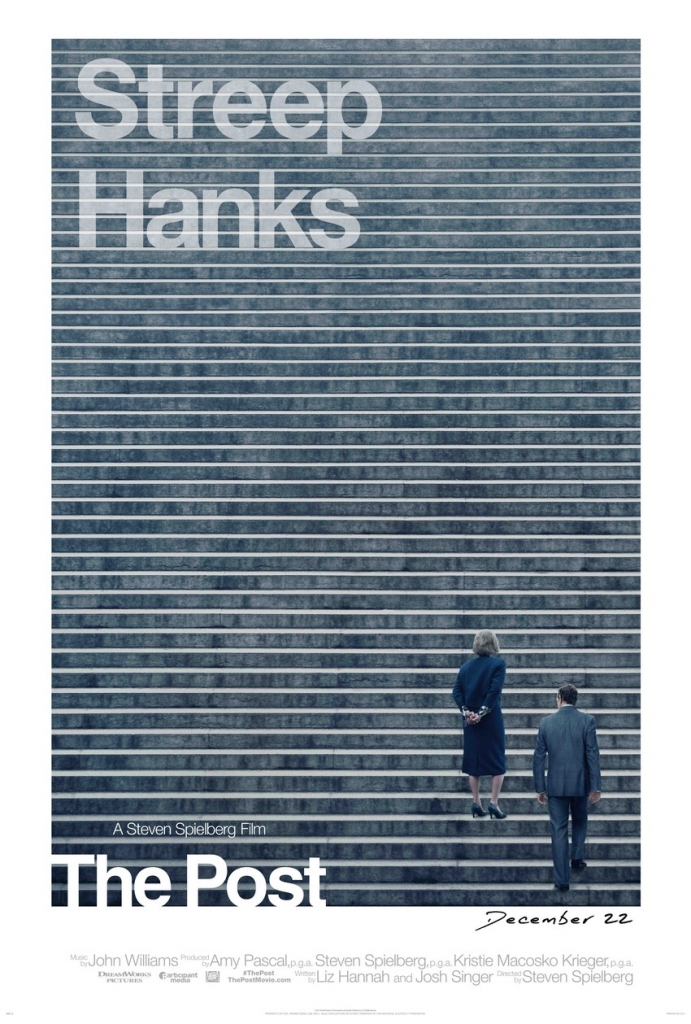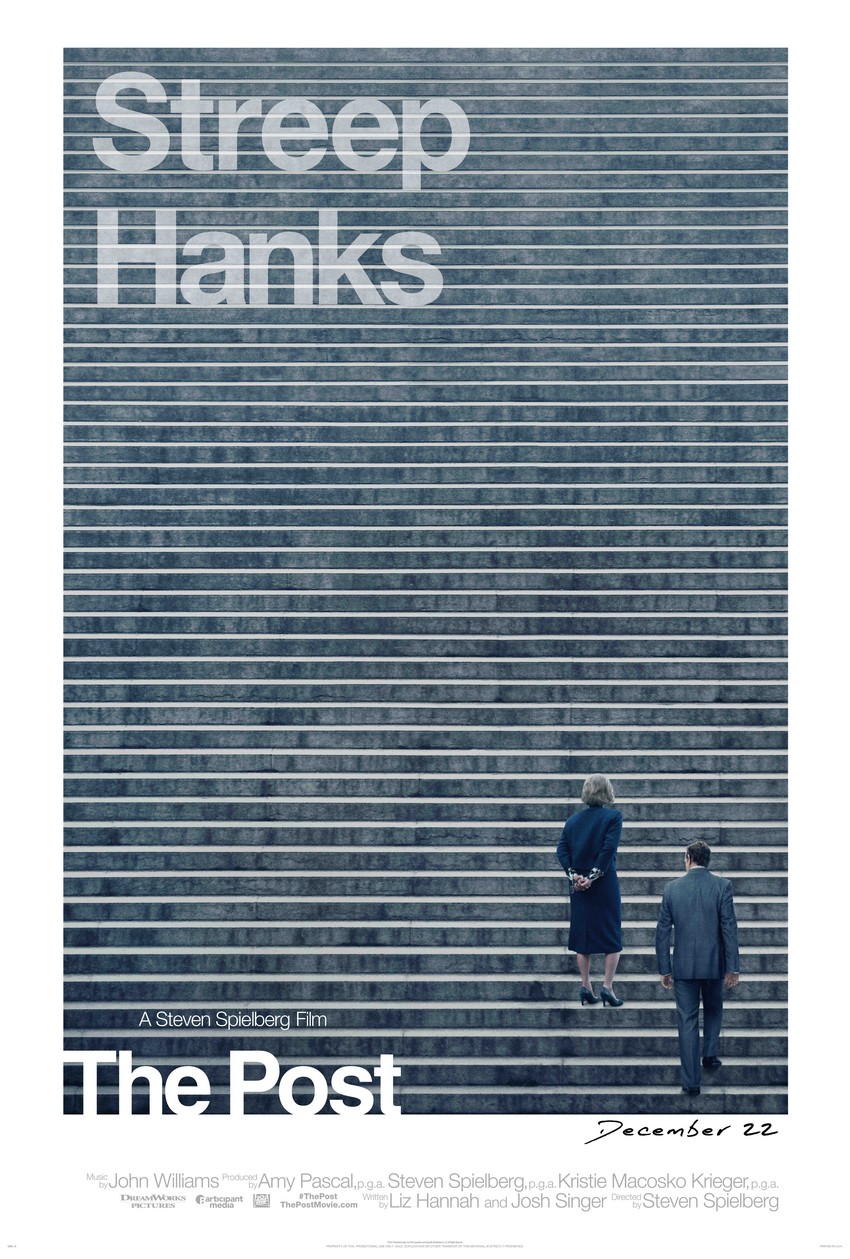 Last Updated: November 8, 2017