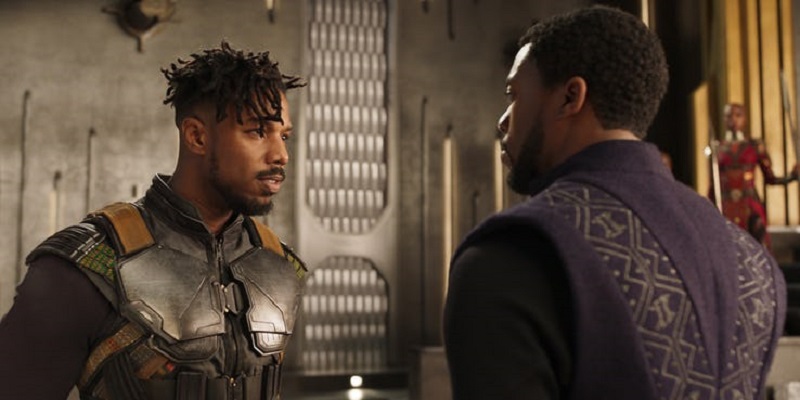 Michael B. Jordan is easily one of the biggest rising stars in Hollywood right now, so it makes sense that he is starting to get his hands on all the big roles available. After breaking into the big time with his excellent starring turn in 2015's Creed, his profile has continued to rise, most recently in Marvel's Black Panther where he played one of their better villains, Erik Killmonger.
He is now an actor in high demand as aside from next seeing him in the sequel to Creed later this year, he is also set to star in the courtroom drama Just Mercy – and as the Tom Clancy hero, John Clark in a new film series. However, Clark isn't the only action-based character Jordan sees himself playing as a new report from Deadline suggests hr will star in produce a new film: The Silver Bear, based on a book by Derek Haas of the same name.
The Silver Bear tells the story of Columbus, a ruthless assassin who never fails, but is forced into a difficult scenario when he's assigned to kill the Speaker of the House – Columbus' father. The script for the film was written by Frank Baldwin, though no director is yet attached to the project.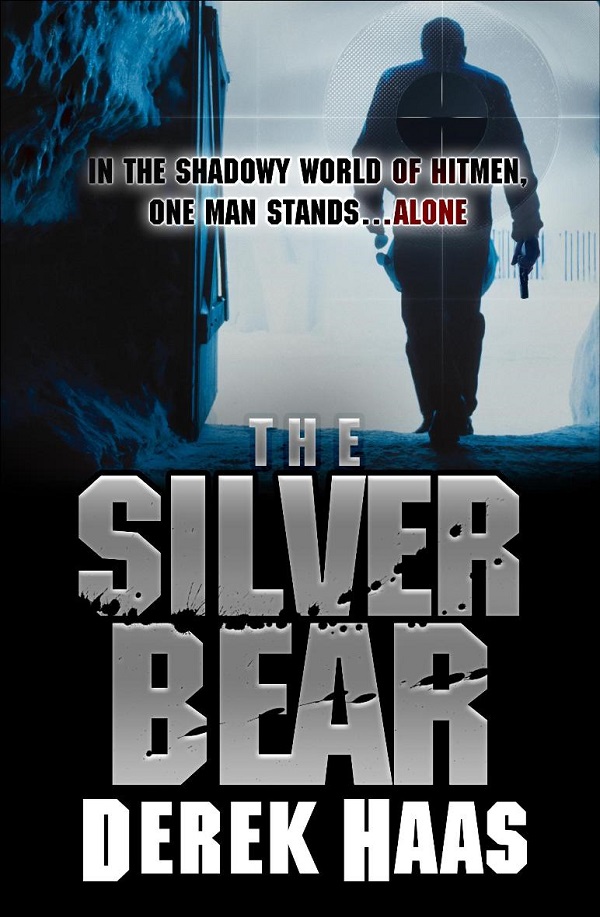 The project may be more than just a once off movie though as the book has so far spawned three sequels. Distributor Lionsgate is hoping that if the film is a success, they could pursue this as a potential franchise with Jordan playing the lead throughout. There is no doubt Jordan would make a great action hero and with his strong dramatic acting skills as well, certainly has the range and talent to bring more into these roles than many other actors. How Jordan learns to balance all these potential new projects coming his way will play a big part in how his career continues to shape from here.
Right now though, Michael B. Jordan is a man on the move and given his talent, it could not be more deserved.
Last Updated: October 18, 2018