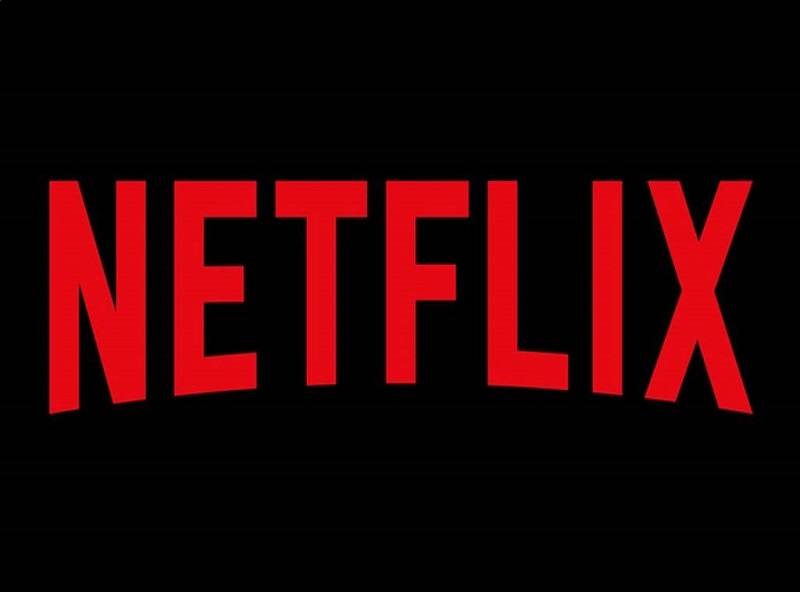 Thanks to their utter dominance of the streaming market at the moment, Netflix can spend an incredible amount of money on their shows and movies. Something which they are more than willing to do for potential blockbuster equivalent films, as they did with David Ayer's Bright, starring Will Smith, which cost $90 million to make. While perhaps not as critically received as they would like, it got a load of views when it was released and was deemed a success by the VOD giant.
And while $90 million is a frightful amount of money to spend on a movie that is never destined for the box office, that money will pale in comparison to what Netflix is reportedly willing to spend on Michael Bay's new film Six Underground. /Film reports that the upcoming Bay movie, which is set to star Ryan Reynolds and is based off a script by Deadpool writers Rhett Reese and Paul Wernick, has a production budget in the region of $150 million. That could easily make it the most expensive non-cinematic release in history.
Now $150 million is a relatively modest amount for Bay himself if you consider the massive budgets he has gotten to work with recently on the Transformers films. If you also consider the scale of action scenes the director is capable of putting together, you realise that you kind of need a big budget to get the full value of what he offers as a director.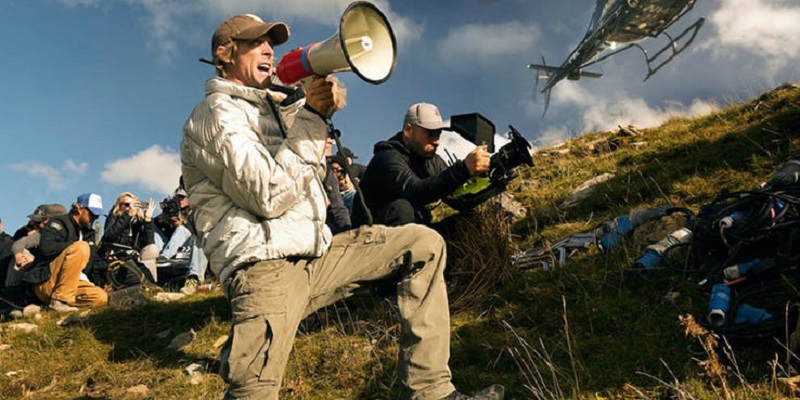 Still, it's a big gamble for Netflix. While Bay is no doubt a massive draw and his movies, while incredibly expensive, also tend to make copious amounts of money – it's an entirely different ball game for a streaming market which collects a monthly revenue that pales in comparison to typical box office receipts. Still, in the changing face of the entertainment and movie world, streaming is becoming the preferred option for many people over expensive cinema viewings, so it's a precedent that we could see carried out across the industry.
Six Underground isn't the only big-ticket item on Netflix's radar though, as it is also spending a sizeable amount on Martin Scorsese's The Irishman with a budget of around $140 million. Considering the legendary status of its director alongside its iconic cast of Robert De Niro, Al Pacino, Joe Pesci and Harvey Keitel, its probably a safer bet to bring in a high number of viewers.
It also shows the increasing amounts of money and the risks it's willing to take on their movies now, as the below table of their highest-grossing released films to date shows that they are starting to give bigger and bigger budgets to their movies
War Machine – $60 million
The Ridiculous Six – $60 million
Okja – $50 million
The Cloverfield Paradox – $45 million
Death Note – $40 million
Netflix is upping the ante on the amount of money they are willing to spend and its perhaps a sign of things to come where it's not just the big Hollywood studios spending ridiculous sums of money on movies, but streaming networks too. And with the amount of money they're making, why not?
Last Updated: May 28, 2018