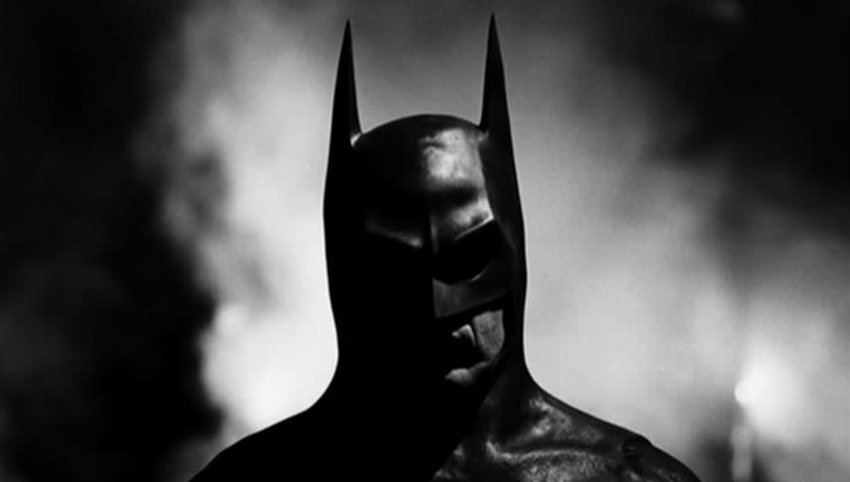 Forget about investing in Nestle's evil evil schemes for world domination, land (it's the one thing they just don't make more of!) or gold: My money is going towards owning a piece of Hollywood memorobilia. Tinsel Town may safeguard its various props, costumes and the storage container of dead hookers from Ben Affleck's last movie with tight security these days, but there's an entire industry operating right now that specialises in finding pieces of the cinematic past and making sure that they end up in the hands of collectors who have way too much money.
The Prop Store of London will be having another one of its regular sales, and one of the items up for grabs may just be the biggest bat-grail since the mold for the bat-nipples from Batman Forever went under the hammer. What is the item in question? None other than the original batsuit, worn by Michael Keaton on the big screen in the 1989 Batman movie: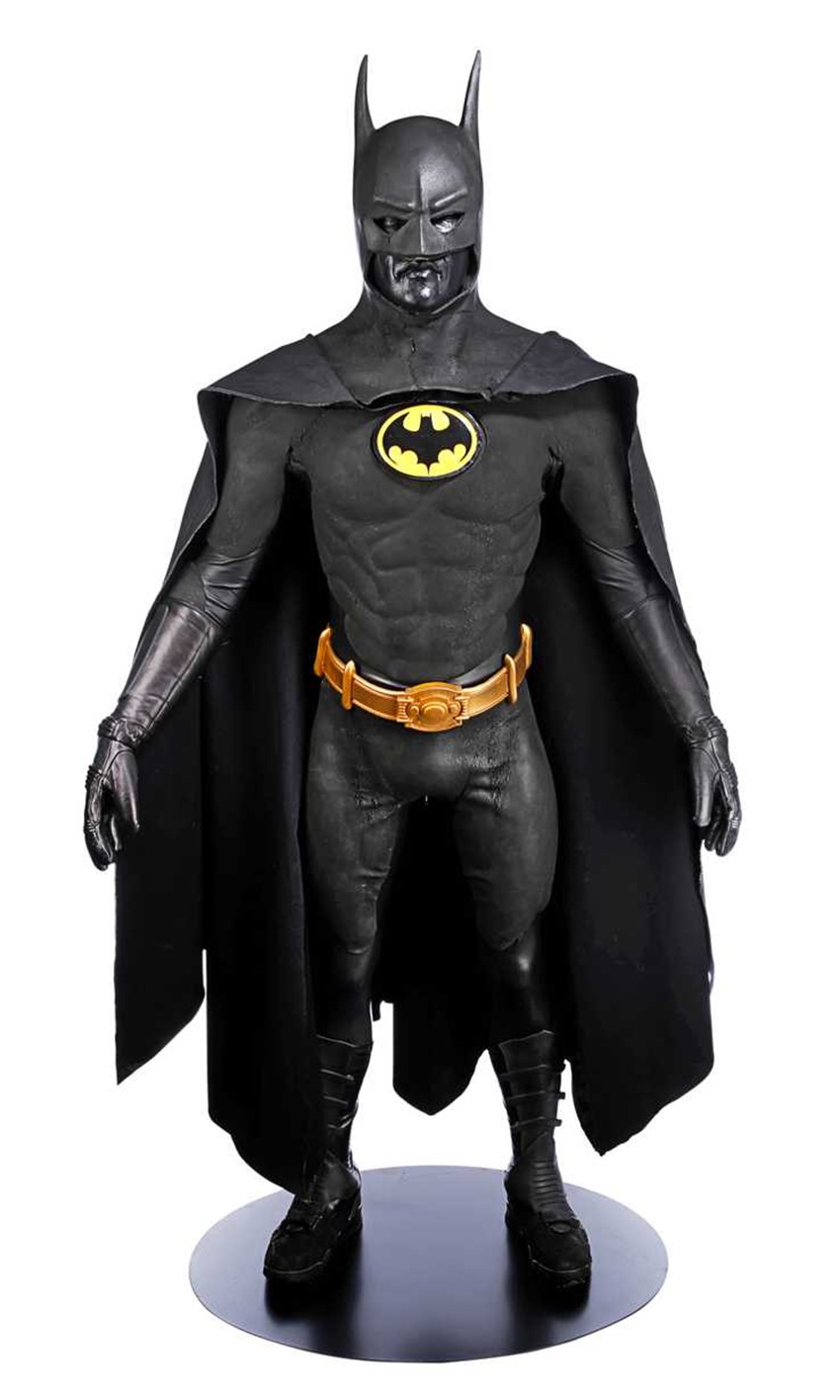 Look it has been thirty years, the costume has clearly seen better days. While it doesn't have any of the restorative work done on it like the other 1989 batsuit, this one's screen-used lineage will set you back between £80,000 to £120,000 for a collection of old rubber that smells of Keaton's sweat, according to the auction site. At least. It's also not the only piece of Hollywood that'll be up for auction, with some highlights from the massive event including:
The Holy hand grenade of Antioch from Monty Python and the Holy Grail
General Maximus' armour from Gladiator
Jack Torrance's actual "HERE'S JOHNNY" axe from The Shining
Mace Windu's motherloving lightsaber from the least worst Star Wars prequel movie Episode III: Revenge of the Sith
A Tantive IV Stormtrooper helmet from Star Wars: A New Hope
The ghost trap from Ghostbusters II, which also happens to have remote control features
An original Facehugger from the set of the 1979 Alien movie
James Bond's Walther PPK pistol from Goldeneye
Freddy Krueger's menacing knife glove from the best Elm Street film, Freddy vs Jason
The least cheesy Riddler costume from Batman Forever
The Storm costume that Halle Berry wore in the first X-Men movie
And more! Naturally, you'll need tens of thousands of British Sterling if you want to have a chance in hell of winning any of these auctions, which kick off on Monday September 30 and ends on October 1. So uh, anyone want to buy some lightly-used organs that weren't procured from the seediest of motel bathtubs filled with ice and dead hobos? I have to have that Freddy glove.
Last Updated: August 21, 2019