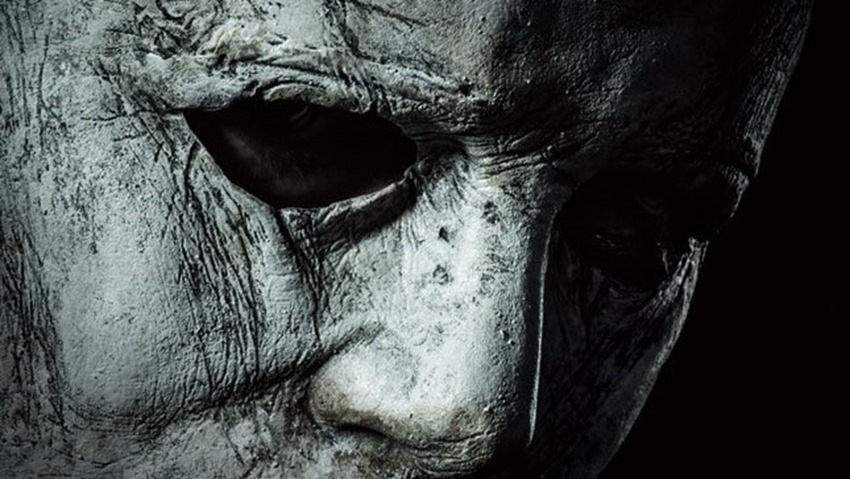 If you had to stack up cinema's greatest movie maniacs and examine them, there'd be something deeply unsettling about Halloween's Michael Myers. Take Freddy Krueger for instance: A cackling dream demon who uses your own fears against you, but is still a very (horrible) human character who relishes what he does. Pinhead from Hellraiser?
An explorer of the unknown pleasures, that usually revolves around ripping people apart with meat hooks and dragging them back to his dimension. Horror movie characters of that type have personality, ambition and goals. Which is why Michael Myers stands out. He's basically mute, single-minded and he simply is. He's a shape of evil, driven by a single desire to murder his family and virtually unstoppable.
There's nothing grand about him, he's a void of emotion and a hulking blank canvas of death that simply does what he does. He's evil incarnate, distilled and poured into a formidable physical frame that wastes no time on catchphrases or elaborate traps. In the upcoming Halloween sequel that takes place directly after the first film and ignores everything else, it's that very evil which awakens once again. Check him out below, in these new images and a film synopsis from USA Today: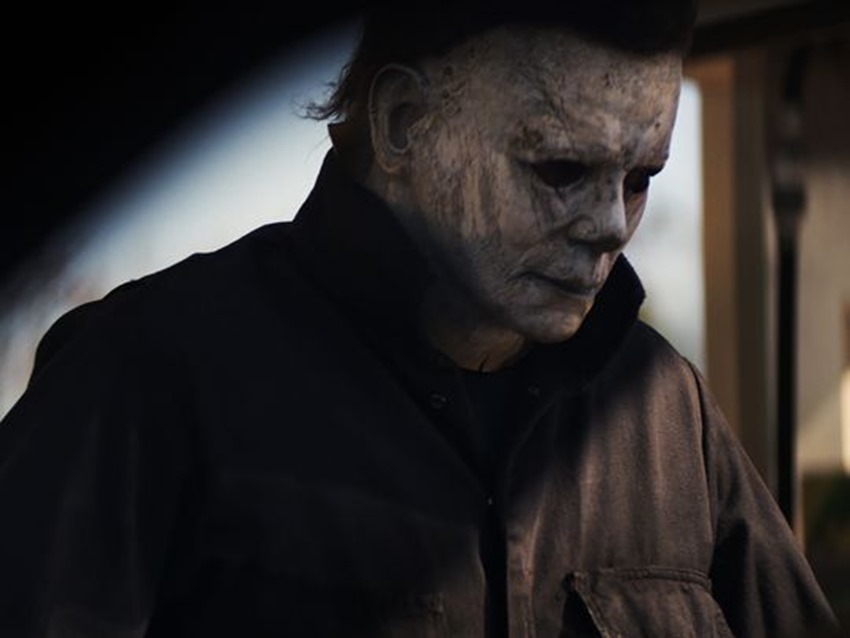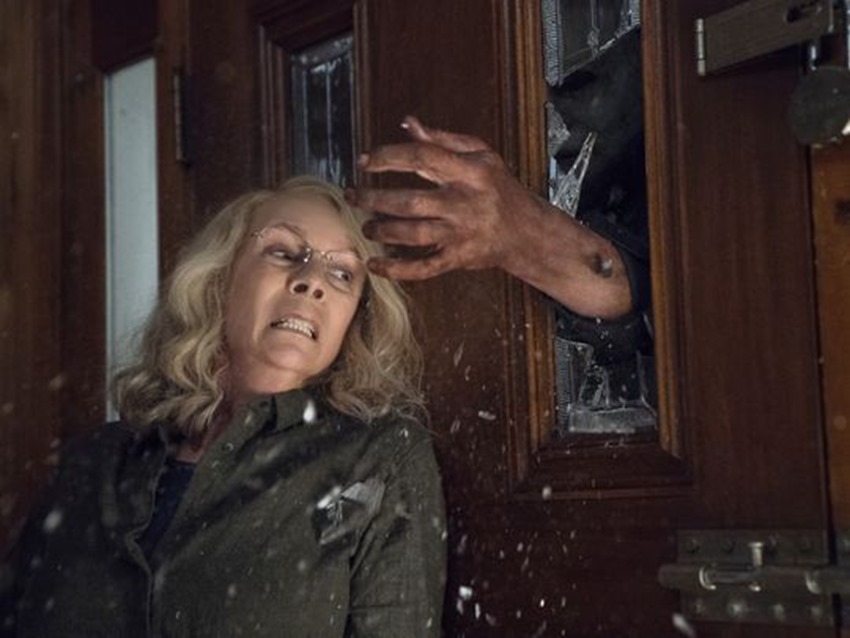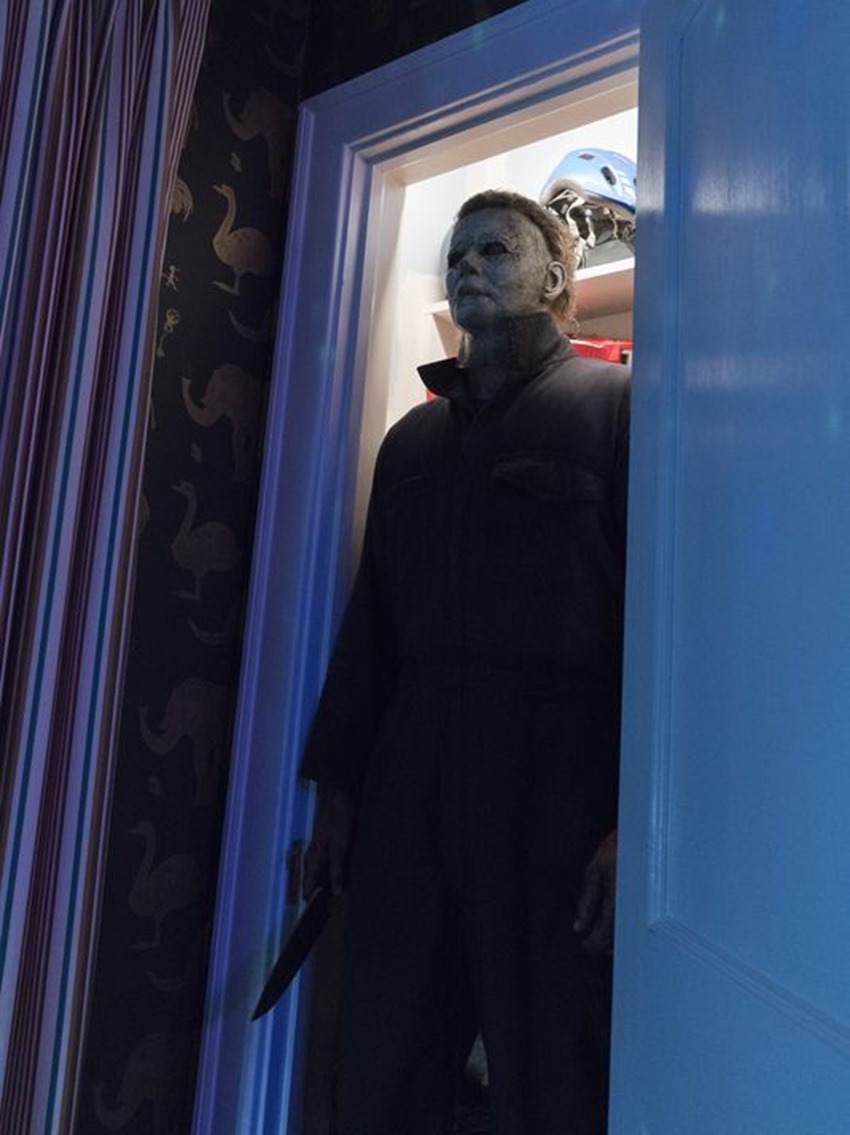 Jamie Lee Curtis returns to her iconic role as Laurie Strode, who comes to her final confrontation with Michael Myers, the masked figure who has haunted her since she narrowly escaped his killing spree on Halloween night four decades ago.
Man, William Shatner is looking a bit rough. Ha! Halloween fan jokes! I like what I'm seeing here so far. It's Michael Myers in his Sunday slaughtering best: Coveralls and an aging mask that hides the whites of his eyes and makes him appear even more inhuman. Here's my question: Is this version of Michael still a deadly force to be reckoned with after spending four decades in isolation? Has age crept up on him? I'm curious to see.
Halloween is out on October 19 and stars Jamie Lee Curtis, Judy Greer, Andi Matichak, Will Patton, Virginia "Ginny" Gardener, Dylan Arnold, Drew Scheid, and Miles Robbins. As for the infamous Shape himself? That'll be handled by Nick Castle and James Jude Courtney.
Last Updated: June 6, 2018