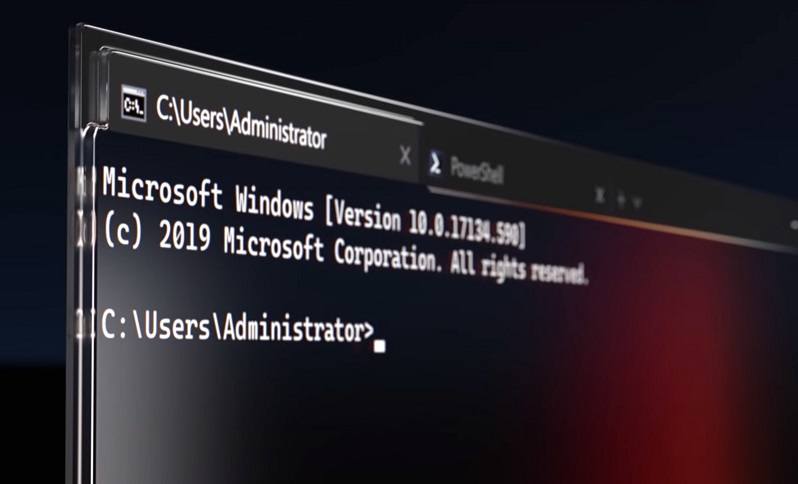 Microsoft had unveiled plans for a new terminal application earlier this year, which was going to combine both its traditional PowerShell command line system along with a separate Windows Subsystem for Linux (WSL) to allow for people who are developing software for the Linux ecosystem, to work directly in their Windows environment for compilation and testing rather than needing to utilise a Linux Virtual Machine to do the same.
While this new terminal has been available in Beta through GitHub in open-source format, Microsoft is now officially launching the new terminal app to its Windows Store as they feel it is now in a stable enough form for more people to utilise, though the company still considers the current version a preview and not a complete version 1.0 of the application.
The new Windows Terminal app includes multiple tab support, alongside themes and customization for developers who want to tweak the Terminal app. You'll need to edit a JSON file if you want to make all customization options available right now though, as this version doesn't have full functionality available just yet. Microsoft has some instructions on how to configure your settings and key binds in the JSON file, and you can even change the background image.
Along with above-mentioned features, Windows Terminal will also support full GPU-based text rendering and even emojis for those who aren't content enough with the usual characters available in terminal windows. Over the coming few months we can expect Microsoft to release more updates as they continue to test new features and make these production-ready for more users: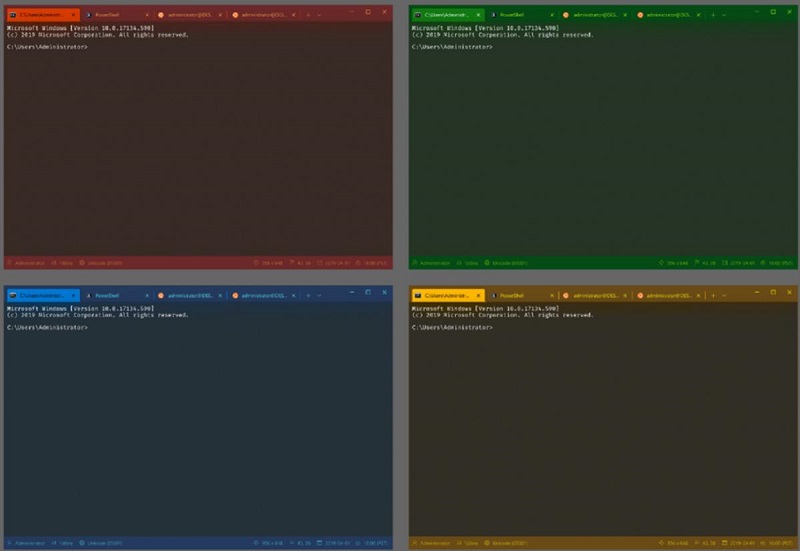 This is the first of several preview releases to the Microsoft Store. The Terminal team is working towards creating a consistent schedule that offers regular previews and more frequent builds for those who want to get access to the latest features as they arrive. Windows Terminal 1.0 will arrive in the Microsoft Store this winter!
And while it may be cold outside for us, that winter which Microsoft is referring to is obviously the Northern Hemisphere one, so we can expect few more terminal updates on their way before Microsoft is happy to call it an official 1.0 version. Still, for those not keen on running Linux VMs on their Windows machine anymore, the new Windows Terminal preview might just be the application you need to try.
Last Updated: June 24, 2019