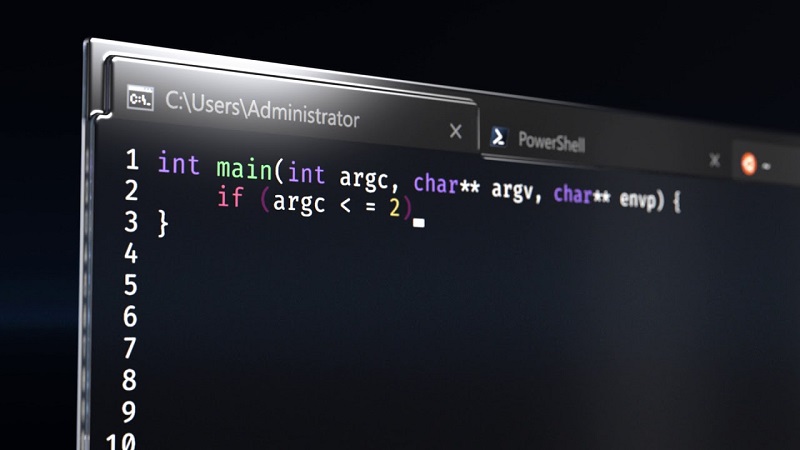 While Apple and Google have taken jabs at the operating system market thanks to their iOS and Android mobile operating systems, Microsoft has been able to maintain their dominance. A dominance that remains strong but has seen some erosion, particularly on the software development side where companies have been preferring Linux to run and develop their software on.
In surprising news revealed at their current Developer Conference, Microsoft unveiled plans to cater for this development crowd by including a full Linux kernel directly within Windows 10. As Microsoft program manager Jack Hammons explains below:
Beginning with Windows Insiders builds this Summer, we will include an in-house custom-built Linux kernel to underpin the newest version of the Windows Subsystem for Linux (WSL). The kernel itself will initially be based on version 4.19, the latest long-term stable release of Linux. The kernel will be rebased at the designation of new long-term stable releases to ensure that the WSL kernel always has the latest Linux goodness.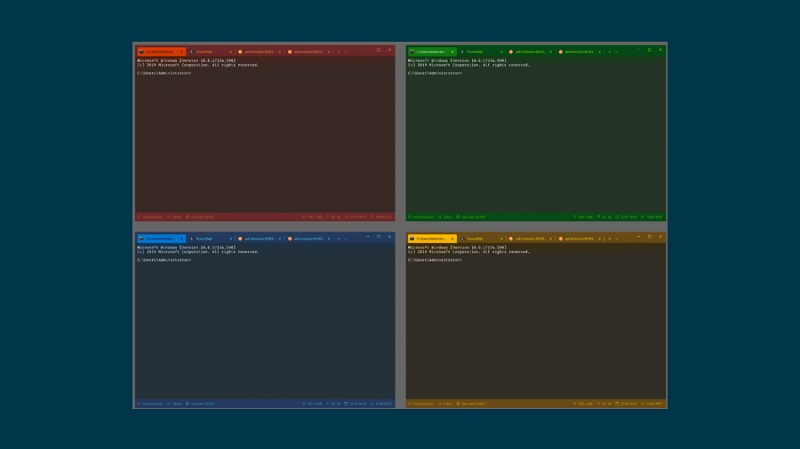 Now Microsoft supporting Linux is not exactly something new, as the company has over the years created a Bash Shell and OpenSSH interfaces for Windows 10 and include various flavours of Linux on their app store, however, integrating an entire Linux kernel directly into the OS is definitely a different direction for the company. One that makes sense, as it appears Microsoft has simply accepted that many companies will use Linux for their servers because of the lack of licensing costs and if they can make it easier for developers to dev directly on Windows without needing to use other Virtual Machines, they give companies more reason to stick with them. Of course, the rest of the company security Office tools remain popular with organisations on the workstation front.   
For developers it should dramatically improve the performance of Microsoft's Linux subsystem in Windows. Microsoft is also promising to update this kernel through Windows Update, and it will be fully open source with the ability for developers to create their own WSL kernel and contribute changes.
However this is not the only change Microsoft announced on the day as the company also revealed (via The Verge) that a new Windows Terminal will also be coming out in June which will form a central location to access environments like PowerShell, Cmd, and the Windows Subsystem for Linux (WSL) in different tabs along with support for emoji and GPU-based text rendering. Minor tweaks, but again, one that shows Microsoft tis taking its developer base seriously and wants to release updates that service this portion of their market and not just cater to low-tech traditional users.
Windows 10 has proved to be a success for the company and definitely one of its best operating systems to date. These new features should serve to simply improve its usage and perhaps solidify its dominance of this market even more.
Last Updated: May 7, 2019