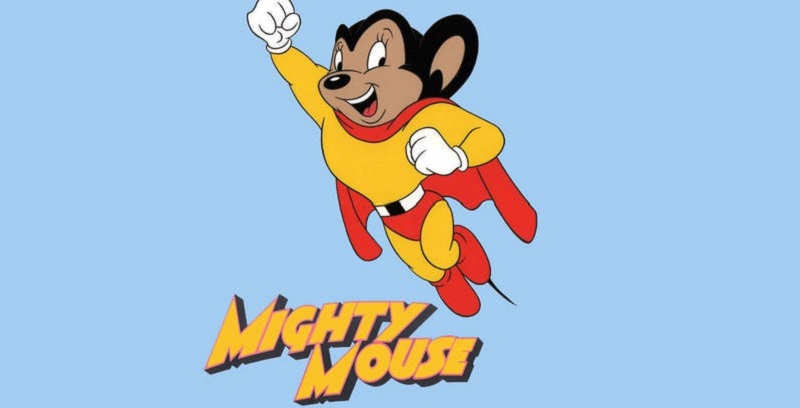 The House of Mouse might be not so quietly taking over the world, but he is not the only mouse in the animated entertainment world. He isn't even the most potent mouse, as that honour belongs to Mighty Mouse. Initially conceived by Isadore Klein and Paul Terry, Mighty Mouse began as a parody of Superman back in 1942, before 20th Century Fox changed the name from Super Mouse to Mighty Mouse where he became a staple in the '50s. It's been a long while though since Mighty Mouse graced either the small screen or big screen in anything new with the last revival Mighty Mouse: The New Adventures, being made as far back as 1987.
According to Deadline, Paramount Animation is here to rescue the day and will bring the world's most powerful mouse back to the big screen in a live-action/animation hybrid movie. The studio has brought in Jon and Erich Hoeber, the writers of last year's surprise hit, The Meg and the upcoming My Spy, to work on the script for the planned film.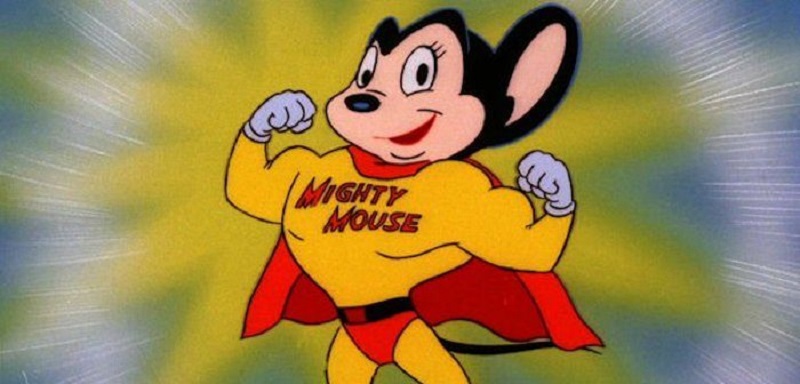 Hopefully, the pair will be able to bring the iconic character successfully into the modern world, as Mighty Mouse has unfortunately not aged well. Still, with all the reboots going on, this is at least one project which is not too familiar with audiences and may have an opportunity to provide a level of freshness as a result. Which will be needed because if they're looking to target nostalgia, I fear they may need to be targeting old-age homes instead.
At least there is another mouse to get excited about in the movie world. Though as super-powered as Mighty Mouse may be, it's unlikely he will be able to do much to stop that other black-eared mouse from mugging you every time you enter the cinema and robbing you of your hard-earned cash with his constant stream of must-watch movies.
Last Updated: April 12, 2019