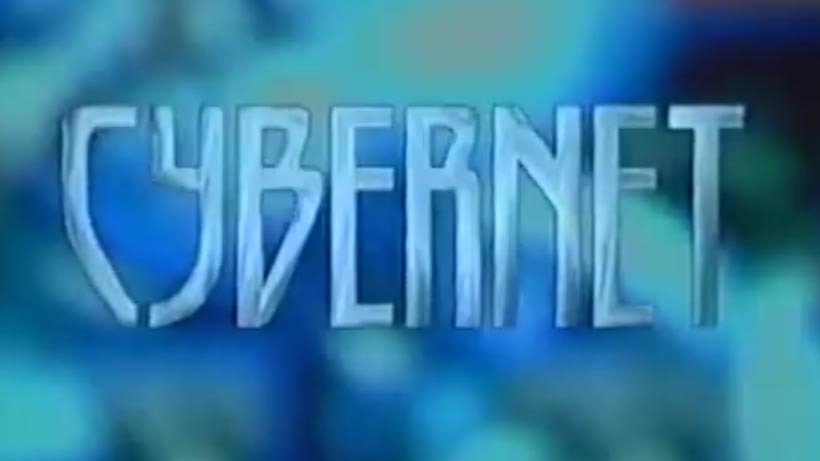 If there's one thing I love about this industry, it's that information on new games has always been delivered in a manner which reflects the evolution of how this news is gathered and dispersed. Think about it: Chances are, you used to throw down a few bucks every month for a magazine that was filled with previews, reviews and walkthroughs. Like the latest issue of SEGA Pro that I just picked up, hot off the presses and finally in Port Elizabeth.
These days, your news comes from other sources. Instantaneous aggregates of news, delivered by a ragtag band of inbred chimps who can barely string a coherent sentence together as they scramble to be the first. Hell, maybe you prefer to stream your news on YouTube and Twitch, or even just skim the headlines on Twitter. But what about TV?
Proper, informative gaming shows are a rare treat these days. I'm talking about the kind of show that spoke about games and treated their audience like the massively obsessed enthusiasts that they are. And there was one TV series that set the bar, all the way back in 1995: Cybernet. I loved it. I adored it. I'd race home on a bicycle that I had modded to be more like a motorcycle with a DLC add-on empty Steri-Stumpie bottle that was installed between the front wheel and the fork.
You have to understand that actually getting to see prime-time exposure for video games was a damned luxury then. Actually seeing a shop that specialised in video game sales was the equivalent of seeing a decent sequel to Paul Blart: Mall Cop. And Cybernet wasted no time in setting up a great format for delivering the news. You had what appeared to be a breakdancing robot that may have been related to Kanji from Furi-Kuri, before diving headfirst into a half-hour of content.
Reviews, previews, top ten and no clickbait. It was fantastic stuff, regular and made me realise how attracted I was to skin-tight latex outfits when they ran a special feature on Dungeon Keeper 2 that included an interview with the Mistress and Horny. Here's what really grabbed me with Cybernet however: The writing.
Smart, technical and voiced by the lovely vocals of Lucy Longhurst every week for several years. Credit where credit is due to previous Cybernet hosts such as Steve Priestly, Steve Truitt, Catherine Fox and Fran Stafford, but to anyone who watched the show, Longhurst was the only voice of Cybernet. And up until the age of 17, I genuinely thought that she was a TV-faced robot with a cool personality that was obsessed with games.
You don't get shows like this anymore. And I'm not sure that they could even survive on TV, a medium run by coked-up executives who are massively out of touch with their audience. Hell, I'm not even sure that they could survive the sensitive gaming crowds of today, without some controversy for something as minor as having a genderless robot busting a beat on the small screen.
But at least I'll always remember Cybernet as the TV series which really made me fall in love with video games.
Last Updated: February 16, 2016