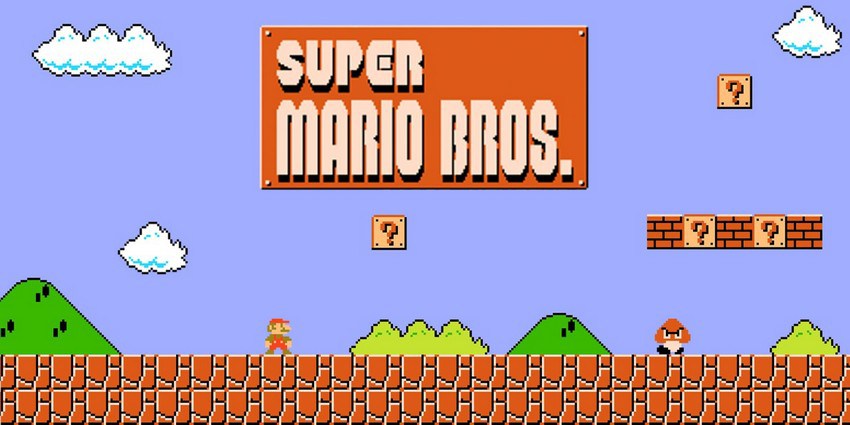 When Nintendo announced they were going to be making another movie about their famous plumber, Mario, I wasn't exactly excited. After all, that 1993 Super Mario Bros. live-action film is easily one of the worst videogame to movie adaptations in history – a category that is comprised mostly of terrible films. When it was announced that the artists behind this new Mario move were going to be none other than Illumination, the creators of those infernal Minions, I felt even less excited. If that's at all possible.
Although Illumination has proven to be very good at making money with their movies, their movies are unfortunately also pretty average. In a world where we have the likes of Pixar making clever and thought-provoking films with some of the most beautiful animation you can imagine, Illumination is the complete opposite. They make films with far simpler animation and storylines that seem to exist for the sake of making money and throwing in minion or pet gags. It's admittedly a formula that works for them as kids seem to have fallen in love with those yellow jelly-beans, but one that drives most adults insane and considering that the majority of Mario fans are adults (or kidult if we're referring to Darryn), that is a big problem.
Which is why you wonder Nintendo decided to work with Illumination in the first place. In a recent interview with Bleeding Cool though, Mario creator Shigeru Miyamoto gave some insight into why they decided to get involved with the studio and how the discussions came about while working with Universal (who owns Illumination) on theme park rides:
When I talked with Chris, he said he had read a lot of interviews with me and felt we had a similar approach to creation. Talking about our similarities, we clicked and decided maybe we should do some kind of collaboration.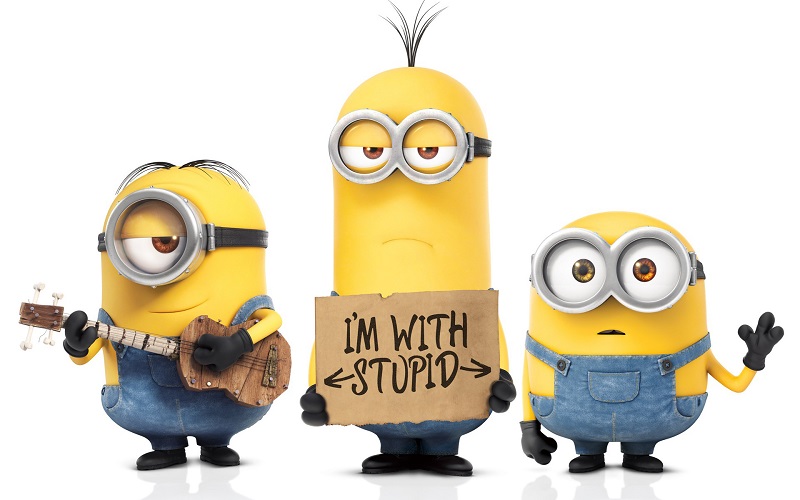 That approach that Miyamoto is referring to here is one of being "extremely cost-conscious and time-conscious in his quest to make successful movies". Much like making video games, making movies are an incredibly expensive endeavour that carries with it a lot of risk if things don't work out. Miyamoto was drawn to Chris Melandri's illumination studios because he knew they would be able to make a movie that wouldn't be too expensive on the balance sheet, get made relatively quickly and therefore provide a sooner opportunity to make money. That Illumination has made profits on each of their movies probably only helped.
Unfortunately, as much as I am not a fan of Illumination studios, you can't argue with the business logic here and even though the end result of this Mario movie is likely to be awful, that it makes money is arguably its main priority and given Illumination's ability to turn movies into merchandise, would only benefit Nintendo's main aim which is to sell more Mario games. Can't say I wouldn't do the same thing if I were in their shoes.
Say what you want, entertainment exists firstly for the purpose of making money and as bad as that might seem for Mario fans, going with Illumination studios was probably the best way Nintendo could achieve that here.
Last Updated: February 12, 2018