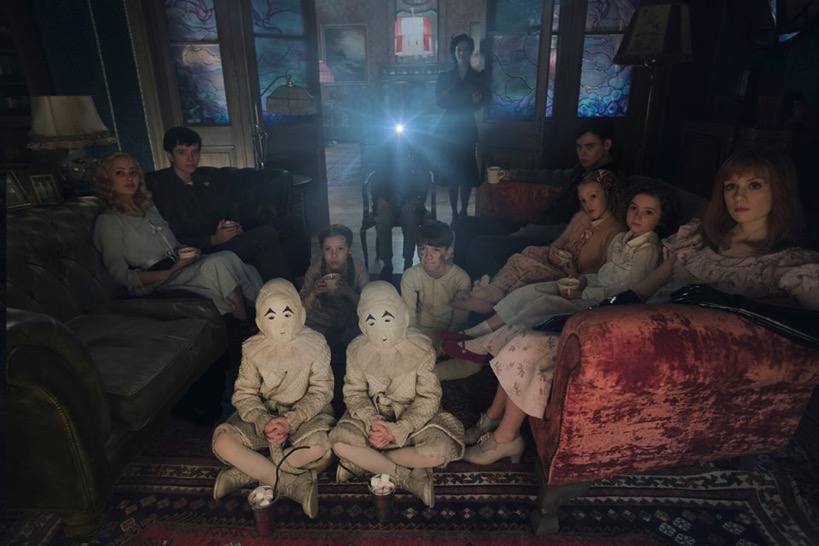 It seems that even when you finally win, you may still lose. That's probably what director Tim Burton discovered this weekend past. The fan favourite film maker has not had an easy time with both audiences and critics lately, as you need to go back to 2010's Alice In Wonderland to find his last success. That was just on the commercial front though, as most reviews were screaming "Off with his head!".
In contrast, Burton's latest film, the live-action adaptation of Miss Peregrine's Home For Peculiar Children, has been pulling in for more favourable reviews, and this weekend past it even managed to debut at the top of the US box office. Unfortunately for Burton and co, the only reason Miss Peregrine is currently sitting in the #1 spot is due to the other chart newcomers managing to out-underperforming it (Yes, I'm making "out-underperforming" into a word). This overall disappointment has resulted in a total box office take that is down 25% or roughly $125 million from the same time last year, with no The Martian to save it this time around.
Miss Peregrine's opened with $28.5 million, which is most definitely a far cry from the worst debuts of the year. But it's also a long way off from the big budget fantasy adventure's $110 million price tag, and that's before advertising costs. This means that the film is more than likely going to have to rely on international audiences to keep it in the black. And luckily they may just be doing so, as the film has already picked up $36.5 million from international markets, with it still needing to open in several territories.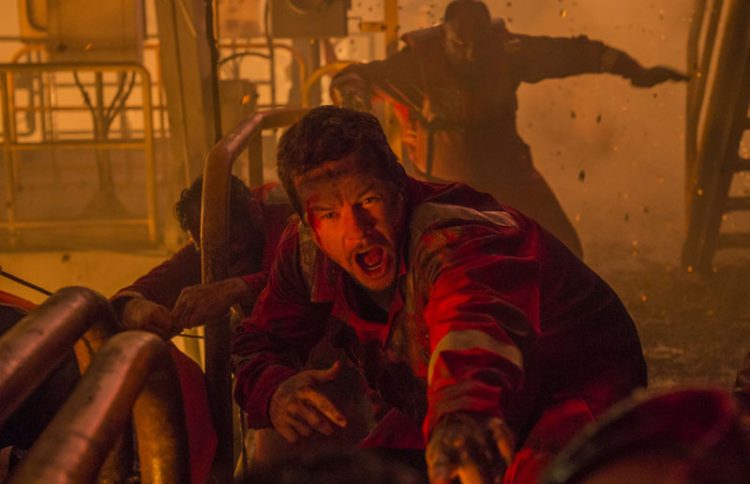 Meanwhile, despite the explosive nature of its source material, Deepwater Horizon' could only fizzle into second place with $20 million. The real-world disaster film has had good worth of mouth (one of those mouths being mine) but it appears that US audiences are not in the mood to be reminded of their worst environment disaster ever. Go figure. For director Peter Berg to pull off all the onscreen chaos as realistically as he did, it meant that the Mark Wahlberg fronted film has a production budget of $120 million. So like Miss Peregrine's, this one will probably have to see what happens overseas to see if it's a success.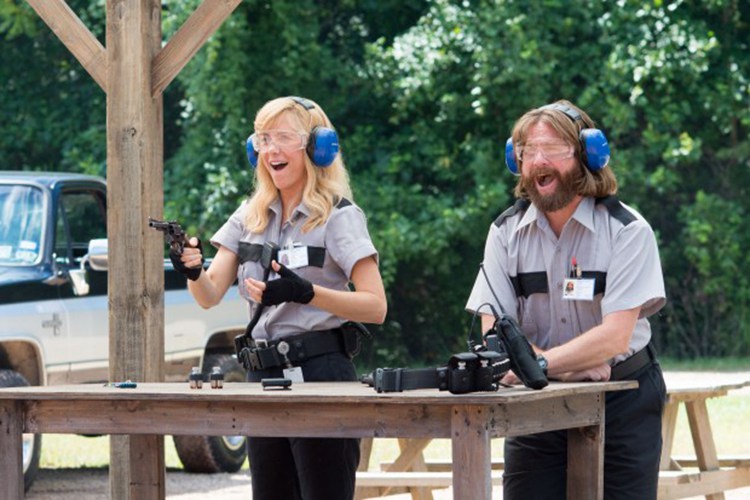 Unfortunately for the last new entry on the charts, success already seems out of the picture. Masterminds, a true-story ensemble comedy about a couple of bone-headed crooks who somehow managed to bungle their way through one of the biggest heists in US history, has been sitting on the shelf for a while as distributor Relativity Media went through a massive financial crisis. They were hoping that this would be the movie to get them back on their feet now that their Chapter 11 bankruptcy issues were behind them. Nope.
At one point it was predicted that Masterminds could make in the region of $125 million over the course of its box office run, but with it only managing a sixth place debut with a paltry $6.6 million, the chances of that happening are about the same as the braindead crooks in the movie actually getting away with the money. Sorry, Relativity.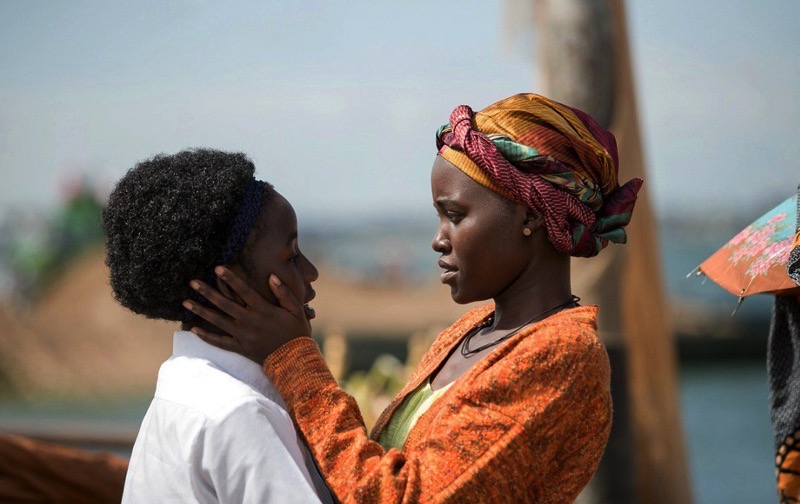 Meanwhile Disney's Queen of Katwe widened its release from just 52 to 1242 cinemas in the US, but unfortunately its earnings didn't see the same kind of multiplication. This true-story drama about the life of Phiona Mutesi, a Ugandan chess prodigy from the impoverished Katwe who gains international acclaim, could only pull in $2.2 million, signalling this one as a failed gambit for Disney.
Here's what's happening on the rest of the charts.
Miss Peregrine's Home For Peculiar Children – $28.50 million (NE)
Deepwater Horizon – $20.60 million (NE)
The Magnificent Seven – $15.70 million (LW: 1)
Storks – $13.80 million (LW: 2)
Sully – $8.40 million (LW: 3)
Masterminds – $6.60 million (NE)
Queen of Katwe – $2.60 million (LW: 22)
Don't Breathe – $2.37 million (LW: 7)
Bridget Jones's Baby – $2.33 million (LW: 4)
Snowden – $2.02 million (LW: 5)
Ladies and gentlemen and psychotic gangster clowns, Suicide Squad has finally left the charts. For a movie that many consider to not be good at all, it sure as hell had some staying power, bringing in $320 million over the course of 9 weeks on the US top 10. Add to its international earnings of $413 million and it has a current global total of $713 million.
On the opposite end of the scale though, Blair Witch has already shrieked right out of the top 10 after just 3 weeks. Were it not for its shoestring $5 million budget, then the horror sequel's $19 million domestic take (which rises to $36 million globally) would have signaled a massive bomb.
(LW = Last Week, NE = New Entry)
Last Updated: October 3, 2016