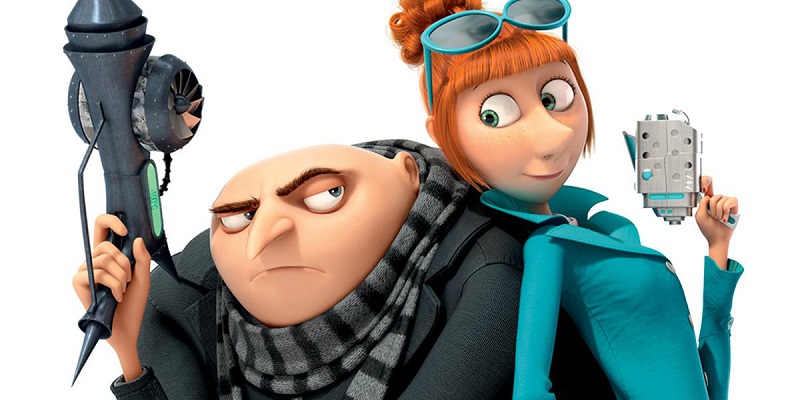 Surprise! The top movie of the North American weekend wasn't a children's flick starring walking yellow suppositories spouting all manner of inane gibberish…In Earth-519 that is. Here in the regular reality of particular reality, the minions and Gru romped home to victory once again with an easy first place victory.
Here's the rub however: Despicable Me 3 underperformed at the box office, despite a $75 million opening that was more than triple that of its nearest competition, the superb Baby Driver. Around $10 million under the predictions set forth by Dreamworks, Despicable Me 3 still took in plenty of cash, with a global tally that so far sits at $192 million from its first weekend. With the film still due to open in China, France, Germany, Austria, Switzerland, Trinidad and Iceland, that's not a bad debut at all.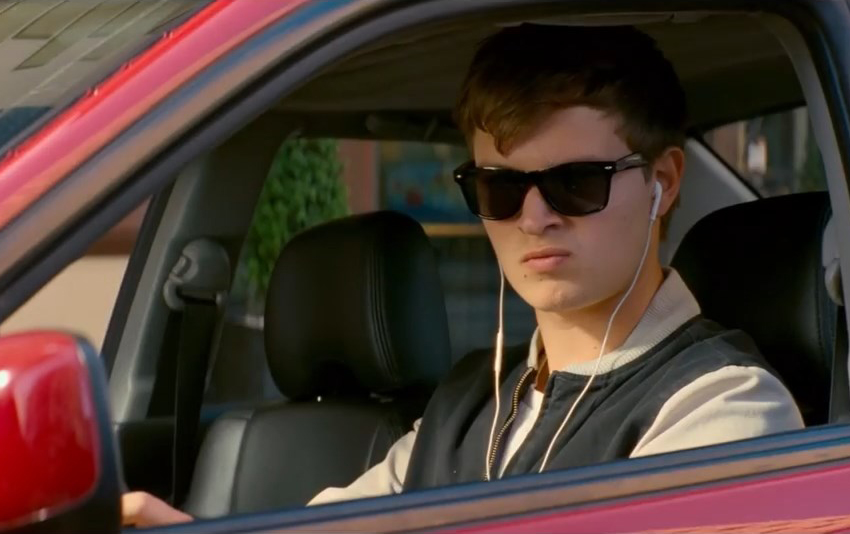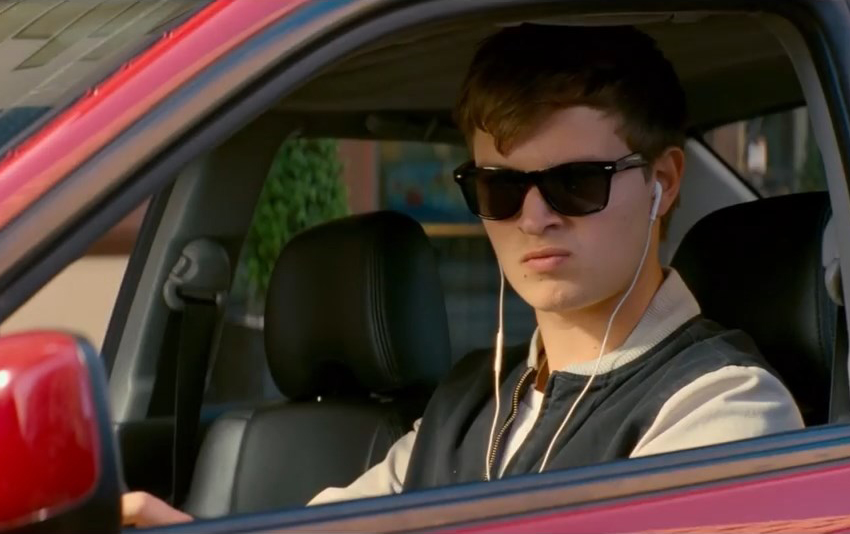 Director Edgar Wright's Baby Driver took the fast lane to second place, with strong word of mouth making this heist flick the most successful US opening ever for the British filmmaker. Scoring double that of 2010's Scott Pilgrim Vs. The World, Baby Driver looks like it'll be a hit with critics and audiences, although its financial success will most likely be far more moderate due to the staggered release date it'll have in other international territories that stretch from the middle of July in Australia through to the end of August in Russia.
As for the master of Bayhem's swansong to giant robots pounding the Energon out of each other? Transformers: The Last Knight saw a 62% drop during its second weekend in the US as its worldwide global ticket sales looked set to hover around $429 million. Rounding out the list is Wonder Woman, as the princess of power earned another $16.1 million at the US box office, bringing her international haul up to a staggering $708 million so far. Diana yes.
Here's the rest of the top ten:
Despicable Me 3 – $75.4 million
Baby Driver – $21 million
Transformers: The Last Knight – $17 million
Wonder Woman – $16.1 million
Cars 3 – $9.5 million
The House – $9 million
The Beguiled – $3.2 million
The Mummy – $2.7 million
Pirates of the Caribbean: Dead Men Tell No Tales come off it Nu Metro "Salazar's Revenge" is a stupid title – $2.4 million
All Eyez On Me – $1.8 million
Top ten departures this week include Guardians of the Galaxy Vol. 2, The Big Sick and Captain Underpants: The First Epic Movie. Dreamwork's other animated film turned out to be more zero than hero, as the tighty-whiteys of the titular Captain only managed to pull in $76 million worldwide after a five-week run. As for Marvel's second volume of cosmic adventure, the Guardians of the Galaxy earned over $854 million globally, over $80 million more than the first flick.
Not bad for a trash panda, not bad at all.
Last Updated: July 3, 2017