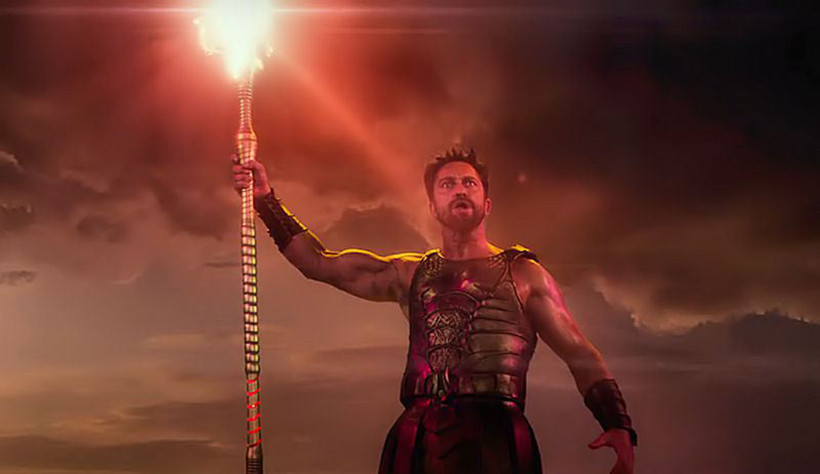 Did you check out that badass new TV spot for Gerard Butler's London Has Fallen this morning? Notice how Butler brutally destroys his enemies in a flurry of stabby-stab action? Well, that's pretty much what happened to Gods of Egypt – which also stars Butler – at the box office this weekend. The Alex Proyas directed fantasy action adventure is in a word, bad – and in a phrase, a stinky piece of cinematic excrement tied up in a golden bow – and its box office status seemingly reflected that as it opened to a meager $14 million.
With a $140 million price tag, plus at least a $30 million promo budget, Gods of Egypt is going to have to, well, pray to the gods that a massive international haul can rescue it from becoming the biggest box office flop of 2016 thus far.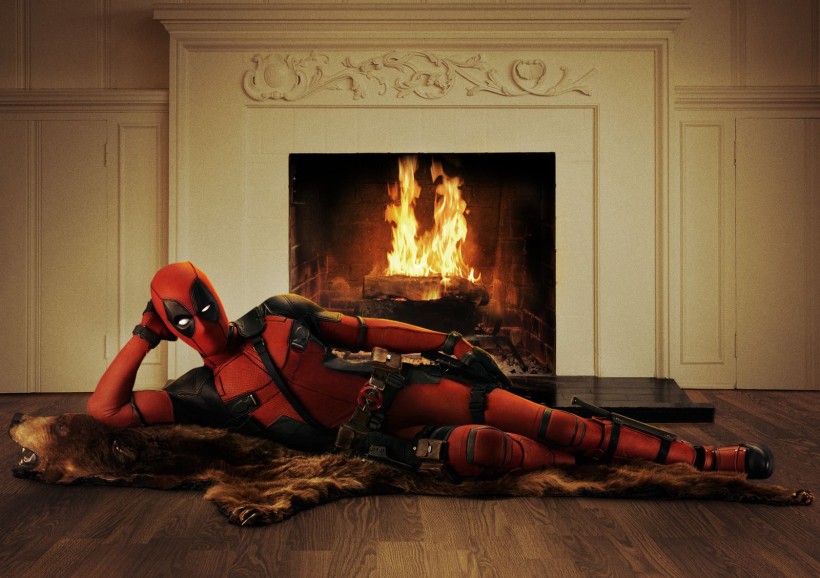 On the other end of the box office success spectrum, Deadpool held strong at the top of the US box office charts with a $31.5 million haul, which now brings its domestic total to $285 million and also pushes it up the record book standings as the third highest grossing R-rated film of all time.
Meanwhile, lower down the charts, a couple of new entries duked it out for fifth place, and it was a photo finish in the end with Eddie the Eagle just nudging out Triple 9. The former, an inspirational sports drama starring Taron Egerton and Hugh Jackman, managed to do just enough to have its $6.3 million take edge out the $6.1 million that the gritty John Hillcoat directed cop thriller picked up.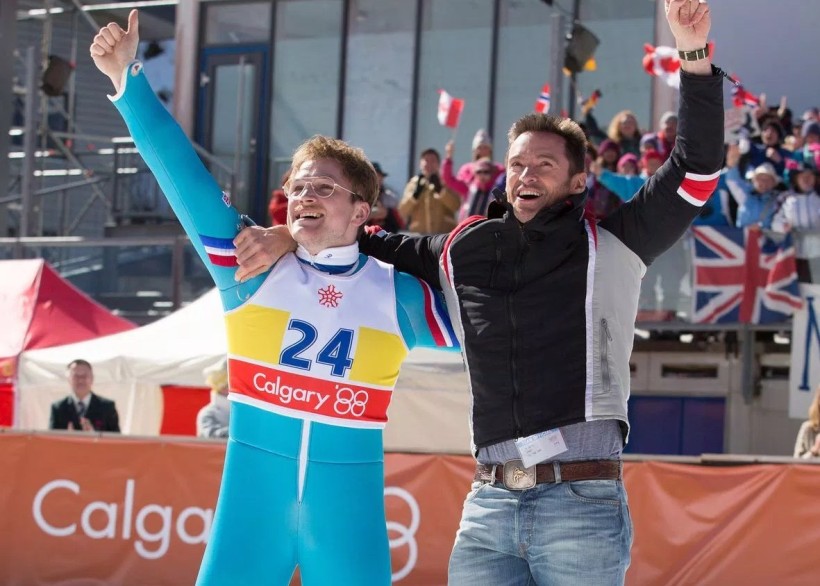 Let's see what the rest of the chart looks like.
1. Deadpool – $31.5 million (LW: 1st)
2. Gods of Egypt – $14 million (NE)
3. Kung Fu Panda 3 – $9 million (LW: 2nd)
4. Risen – $7 million (LW: 3rd)
5. Eddie the Eagle – $6.3 million (NE)
6. Triple 9 – $6.1 million (NE)
7. How To Be Single – $5.15 million (LW: 5th)
8. The Witch – $5 million (LW: 4th)
9. Race – $4.27 million (NE)
10. The Revenant – $3.8 million (LW: 9th)
This week sees a couple of major titles drop out of the top 10 chart, namely Hail Caesar (which just cannot seem to turn critical success into commercial success as it plummets from 10th to 15th) and Zoolander no.2 (which is actually deserving of its drop from 7th to 12th).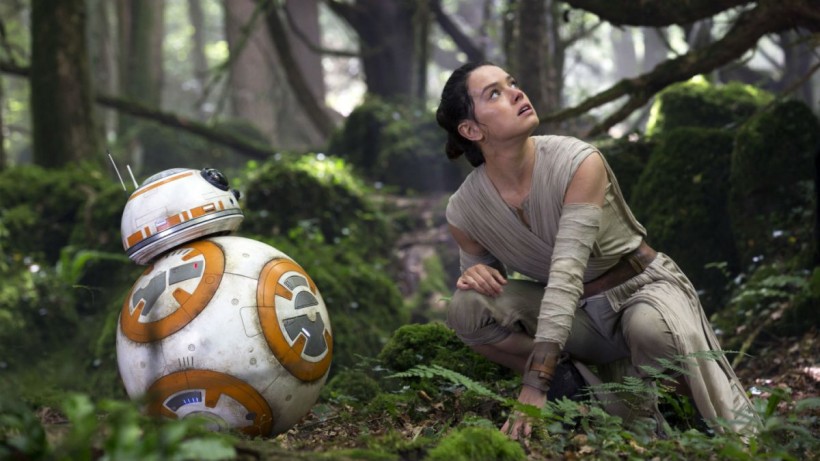 But the most notable departure is that of Star Wars: The Force Awakens, as exits the top 10 for the first time since its records-shattering debut on December 18. In it's 11 week domestic run, it has notched up a staggering $926 million to be become the biggest movie in US box office history. Adding that figure to its just as impressive international numbers, and The Force Awakens is currently sitting on all-time third highest grossing total of $2.048 billion. That's definitely nothing to sneeze at!
(LW = Last Week, NE = New Entry)
This article originally appeared on TheMovies. 
Last Updated: February 29, 2016