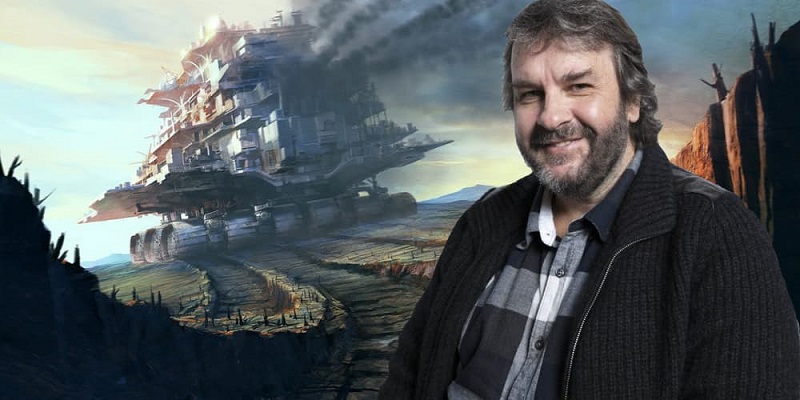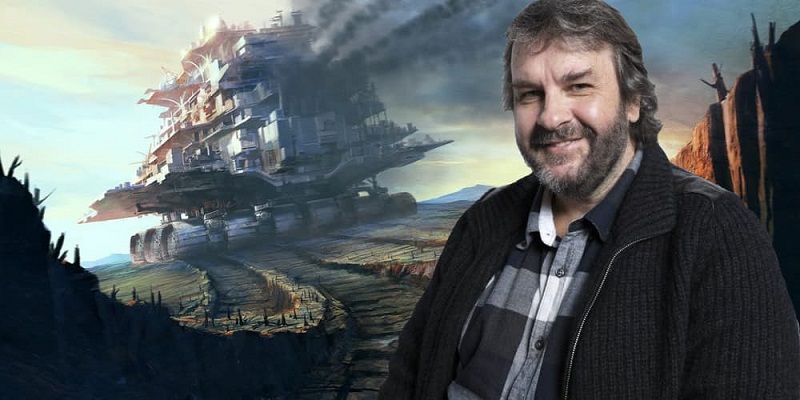 Peter Jackson, the man who brought perhaps the biggest fantasy world to screen with the Lord of the Rings and Hobbit films, is looking to be back at his world-building best in the adaptation of Philip Reeve's post-apocalyptic novel Mortal Engines. What makes Mortal Engines such an interesting prospect to film is not just the strong layered story, but more the fact that in this version of the future giants will be built on wheels and roam around the earth consuming its resources and going to war.
For those unfamiliar with the books, you can find a brief synopsis of the planned outline for the first film below as featured in Screen Rant:
Earth's cities now roam the globe on huge wheels, devouring each other in a struggle over diminishing resources. On one of these massive Traction Cities, Tom Natsworthy has an unexpected encounter with a mysterious young woman from the Outlands, who will change the course of his life forever.
The story is the first of four books in the series and if Mortal Engines proves to be a success, Jackson is hoping to turn the rest of the novels – Predator's Gold, Infernal Devices and A Darkling Plain – into films as well and hopefully have another hit franchise on his hands.
Jackson has been working on his vision of the film for a while now, but we haven't heard much of it yet. But according to a report from Variety, the film has made its first casting decisions with Robbie Sheehan (Fortitude) and Ronan Raftery (Fantastic Beast and Where To find Them) signed on to star in the film. The report has Sheehan cast in a lead role and Raftery in a supporting role. While these are admittedly not big names in the movie business, Jackson has shown the ability to work with less known actors and turn them into household names.
Filming is scheduled to start in new Zealand around September, so over the next few months we can expect the rest of the cast list to start coming together. Jackson wrote the script for Mortal Engines alongside Fran Walsh and Philippa Boyens and is producing the movie, but has handed over directing duties to Christian Rivers.
Last Updated: February 6, 2017