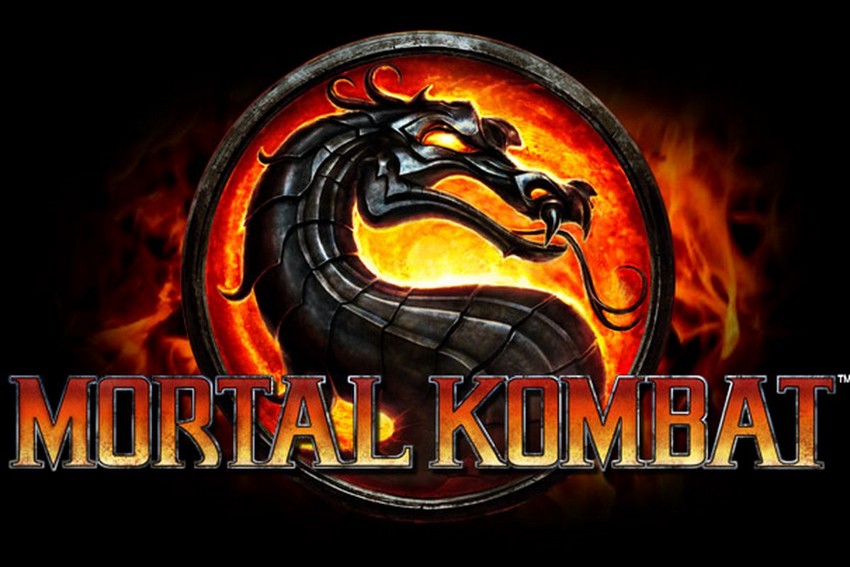 It's time for a whole bunch of new actors to GET OVER HERE as the long-gestating James Wan-produced Mortal Kombat movie reboot is finally picking up some serious momentum. Following on from the recent news of The Raid star Joe Taslim landing the cool role of icy ninja Sub-Zero, The Hollywood Reporter brings word of another four actors who have been pegged to join the upcoming video game feature film adaptation.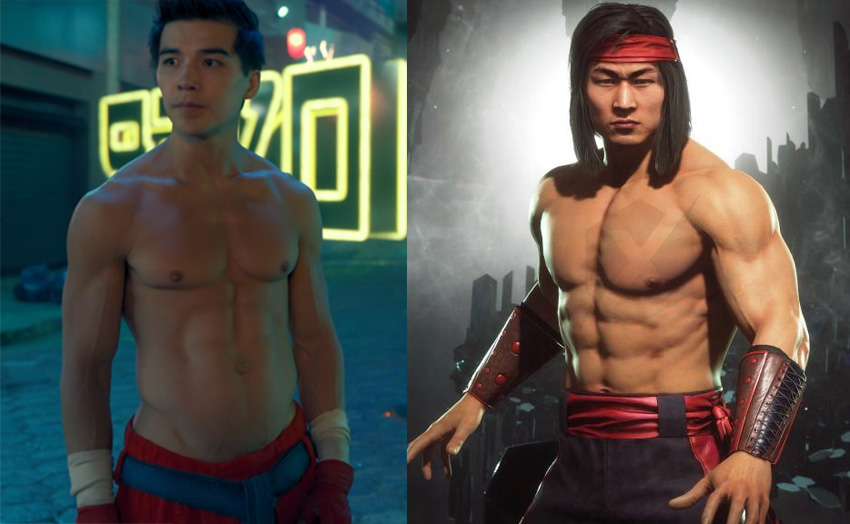 First is up is actor Ludi Lin who has been tapped to play Liu Kang, the Shaolin monk lead of most of the video game franchise. Lin properly made his big-screen debut in the 2017 Power Rangers reboot and followed that up with the role of the determined Atlantean henchman Murk in Aquaman. However, by coincidence, he will be most recognizable to fans as one of the video game characters in "Striking Vipers," the online fighting game focused episode of the recent season of Black Mirror, where he showed off his martial arts skills.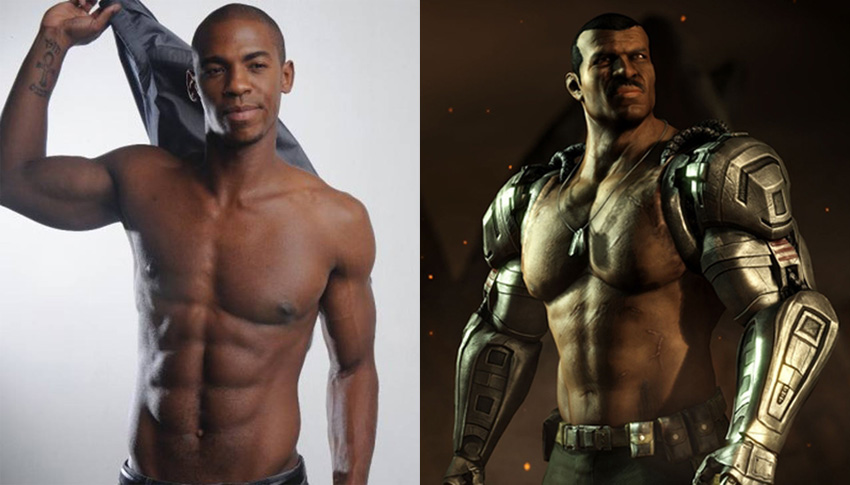 Probably the most recognizable actor on this list, Mehcad Brooks has been cast as Jackson "Jax" Briggs, the metal-armed Special Forces soldier who has been a mainstay in the franchise since the beginning. Brooks first broke out in HBO's vampire drama True Blood before landing his most famous gig as reporter turned news network boss turned super-armoured vigilante James Olsen aka Guardian in Supergirl.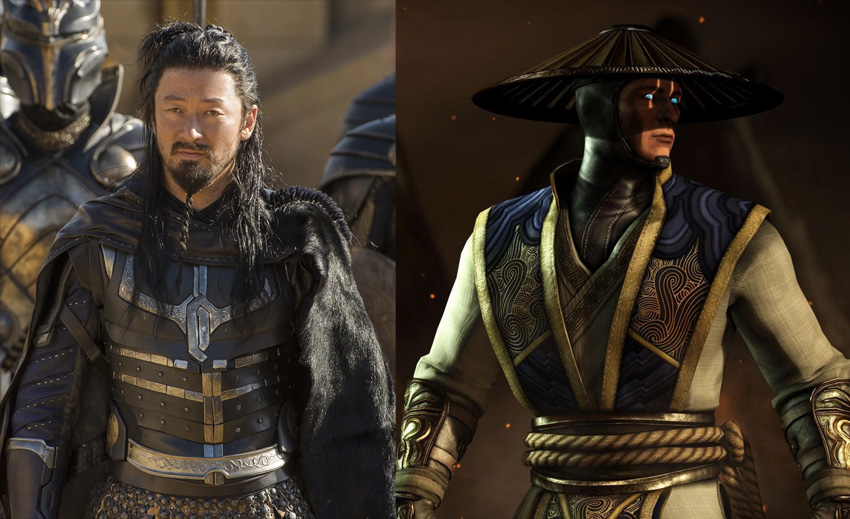 You can't have a Mortal Kombat without a Raiden, and this time around the thunder god tasked with protecting Earth Realm from the invaders of Outworld will be played by Tadanobu Asano. The veteran Japanese actor should be most well-known to Western audiences as Hogun, one of the Warriors Three in Marvel's Thor movies who bravely met his demise defending Asgard from Hela in Thor: Ragnarok. Raiden was most famously played on-screen before by legendary actor Christopher Lambert and while his portrayal was very popular it drew some criticism of whitewashing in recent years, which will not be a problem now.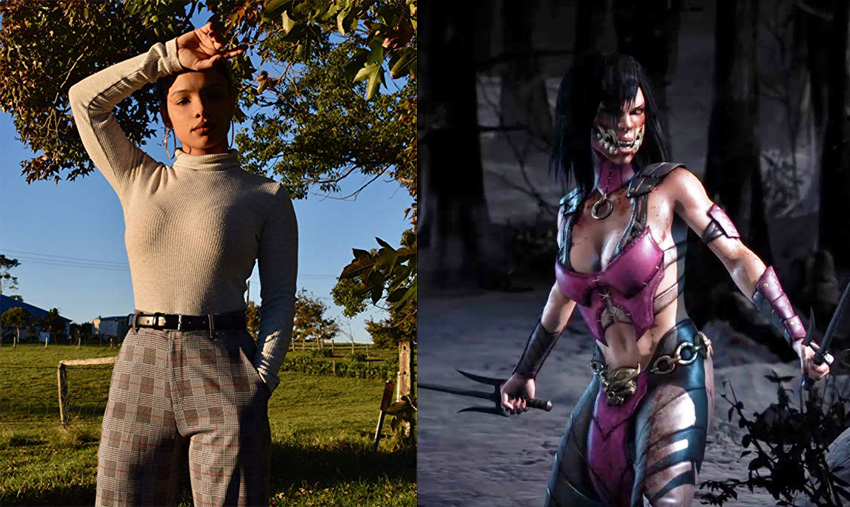 Finally, we have a Hollywood newcomer in Sisi Stringer who has been cast to play Mileena. In the game's lore the toothy, stabby assassin is an evil clone, created by villain Shao Khan as his own controllable version of the noble Princess Kitana.
Mortal Kombat was previously adapted to the screen as a pair of movies in the 1990s. Following on from director Paul W.S. Anderson's awesomely cheesy 1995 original, the sequel, 1997 sequel Mortal Kombat: Annihilation ended up being one of the worst video game movies ever made. This new film will be very different to its predecessors though in one rather important regard as it will be R-rated and contain the game's signature gory violence, including blood-gushing fatalities.
With horror maestro James Wan being the driving force here, and screenwriter Greg Russo an apparent huge Mortal Kombat fanboy, this bodes well. The big question mark though is director Simon McQuoid who will be making his feature film directing debut on this film, having previously only helmed commercials. With a March 2021 release date on the cards, there's still plenty of time for him to get up to scratch though.
Last Updated: August 19, 2019