We all probably know some movies where poker is featured predominantly, like 1994's Maverick with Mel Gibson, or the fairly recent Molly's Game with Jessica Chastain, but which movies about poker are the best ones? For those who love the game, and love films about it, here are our top recommendations.
Movies About Poker You Should Watch
1. A Big Hand for the Little Lady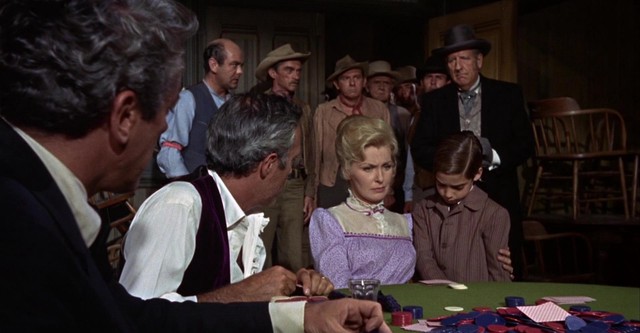 All the way back in 1966, there was a great film about poker called A Big Hand for the Little Lady, and it is definitely a classic. The film stars Henry Fonda as a travelling family man who gets involved in a poker game with very high stakes. He ends up taking on more trouble than he bargained for and needing his wife to help bail him out.
2. Mississippi Grind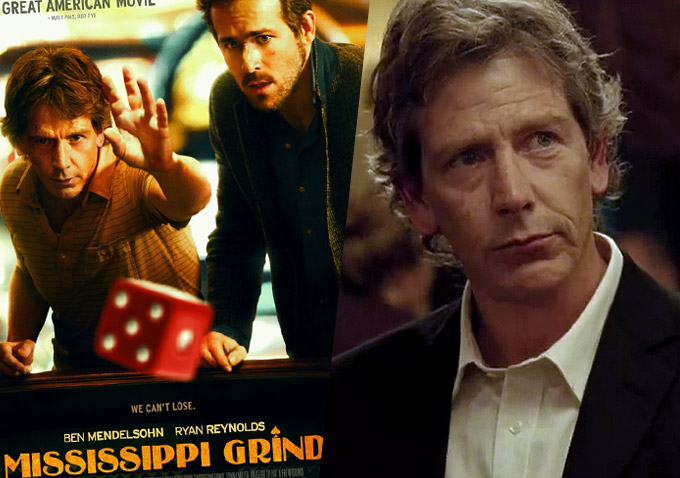 There were a number of poker movies on Netflix released following the so-called Poker Boom. The 2015 film Mississippi Grind was the one film released around that time that did justice to the game. It starred Ryan Reynolds and Ben Mendelsohn in a film about two poker players who are very different from one another. This dramedy is a road movie with serious things to say about addiction and obsession, and it shares the ups and downs of poker players hoping to win it big.
3. Cincinnati Kid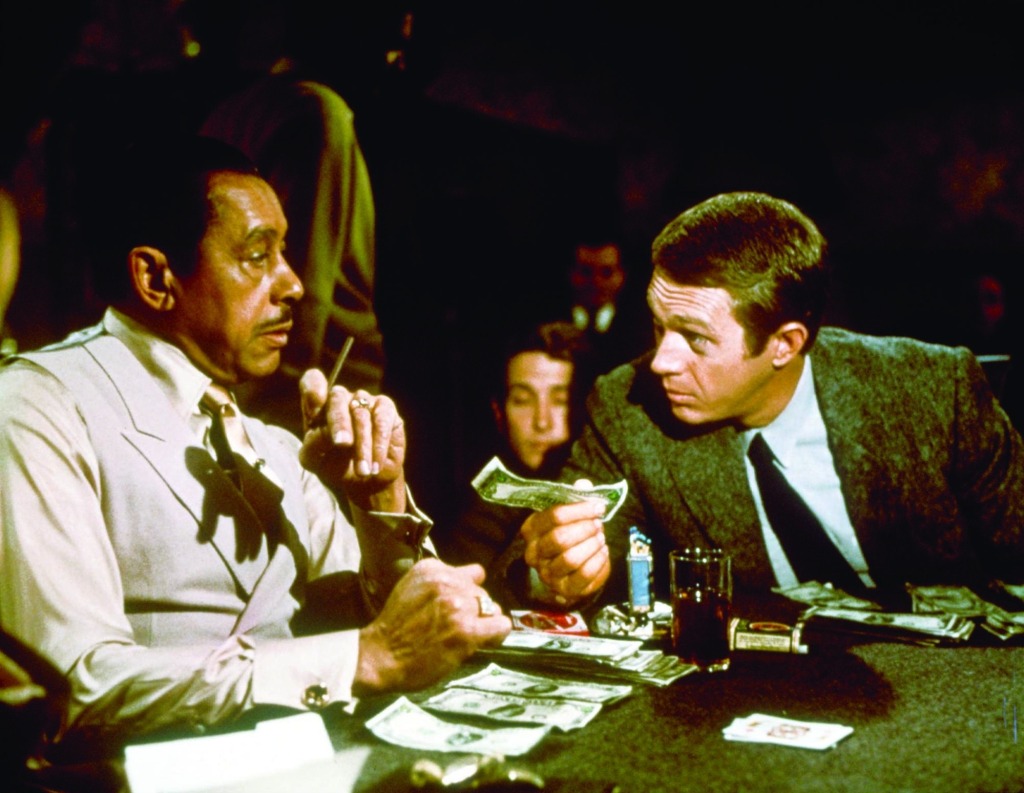 This is one truly classic poker film, and it stars Steve McQueen, Edward G. Robinson, and Ann-Margret (see IMDB). It's a film with iconic lines and a timeless underdog story of an untested poker player learning the ropes and working his way to take on the top poker players. The well-written characters help create dramatic tension you can't help but be drawn into.
4. California Split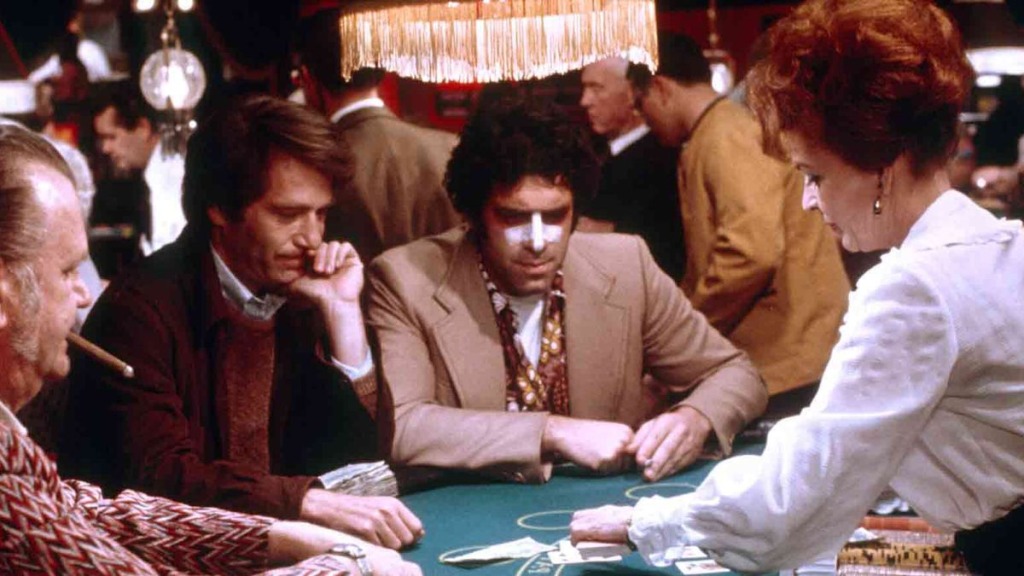 This 1974 movie is a comedy about poker, but it is more than that. Respected film critic Roger Ebert called it a trip into an American nightmare, and he praised the realism of the story and characters. The Roger Altman film stars Elliot Gould and George Segal and dives into the troubles that occur when pursuing a major poker score. Check out Rotten Tomatoes for more information.
5. Rounders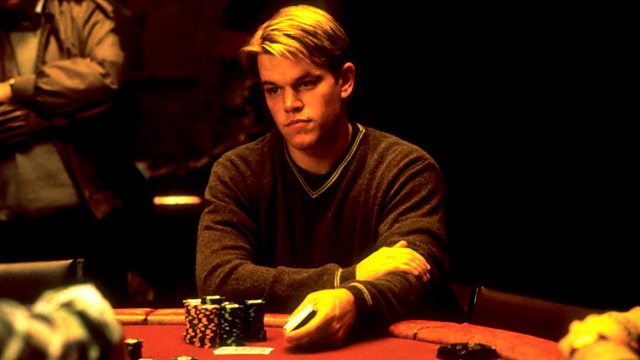 Poker aficionados and film buffs probably knew this would be our number one pick, and Rounders is definitely a cult classic. Starring John Malkovich, Mat Damon, and Edward Norton, this film tells the tale of a former gambler who gets brought back into the poker scene thanks to the efforts of his friend Worm. The story takes place in the underground world of the New York poker scene where the stakes are high and the prizes are big. The film might not have taken off at the box office, but appreciation for it has grown over the years, especially during the Poker Boom in the years following its release.
While there are many more great poker films we could have included, but these are our Top 5. Thanks to best-casino-usa.com for their insight into this article.
Last Updated: April 28, 2023