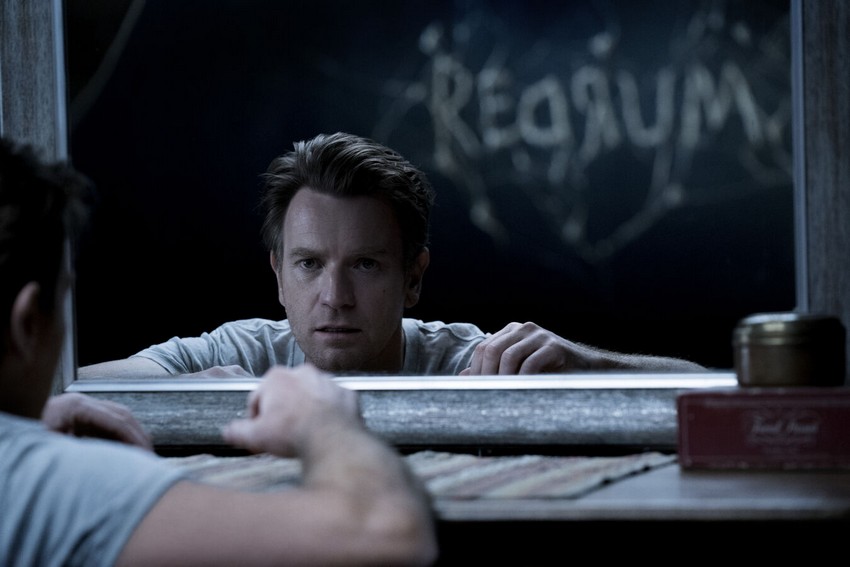 Thanks to Doctor Sleep being such a long movie, I am ironically rather sleep-deprived today, as the screening went on a good couple of hours past my usual bedtime. Luckily for me, it was a film worth staying up for.
---
Doctor Sleep
Age Restriction: 16 D H L N V
Still irrevocably scarred by the trauma he endured as a child at the Overlook, Dan Torrance has fought to find some semblance of peace. But that peace is shattered when he encounters Abra, a courageous teenager with her own powerful extrasensory gift, known as the "shine." Instinctively recognizing that Dan shares her power, Abra has sought him out, desperate for his help against the merciless Rose the Hat and her followers, The True Knot, who feed off the shine of innocents in their quest for immortality. Forming an unlikely alliance, Dan and Abra engage in a brutal life-or-death battle with Rose. Abra's innocence and fearless embrace of her shine compel Dan to call upon his own powers as never before—at once facing his fears and reawakening the ghosts of the past.
Our full review will be up on Monday, but here's a quick take on our impression from last night's screening
Marrying the Kubrick changes and aesthetic from the movie version of The Shining with the continuation of Dan Torrance's story from the book, Doctor Sleep manages to capture the essence of Stephen King in what is possibly one of my favourite adaptations to date.
Rotten Tomatoes: 75% (Fresh)
Metacritic: 60 (Mixed or Average Reviews)
---
Black & Blue
Age Restriction: 16 L V
A rookie cop (Naomie Harris) inadvertently captures the murder of a young drug dealer on her body cam. After realizing that the murder was committed by corrupt cops, she teams up with the one person (Tyrese Gibson) from her community who is willing to help her as she tries to escape both the criminals out for revenge and the police who are desperate to destroy the incriminating footage.
Rotten Tomatoes: 49% (Rotten)
Metacritic: 53 (Mixed or Average Reviews)
---
We Belong Together
Age Restriction: 13 D S V
A man rekindles his relationship with his former wife, which doesn't sit well with another woman who's obsessed with him.
Rotten Tomatoes: Tomatometer not available
Last Updated: November 8, 2019