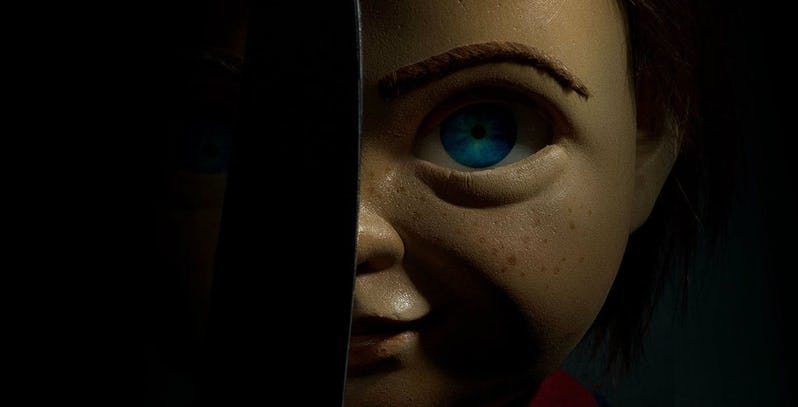 Slow week for cinema releases suits my lazy ass just fine. Less writing.
---
Child's Play
Age Restriction: 18 H L V
Karen (Aubrey Plaza), a single mother, gifts her son Andy (Gabriel Bateman) a Buddi doll, unaware of its more sinister nature.
Pure entertainment and nostalgic throwback for horror fans, the modern reimagining of Chucky has mostly missed the mark with critics, as the scores will show, though fans of the original and newcomers to the horror scene are sure to get some enjoyment from Child's Play.
Critical Hit: review to be published on Monday
Rotten Tomatoes: 63% (Fresh)
Metacritic: 48 (Mixed or Average Reviews)
---
Stuber
Age Restriction: 16 L V N S
When a mild-mannered Uber driver named Stu (Kumail Nanjiani) picks up a passenger (Dave Bautista) who turns out to be a cop hot on the trail of a brutal killer, he's thrust into a harrowing ordeal where he desperately tries to hold onto his wits, his life and his five-star rating.
Though the emotional connection and comedic chemistry between the odd couple pairing of Kumail Nanjiani and Dave Bautista is refreshing, Stuber fails to truly merge its conflicting genres, settling instead for an overtly violent, mildly entertaining middle-of-the-road diversion that's far from a five-star ride.
Rotten Tomatoes: 43% (Rotten)
Metacritic: 38 (Generally Unfavourable Reviews)
---
For more information about the age restrictions, click here.
Last Updated: July 12, 2019