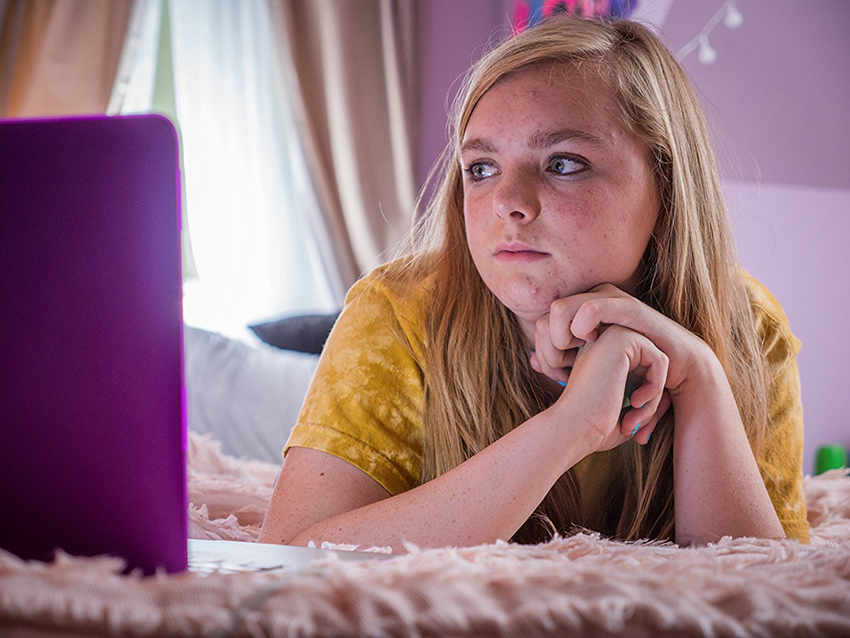 It's been a week from hell for me and I can't think of anything witty to say about the new movies opening today. There are new movies, and they're opening in cinemas. Enjoy.
---
Eighth Grade
Age Restriction: 13 L S
Thirteen-year-old Kayla endures the tidal wave of contemporary suburban adolescence as she makes her way through the last week of middle school—the end of her thus far disastrous eighth grade year—before she begins high school.
Perfectly capturing the excruciatingly cringe-worthy awkwardness of early teen years, Eighth Grade is an outstanding film from director Bo Burnham. By ignoring the typical teen movie tropes and gunning for ultra-realism instead, Burnham has put together a strikingly relatable film, and Elsie Fisher's debut performance is nothing short of brilliant.
Critical Hit: 9/10
Rotten Tomatoes: 99% (Certified Fresh)
Metacritic: 90 (Universal Acclaim | Metacritic Must See)
---
What Men Want
Age Restriction: 18 D L P S
Ali Davis (Taraji P. Henson) is a successful sports agent who's constantly boxed out by her male colleagues. When Ali is passed up for a well-deserved promotion, she questions what else she needs to do to succeed in a man's world… until she gains the ability to hear men's thoughts! With her newfound power, Ali looks to outsmart her colleagues as she races to sign the next basketball superstar, but the lengths she has to go to will put her relationship with her best friends and a potential new love interest (Aldis Hodge) to the test.
Gender-swopped remakes are a hot-button topic, but when you change out Mel "Anti-Semite" Gibson for Taraji P. Henderson, you're going to end up with a better film without even trying. What Men Want is a likeable, if uneven, movie, mainly thanks to Henderson's charm.
Rotten Tomatoes: 46% (Rotten)
Metacritic: 49 (Mixed or Average Reviews)
---
The Princess and The Dragon
Age Restriction: PG
On her 7th birthday, Princess Barbara discovers a magical book that transports her to Wonderland – an enchanted place filled with dragons and fantastic creatures.
The Princess and The Dragon is possibly fine to watch when it comes to the DVD Bargain Bin at Checkers, so you can plonk your toddlers in front of the TV and escape the room for some quiet time. It's most definitely not fine if you want to take your toddlers to the cinema and must suffer through it with them.
---
For more information about the age restrictions, click here.
Last Updated: February 22, 2019